Best Old School Death Metal Bands from Florida
1
Death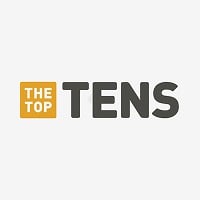 Death was an American death metal band formed in 1983 by Chuck Schuldiner. Death is considered to be one of the most influential bands in heavy metal and a pioneering force in death metal. Its debut album, Scream Bloody Gore, has been widely regarded as the first death metal record, while the band's ...read more.
2
Obituary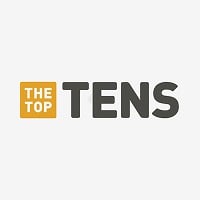 Obituary is an American death metal band formed in October 1984 in Tampa, Florida, United States, under the name Executioner, then changed the name's spelling to Xecutioner before eventually changing their name to Obituary in 1988. The band comprises vocalist John Tardy, drummer Donald Tardy, guitarist ...read more.
3
Morbid Angel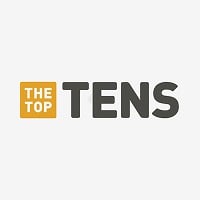 Morbid Angel is an American death metal band based in Tampa, Florida. UK music magazine Terrorizer ranked Morbid Angel's 1989 debut Altars of Madness first in its list "Top 40 greatest death metal albums".
4
Atheist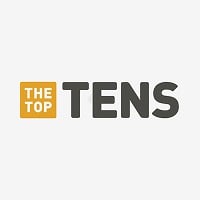 Atheist is a progressive/technical death metal band from Florida, founded in 1984 by drummer Steve Flynn and singer/guitarist Kelly Shaefer.
5
Cynic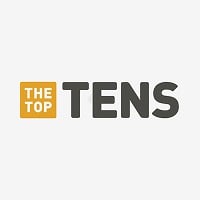 Cynic is an American band which incorporates elements of progressive, experimental, alternative, and heavy metal. Founded in Miami, Florida. Founding members Paul Masvidal and Sean Reinert publicly revealed their homosexuality in May 2014, a move that was broadly supported by the heavy metal community. ...read more.
6
Monstrosity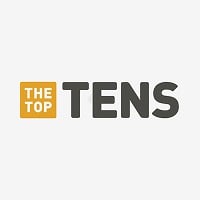 Monstrosity is an American death metal band originating from Fort Lauderdale, Florida, in the death metal scene of the early 1990s.
7
Massacre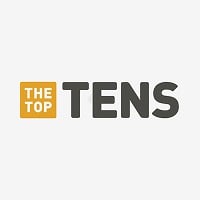 Massacre is an American death metal band. They were formed in 1984 by Allen West, Bill Andrews, Rick Rozz, and Terry Butler, and soon after vocalist Kam Lee joined. The band has reunited several times with varying line-ups, most recently in late 2016.
8
Nocturnus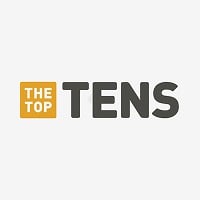 9
Malevolent Creation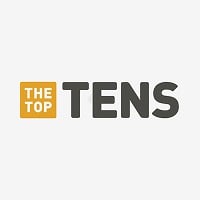 Malevolent Creation is an American death metal band formed in Buffalo, New York in 1987. The band's original members were vocalist Brett Hoffmann, guitarists Phil Fasciana and Jeff Juskiewicz, bassist Jason Blachowicz, and drummer Mark Simpson.
10
Deicide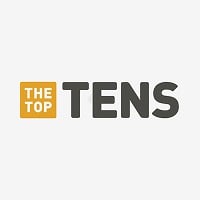 Deicide is an American death metal band formed in 1987 by bassist and vocalist Glen Benton and drummer Steve Asheim. They are known for their blasphemous and satanic lyrics which have resulted in bans, lawsuits and criticisms from religious groups and the public. Frontman Glen Benton is also known for ...read more.
The Contenders
11 Solstice
BAdd New Item