Top Ten Smelliest Animals
Animalman
The Top Ten
1
Skunk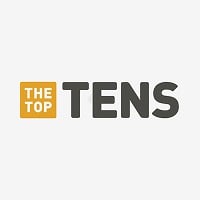 Skunks are mammals known for their ability to spray a liquid with a strong odor. Different species of skunk vary in appearance from black-and-white to brown or cream colored, but all have warning coloration.
2
Sea Lion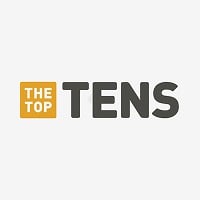 Sea lions are sea mammals characterized by external ear flaps, long foreflippers, the ability to walk on all fours, short, thick hair, and a big chest and belly.
3 Hogs
4
Guinea Pig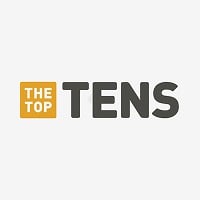 The guinea pig, also called the cavy or domestic guinea pig, is a species of rodent belonging to the family Caviidae and the genus Cavia.
Smelliest pets to own. They pop and pee all the time and it gets on their fur and it is very hard to get them to shower.
They poop all over the place and pee in their food bowls. They would also eat their poop.
These uglies smell like piss and garbage all at once! I hate them with a burning passion and really wished they haven't evolved!
Get these things to #1! Their smell is just putrid!
V 8 Comments
5 Elephants
6 Rhinos
7
Fish
I have some fish, and while it may be good or decoration, it STINKS to high heaven.
UGH!
8
Hyenas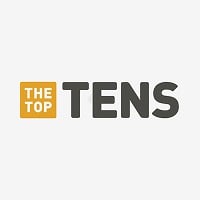 Hyenas or hyaenas are any feliform carnivoran mammals of the family Hyaenidae /haɪˈɛnᵻdiː/. With only four extant species, it is the fifth-smallest biological family in the Carnivora, and one of the smallest in the class Mammalia.
9
Elephant Seals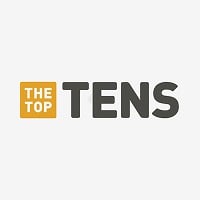 Elephant seals are large, oceangoing earless seals in the genus Mirounga. The two species, the northern elephant seal (M.
10
Rams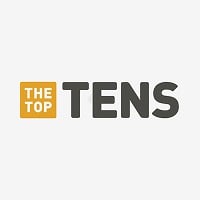 The Los Angeles Rams are a professional American football team based in the Los Angeles metropolitan area.
The Contenders
11
Dogs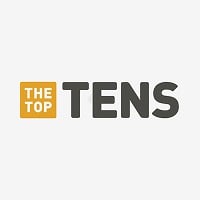 The domestic dog is a wolf-like canid in the genus Canis, and is the most widely abundant terrestrial carnivore.
My dog stinks but dogs are awesome
No! dogs are amazing
12 Horses
13
Stinkbug
I hate stinkbugs so much! They are creepy, they can fly, they make a noise when they fly, and they are so smelly! A couple of years ago my house got so many stinkbugs and it was awful! One time, one was in my hair! - littlestpetpet41813
14 Bears
15
Human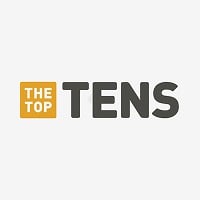 Humans are not exactly wild animals, but they are not domesticated either. Humans are proven to be the most intelligent species of animals on Earth. Humans' colours vary from almost pepper black to milky white.
We stink big time. We smell like piss, poo, sweat, and boogers.
They are dirty
16
Cats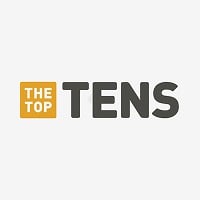 The "House Cat", also known as the Domestic Cat or the Feral Cat, is a small feline, a good hunter, and comes in a variety of colors and fur patterns. Contrary to popular belief, however, they are not truly domesticated. They are highly intelligent and good at problem solving.
17
Chickens
Chickens are amazing pets, but they can smell AWFUL. Mainly because they do not take baths and live with poop all their life. - Catacorn
18
Deer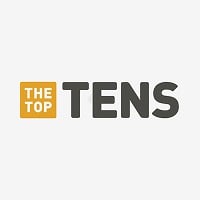 Deer are the ruminant mammals forming the family Cervidae. The two main groups are the Cervinae, including the muntjac, the fallow deer and the chital, and the Capreolinae, including the elk, reindeer, the Western roe deer, and the Eurasian elk.
19
Reindeer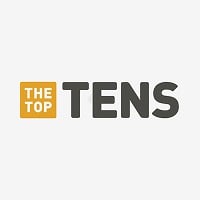 The reindeer, also known as the caribou in North America, is a species of deer with circumpolar distribution, native to Arctic, sub-Arctic, tundra, boreal and mountainous regions of northern Europe, Siberia and North America. This includes both sedentary and migratory populations.
20
Lion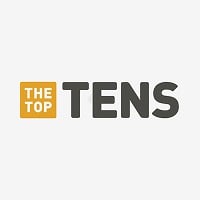 The lion is one of the big cats in the genus Panthera and a member of the family Felidae. The commonly used term African lion collectively denotes the several subspecies in Africa.
21
Capybara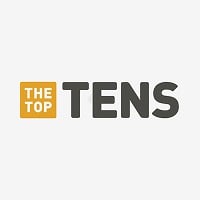 The capybara is the largest rodent in the world. It is a member of the genus Hydrochoerus, of which the only other extant member is the lesser capybara.
Closest things to guinea rats so of course they stink!
22
Squid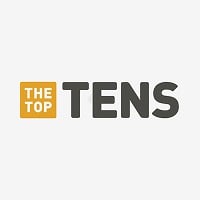 Squid are cephalopods of the order Teuthida, which comprises around 304 species. Like all other cephalopods, squid have a distinct head, bilateral symmetry, a mantle, and arms.
23 Clams
24
Shrimp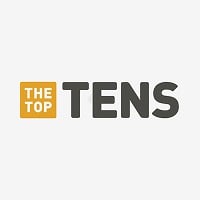 25
Crab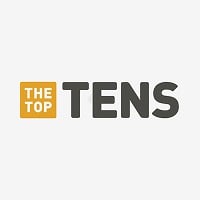 Crabs are decapod crustaceans of the infraorder Brachyura, which typically have a very short projecting "tail", usually entirely hidden under the thorax.
26 Sardines
27
Cuttlefish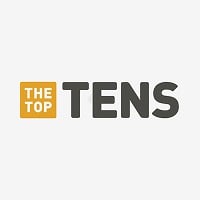 Cuttlefish are marine animals belonging to the class Cephalopoda, which also includes squids, octopuses, and nautiluses. Despite their name, cuttlefish are not fish but mollusks. ...read more.
28
Octopus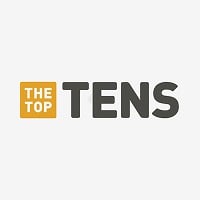 The octopus is a cephalopod mollusc of the order Octopoda. It has two eyes and four pairs of arms and, like other cephalopods, it is bilaterally symmetric. It has a beak, with its mouth at the center point of the arms.
29
Cows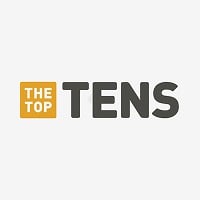 Cattle—colloquially cows—are the most common type of large domesticated ungulates. They are a prominent modern member of the subfamily Bovinae, are the most widespread species of the genus Bos, and are most commonly classified collectively as Bos taurus.
30 Crayfish
BAdd New Item
Related Lists

Top 10 Smelliest Animal Farts

Southeast Asian Countries With the Smelliest People
Top Ten Smelliest Things

Top Ten Best Animals
List Stats
30 listings
4 years, 326 days old

Top Remixes
1. Skunk
2. Sea Lion
3. Hogs
Animalman
1. Skunk
2. Sea Lion
3. Hogs
Metal_Treasure
Error Reporting
See a factual error in these listings? Report it
here
.