Top 10 Tea Drinking Countries
The Top Ten
1
Turkey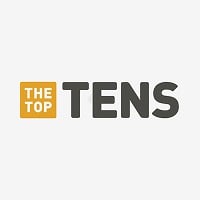 Turkey, officially the Republic of Turkey, is a transcontinental country in Eurasia, mainly in Anatolia in Western Asia, with a smaller portion on the Balkan peninsula in Southeast Europe. Turkey is bordered by eight countries with Greece and Bulgaria to the northwest; Georgia to the northeast; Armenia, ...read more.
Probably Turkish people drink tea more than water
My original remix is based on data about the annual tea consumption per capita as of 2014. - Metal_Treasure
Turkish people can't sleep without tea.
They drink thea in the morning, afternoon and evening
2
United Kingdom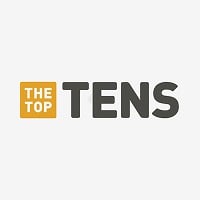 The United Kingdom of Great Britain and Northern Ireland, commonly shortened to United Kingdom, UK or Britain is a Sovereign State located of the Northwestern coast of Europe. It is a Parliamentary Constitutional Monarchy currently lead by Monarch Queen Elizabeth II and its current prime minister is ...read more.
Cor beat a bloody good cuppa mate.
You can't beat a good cuppa tea, a drop of milk and a spoon of sugar, best drink in the world, hot and sweet, just like me...
Keep drinking guys, keep traditions alive! But you obviously don't drink enough because Turkey, Morocco and Ireland beat you!

Britgirl is a good role model with 23 cups a day! - Metal_Treasure
Oh...absolutely! I can't function unless I have two before work, twenty during the day and one before bed, which is about...now! Bottoms up! :D - Britgirl
3
Morocco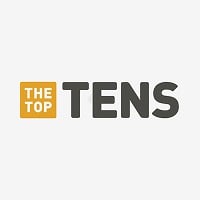 Sahara desert fellows south of Morocco guarantee to make the best green tea ever
Hey I'm just voting for this country because nobody knows anything at all about it and I feel bad that it's legacy is ingrained in being the backthought of some poor unfortunate soul who had to do research on this for his 6th grade History Report. Tea is a step up from this in my opinion, unless you're the Education System, in which in that case, please make us stop doing reports on a poor country that will only be remembered for said Reports. Thanks in advance. Keep fluffing that Tea amirite natives of whatever country I'm replying this to.
Tea is love
Morocco is life
Tamazgha is our soul
world's #2 country by annual tea consumption per capita - 4.34 kg (153 oz) as of 2016!
4
Ireland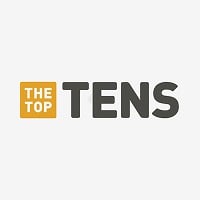 Formed in 1916 after the Easter uprising, Ireland is a small country with a population of roughly 5 million.
Tea in the morning, beer at night
I don't know if their tea is with alcohol but I wouldn't be surprised. I know for sure that their signature coffee (Irish Coffee) is with Irish whiskey. - Metal_Treasure
EDIT: I was wrong. It turns out it doesn't have alcohol in, I must have got it mixed up with Irish coffee. Sorry :/ my mistake. - IronSabbathPriest
Irish tea? I know that has alcohol in by the way. - IronSabbathPriest
5
Mauritania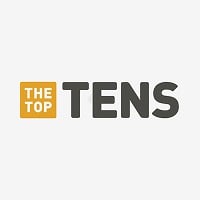 Mauritania, officially the Islamic Republic of Mauritania, is a country in the Maghreb region of western North Africa.
6
Seychelles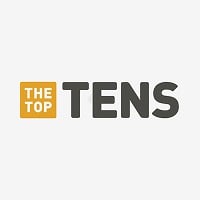 Seychelles, officially the Republic of Seychelles, is an archipelago and country in the Indian Ocean.
7
United Arab Emirates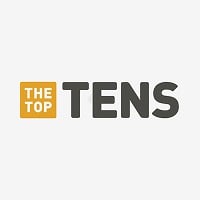 The United Arab Emirates, sometimes simply called the Emirates or the UAE, is a country located at the southeast end of the Arabian Peninsula on the Persian Gulf, bordering Oman to the east and Saudi Arabia to the south, as well as sharing sea borders with Qatar and Iran.
8
Kuwait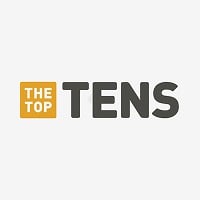 9
Qatar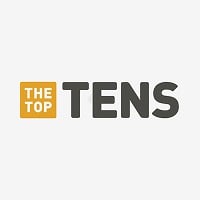 Qatar, officially the State of Qatar, is a sovereign country located in Southwest Asia, occupying the small Qatar Peninsula on the northeastern coast of the Arabian Peninsula.
10
Kazakhstan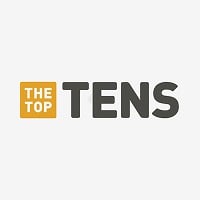 Kazakhstan, officially known as the Republic of Kazakhstan, is a country in northern Central Asia, with a sliver of its territory west of the Ural River extending into Eastern Europe.
Drink everyday
We are most tea-loving country.
The Contenders
11
Russia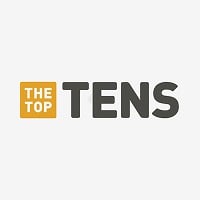 Russia, known as the "Russian Federation", was formed on Dec 25, 1991. It is located mainly in Asia, while a portion of it remains in Europe. The capital and largest city is Moscow, followed by Saint Petersburg in terms of population. The country primarily speaks Russian, a Slavic language. ...read more.
RUSSIA RE PELLE
12
Sri Lanka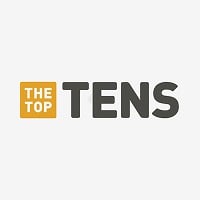 Sri Lanka, officially the Democratic Socialist Republic of Sri Lanka and known from the beginning of British colonial rule until 1972 as Ceylon, is an island country in South Asia near south-east India.
13
Azerbaijan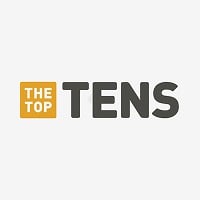 Azerbaijan, officially the Republic of Azerbaijan, is a country in the Transcaucasian region, situated at the crossroads of Southwest Asia and Southeastern Europe.
14
China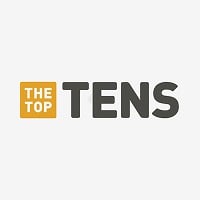 China, officially the People's Republic of China, is a sovereign state in East Asia. It is the world's most populous state, with a population of over 1.388 billion. It was established in 1949 by Chairman Mao, the president of the communist party. Its capital is Beijing. The major cities are Shanghai, ...read more.
First of all, China invented tea. Second of all, it's the #1 tea consuming country. Third of all, I am ashamed I had to add it, I live on this stuff. Strong green, no sugar, no milk. - keycha1n
No, the #1 tea consuming country is Turkey, with 7.54 kg (266 oz) per capita. China is at #33 with only 0.82 kg (29 oz) per capita.
In other words, the average person in Turkey drinks 9-10 times more tea than the average person in China.
China's total consumption may be higher (or even #1) just because they are many people but this doesn't say much about their habits - total consumption doesn't say how much tea the average person consumes. Consumption per capita is more relevant and reliable. - Metal_Treasure
15
Kenya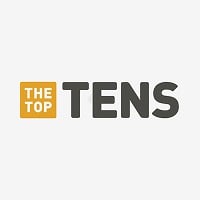 Kenya, officially the Republic of Kenya, is a country in Africa and a founding member of the East African Community.
16
Japan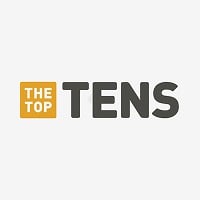 Japan is an island country in East Asia in the Pacific Ocean. It lies off the eastern coast of the Asia Mainland (east of China, Korea, Russia) and stretching from the Sea of Okhotsk in the north to the East China Sea and near Taiwan in the southwest. ...read more.
Think of the tea ceremonies and matcha and sencha teas.
17
Bangladesh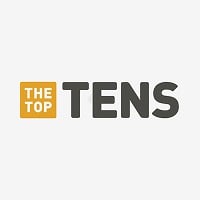 Bangladesh, on the northern coast of the Bay of Bengal, is surrounded by India, with a small common border with Myanmar in the southeast. The country is low-lying riverine land traversed by the many branches and tributaries of the Ganges and Brahmaputra rivers.
18
India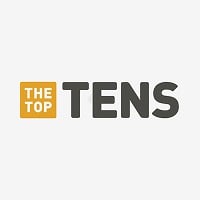 India, officially the Republic of India, is a country in South Asia. It is the seventh-largest country by area, the second-most populous country (with over 1.2 billion people), and the most populous democracy in the world. Its capital is New Delhi. Some other major cities are Mumbai, Chennai, and Ahemdabad. ...read more.
19
Thailand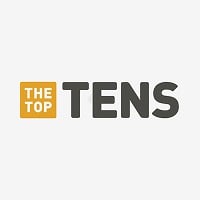 Thailand, officially the Kingdom of Thailand, formerly known as Siam, is a country at the centre of the Indochinese peninsula in Mainland Southeast Asia.
20
Jordan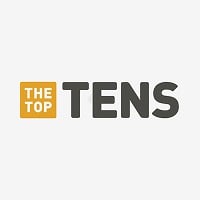 Jordan, officially the Hashemite Kingdom of Jordan, is an Arab kingdom in Western Asia, on the East Bank of the Jordan River.
21
Malta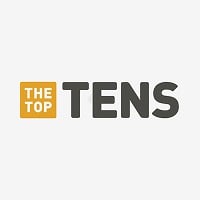 Malta, officially known as the Republic of Malta, is a Southern European island country consisting of an archipelago in the Mediterranean Sea.
22
Bahamas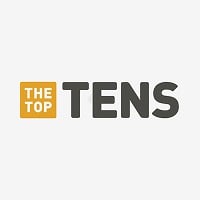 The Bahamas is an archipelago nation in the Caribbean, located south of the United States and north of Cuba.
23
Syria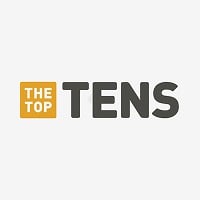 Syria, officially the Syrian Arab Republic, is a country in Western Asia. Syria has been involved in a civil war since 2011.
24
Gambia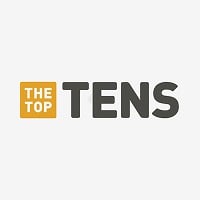 Gambia, established in February 18, 1965, is located in western part of Africa. The capital of Gambia is called Banjul, the other major city are Serekunda, Brikama and Bakau which are the three biggest cities in Gambia. ...read more.
25
Guyana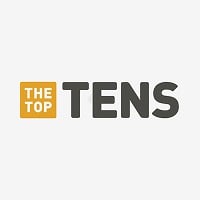 Guyana officially the Co-operative Republic of Guyana, is a sovereign state on the northern mainland of South America. It is, however, often considered part of the Caribbean region because of its strong cultural, historical, and political ties with other Anglo-Caribbean countries and the Caribbean Community. ...read more.
26
Botswana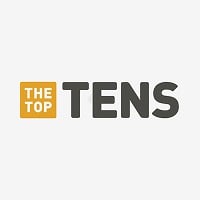 27
Afghanistan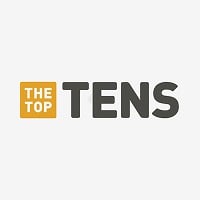 Afghanistan, officially the Islamic Republic of Afghanistan, is a landlocked country located within South Asia and Central Asia.
28
Ethiopia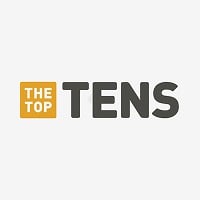 Ethiopia, officially known as the Federal Democratic Republic of Ethiopia, is a sovereign state located in the Horn of Africa.
29
Indonesia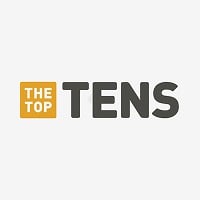 Indonesia, officially the Republic of Indonesia, is a country in Southeast Asia. Ruled by the Dutch for over 300 years and Japan for 3 years and 6 months, the country gained independence in 1945, or exactly in 17th August 1945. Jakarta is the capital city, located in the island of Java. Major languages ...read more.
30
Mongolia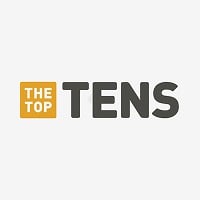 Mongolia is a landlocked unitary sovereign state in East Asia. Its area is roughly equivalent with the historical territory of Outer Mongolia, and that term is sometimes used to refer to the current state.
31
Nigeria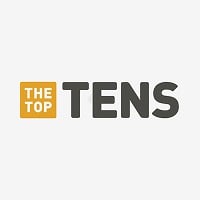 Nigeria, an African country on the Gulf of Guinea, has many natural landmarks and wildlife reserves. Protected areas such as Cross River National Park and Yankari National Park have waterfalls, dense rainforest, savanna and rare primate habitats. One of the most recognizable sites is Zuma Rock, a 725m-tall ...read more.
32
Somalia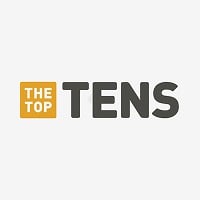 33
Israel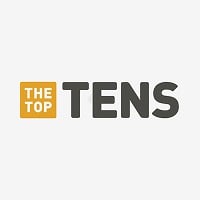 The State of Israel is a country in the Middle East and the only country with a Jewish majority in the world but arab, african and east asian communities still can be found. ...read more.
34
Poland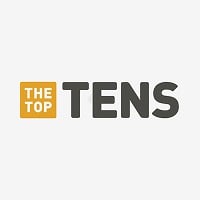 Poland, officially the Republic of Poland, is a country in Central Europe, bordered by Germany to the west; the Czech Republic and Slovakia to the south; Ukraine and Belarus to the east; and the Baltic Sea, Kaliningrad Oblast (a Russian exclave) and Lithuania to the north. With a population of approximately ...read more.
35
Norway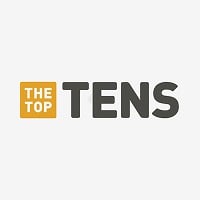 Norway, officially the Kingdom of Norway, is a sovereign and unitary monarchy whose territory comprises the western portion of the Scandinavian Peninsula plus the island Jan Mayen and the archipelago of Svalbard.
36
Philippines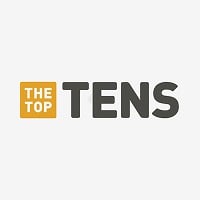 The Philippines was established in March 16, 1521 and named in honor of a Spanish King whose name is King Philip of Spain II. It is located at Asia, specifically at Southeast Asia. The capital is Manila. 89% of the people there currently are native, while 11% of people there are foreigners.
37
South Korea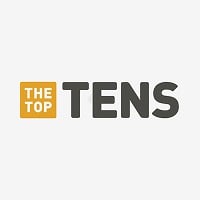 South Korea, officially the Republic of Korea, is a sovereign state in East Asia, constituting the southern part of the Korean Peninsula.
38
Vietnam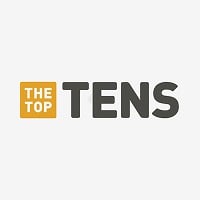 Vietnam, officially the Socialist Republic of Vietnam, is the easternmost country on the Indochina Peninsula in Southeast Asia.
39
Malaysia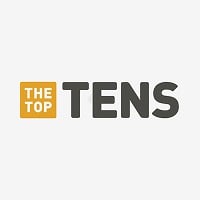 Malaysia is a Southeast Asian country occupying the Malaysian Peninsula and part of the island of Borneo. It's known for its beaches, rain forests and mix of Malay, Chinese, Indian and European influences. The sprawling capital, Kuala Lumpur, is home to colonial buildings, busy shopping districts such ...read more.
40
Cambodia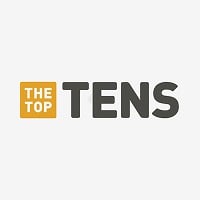 Cambodia is a Southeast Asian nation whose landscape spans low-lying plains, the Mekong Delta, mountains and Gulf of Thailand coastline. Its busy capital, Phnom Penh, is home to the art deco Central Market, glittering Royal Palace and the National Museum's historical and archaeological exhibits. In ...read more.
41
Nepal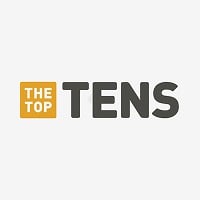 Nepal, officially the Federal Democratic Republic of Nepal, is a sovereign state located in South Asia. ...read more.
Nepal is south asian country sandwitched between India and China.
BAdd New Item