Worst Countries In Asia
The Top Ten
1
Afghanistan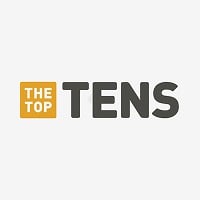 Afghanistan, officially the Islamic Republic of Afghanistan, is a landlocked country located within South Asia and Central Asia.
Wasn't Osama Bin Laden born here?
THE DECAYING FLESH WILL NOT REST I AM THE ALPHA AND THE OMEGA I HAVE SEEN THE BURNING CITIES CONSUME EARTH HHH OUR SOULS MEET WHEN DARKNESS SPILLS MEA CULPA MEA CULPA
This country was so poor for me
I's horrible
2
North Korea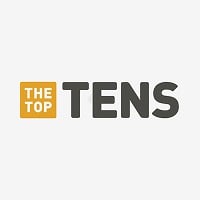 The Democratic People's Republic of Korea, also known as North Korea, is a country in Eastern Asia. Its capital is Pyongyang. It is currently ruled by the dictator Kim Jong-Un, after inheriting the title from his father, Kim Jong-Il, who in turn inherited it from his father, Kim Il-Sung. ...read more.
This country was so rude they execute people their neighbors
Yeah! I know you're thinking this is completely obvious.
It should be number 1 North Korea is a evil countries - SpencerJC
3
Pakistan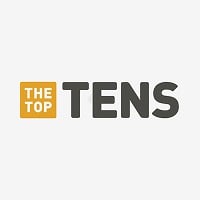 Pakistan was established in 1947 and is located in South Asia. Islamabad is the capital city of Pakistan. Karachi, Lahore and Peshawar are other major cities of Pakistan. Urdu and English are official languages of Pakistan. World's second highest peak (K-2) and ninth highest peak (Nanga Parbat) are ...read more.
Pakistan, how this country can be good or peaceful. A country which was made on dead bodies of thousands innumerable people. A country who can't respect a woman. A country who only thinks of destroying it's neighbouring country India out of which it was. With whose money it was settled in the past. A country whose past is coloured with blood.
Worst country
No one wants to visit in Pakistan.
Worst country for civilian, heaven for terrorist
4
Syria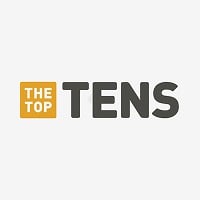 Syria, officially the Syrian Arab Republic, is a country in Western Asia. Syria has been involved in a civil war since 2011.
5
Iraq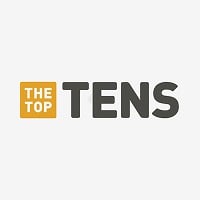 Iraq, officially the Republic of Iraq, is a country in Western Asia. ...read more.
6
India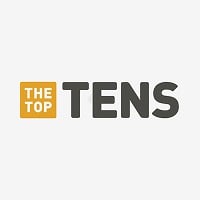 India, officially the Republic of India, is a country in South Asia. It is the seventh-largest country by area, the second-most populous country (with over 1.2 billion people), and the most populous democracy in the world. Its capital is New Delhi. Some other major cities are Mumbai, Chennai, and Ahemdabad. ...read more.
India is the best country
Worst country hate it
Can some body explain me what bad things india has done any negative facts
India is the best country to live in
7
Tajikistan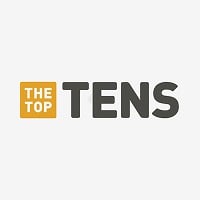 Tajikistan, officially the Republic of Tajikistan, is a mountainous, landlocked country in Central Asia with an estimated 8 million people in 2013, and an area of 143,100 km2.
8
China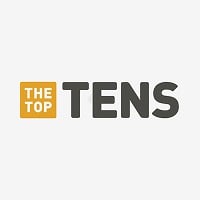 China, officially the People's Republic of China, is a sovereign state in East Asia. It is the world's most populous state, with a population of over 1.388 billion. It was established in 1949 by Chairman Mao, the president of the communist party. Its capital is Beijing. The major cities are Shanghai, ...read more.
China was so rude to southeast Asian countries. Mostly Philippines and Vietnam. They always get the territory of the other countries. THE MABINI REEF was nearer in the Philippines than China. Vietnam was nearer than China so as we know the Philippines own that
I really hate China... So Selfish
Whoever wrote this is a dumb ass... China is a good country
Only ching cong people live here and they dirt
9
Burma (Myanmar)
Yeah true. They are even more religious than S.Arabia and worst WiFi than Cambodia. I was born here but since my family and me are Chinese ethnic OUR WIFI SUCKS SO BAD that everyone uses hotspots :P.
It's a racism country they killing and burning rohyngya house just because of some kindaaa nations hate...
Racist people murdering Rohingyas just because they are Muslims.Shame on Myanmar and their brutal army.
10
Yemen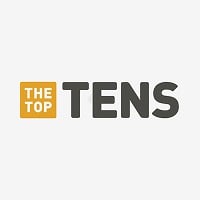 Yemen, officially known as the Republic of Yemen, is an Arab country in Western Asia, occupying the southwestern to the southern end of the Arabian Peninsula.
The Contenders
11
Japan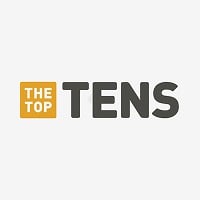 Japan is an island country in East Asia in the Pacific Ocean. It lies off the eastern coast of the Asia Mainland (east of China, Korea, Russia) and stretching from the Sea of Okhotsk in the north to the East China Sea and near Taiwan in the southwest. ...read more.
You think self flushing toilets are weird I mean sitting on one and it flushes...well think worse in Japan you even need to wear special slippers on your feet.
Did you know about capsule hotels? Sleep in a capsule.
Expensive food.
Oh that watermelon.
SO BAD PEOPLE
12
Israel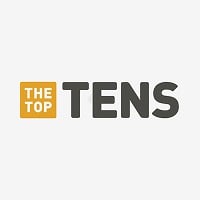 The State of Israel is a country in the Middle East and the only country with a Jewish majority in the world but arab, african and east asian communities still can be found. ...read more.
God hate Israel
Why?
13
Philippines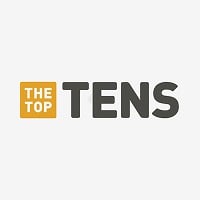 The Philippines was established in March 16, 1521 and named in honor of a Spanish King whose name is King Philip of Spain II. It is located at Asia, specifically at Southeast Asia. The capital is Manila. 89% of the people there currently are native, while 11% of people there are foreigners.
Philippines was the one of the best countries
As a Filipino, it deserves to be in the Top 10: For many reasons the government here has already been rotten to its deepest nerves and my fellow citizens only cares such non-sensible things! This will the next Hyperinflated-Debt Strickened Country 30 years from now!
The rudest, dumbest and most arrogant people come from the Philippines. These third world morons think they're country is great when they have to go overseas to earn money and many migrated to the US. - putanginamo
This shouldn't be here :( - SwordTDG
14
Iran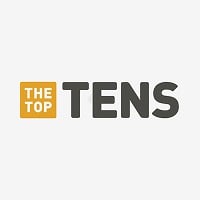 Iran, also known as Persia, officially the Islamic Republic of Iran, is a sovereign state in Western Asia. The capital city is Teheran and the major city is also Tehran. The country's official language is Persian. ...read more.
15
Bangladesh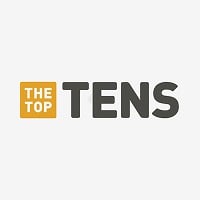 Bangladesh, on the northern coast of the Bay of Bengal, is surrounded by India, with a small common border with Myanmar in the southeast. The country is low-lying riverine land traversed by the many branches and tributaries of the Ganges and Brahmaputra rivers.
Love this country, friendly people and wonderful food
Prone to natural disasters. Lol. Dirty.
16
South Korea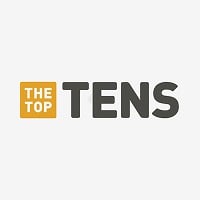 South Korea, officially the Republic of Korea, is a sovereign state in East Asia, constituting the southern part of the Korean Peninsula.
17 East Timor
18
Turkey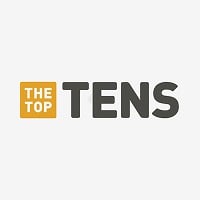 Turkey, officially the Republic of Turkey, is a transcontinental country in Eurasia, mainly in Anatolia in Western Asia, with a smaller portion on the Balkan peninsula in Southeast Europe. Turkey is bordered by eight countries with Greece and Bulgaria to the northwest; Georgia to the northeast; Armenia, ...read more.
19
Sri Lanka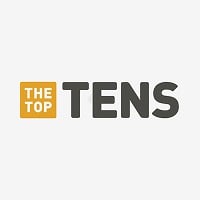 Sri Lanka, officially the Democratic Socialist Republic of Sri Lanka and known from the beginning of British colonial rule until 1972 as Ceylon, is an island country in South Asia near south-east India.
20
Singapore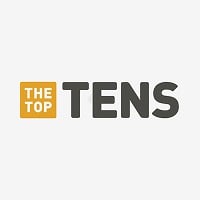 Singapore, officially the Republic of Singapore, and often referred to as the Lion City, the Garden City, and the Red Dot, is a global city and sovereign state in Southeast Asia and the world's only island city-state.
It is one of the best countries ever! what do you mean?
21
Indonesia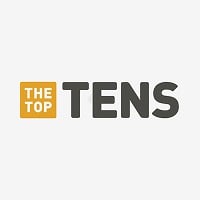 Indonesia, officially the Republic of Indonesia, is a country in Southeast Asia. Ruled by the Dutch for over 300 years and Japan for 3 years and 6 months, the country gained independence in 1945, or exactly in 17th August 1945. Jakarta is the capital city, located in the island of Java. Major languages ...read more.
Indonesia,our country made of water and fire,the best country!
22
Saudi Arabia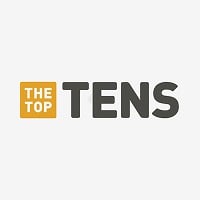 Saudi Arabia, officially known as the Kingdom of Saudi Arabia, is an Arab state in Western Asia (Middle East) constituting the bulk of the Arabian Peninsula. The official Language is Arabic. The capital city is Riyadh.
23
United Arab Emirates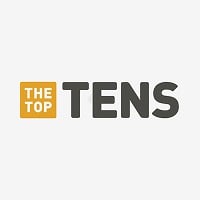 The United Arab Emirates, sometimes simply called the Emirates or the UAE, is a country located at the southeast end of the Arabian Peninsula on the Persian Gulf, bordering Oman to the east and Saudi Arabia to the south, as well as sharing sea borders with Qatar and Iran.
24
Russia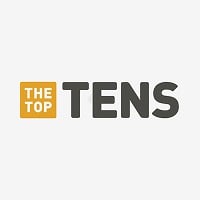 Russia, known as the "Russian Federation", was formed on Dec 25, 1991. It is located mainly in Asia, while a portion of it remains in Europe. The capital and largest city is Moscow, followed by Saint Petersburg in terms of population. The country primarily speaks Russian, a Slavic language. ...read more.
COMMIES. AND NOTHING ELSE.
25
Malaysia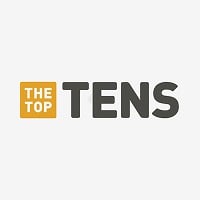 Malaysia is a Southeast Asian country occupying the Malaysian Peninsula and part of the island of Borneo. It's known for its beaches, rain forests and mix of Malay, Chinese, Indian and European influences. The sprawling capital, Kuala Lumpur, is home to colonial buildings, busy shopping districts such ...read more.
26
Qatar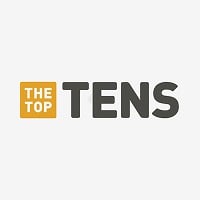 Qatar, officially the State of Qatar, is a sovereign country located in Southwest Asia, occupying the small Qatar Peninsula on the northeastern coast of the Arabian Peninsula.
Qatar is the best country
27
Lebanon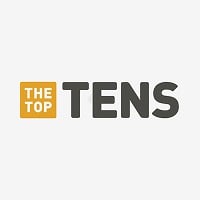 Lebanon was established in 1920 and gained its independence in 1943. For a couple of years it has lacked a president; yet, on October 31st, 2016, it got president Michel Aoun . It is known as the Phoenix of the world since it has sunken under the ocean and has been destroyed by wars 7 times . In advance, ...read more.
28
Nepal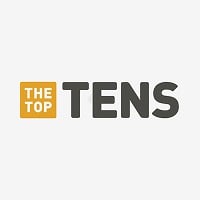 Nepal, officially the Federal Democratic Republic of Nepal, is a sovereign state located in South Asia. ...read more.
29
Turkmenistan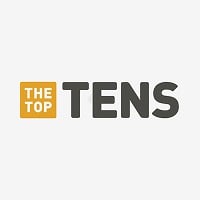 Turkmenistan is a country in Central Asia, bordered by Kazakhstan to the northwest, Uzbekistan to the north and east, Afghanistan to the southeast, Iran to the south and southwest, and the Caspian Sea to the west.
30
Mongolia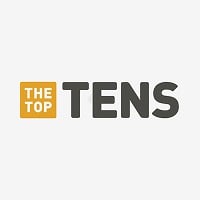 Mongolia is a landlocked unitary sovereign state in East Asia. Its area is roughly equivalent with the historical territory of Outer Mongolia, and that term is sometimes used to refer to the current state.
31
Bahrain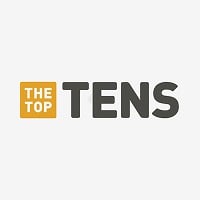 32
Cambodia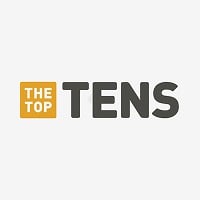 Cambodia is a Southeast Asian nation whose landscape spans low-lying plains, the Mekong Delta, mountains and Gulf of Thailand coastline. Its busy capital, Phnom Penh, is home to the art deco Central Market, glittering Royal Palace and the National Museum's historical and archaeological exhibits. In ...read more.
33
Laos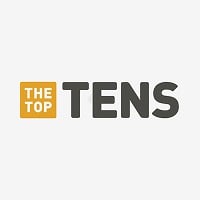 Laos, officially the Lao People's Democratic Republic (LPDR), or commonly referred to its colloquial name of Muang Lao is a landlocked country in the heart of the Indochinese peninsula of Mainland Southeast Asia, bordered by Myanmar (Burma) and China to the northwest, Vietnam to the east, Cambodia to ...read more.
34
Kuwait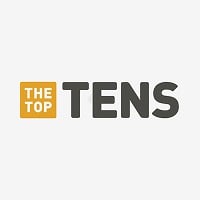 35
Uzbekistan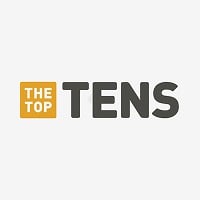 Uzbekistan is a landlocked country. It is one of two doubly landlocked countries in the world, a country completely surrounded by landlocked countries in Central Asia. ...read more.
36
Vietnam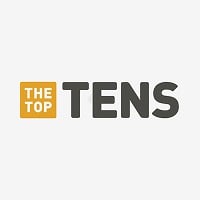 Vietnam, officially the Socialist Republic of Vietnam, is the easternmost country on the Indochina Peninsula in Southeast Asia.
BAdd New Item