Top 10 Worst Video Game Developers
htoutlaws2012
The Contenders: Page 3XW
41
Mindscape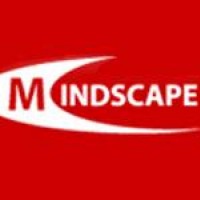 Another mix bag they made some good some awful. - htoutlaws2012
42
Sony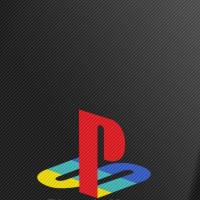 WHY?! Home to many great video game franchises and beloved characters like crash bandicoot and spyro the dragon!
I have no idea why this is on here.. Probably an Xbox fanboy..
This shouldn't even be on this list, they made many many fantastic games.
Wasn't surprised this would be on here
V3 Comments
43
Hello Games
Activision and Microsoft greed levels multiplied by 60. Sums it up.
V3 Comments
44
Apps Chopper
Being an industry leader in providing the world-class mobile app development solutions, AppsChopper has gained a niche position in the industry. Our company's work revolves around designing, developing, and finally testing the applications that are due to be delivered to the clients. Every one of ...read more.
Visit Website
45Killjoy Games
46
Sachen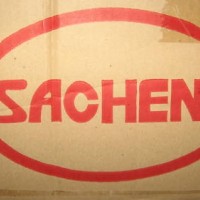 If you don't know this company, it's a Chinese company (Hong Kong I think) that made unlicensed NES games. Their most famous game: Little Red Hood.
Most of these unlicensed video game companies are utterly horrible. This company should be way higher. While this company utter crap, at least they weren't as bad as Yong Yong.
Although Sachen is bad, I personally think that Yong Yong is worse.
Unlicensed companies like this one usually suck.
V3 Comments
47
Rockstar Games
Rockstar Games, Inc. is a multinational video game developer and publisher best known for their Grand Theft Auto, Red Dead, Midnight Club, Max Payne, Bully, and Manhunt games.
Your support ticket is useless, don't even try to request a support ticket to this ass sucking company
Not a bad company, they are just lazy and don't listen to their players. However, I will say, prior to Grand Theft Auto V, they were actually really good. However, with Grand Theft Auto Online, well, you know how that turned out, twice...
Grand theft auto v was good until online
Only game I don't like is Grand Theft Auto 5 because almost all characters are stupid unrealistic drunk asses
V11 Comments
48
Roblox Corp.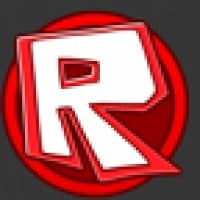 They don't have any competition in their video game genre, therefore they never, ever, EVER, listen to their community.
V5 Comments
49
Infinity Ward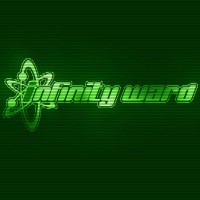 Infinity Ward is an American video game developer. They developed the video game Call of Duty, along with five other installments in the Call of Duty series.
Seriously they made some of the good Call of Duty games with potential, such as Call of Duty Ghosts, terrible. The spawns in there games are ridiculous. The best games in Call of Duty were the Black Ops games and guess who didn't make it. Oh wait that's right Infinity Ward!
Call of Duty? Seriously? Why would you buy the games again and again if they are the same thing with different aspects? Makes no sense whatsoever
The creators of many Call of Duty games. The whole franchise is pathetic. - Turkeyasylum
The Earlier Call of Duty were good. - Aguythatpeopleignores
V5 Comments
50
Namco Bandai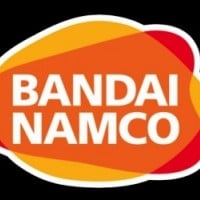 Disagree almost all the games are either good or are average but not terrible. - htoutlaws2012
V1 Comment
51
Fox Interactive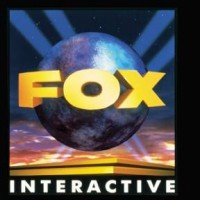 It's weird how I'm finding this company on the list; they published Croc.
Almost every simpsons games they made except for a few are bad. - htoutlaws2012
52
Treyarch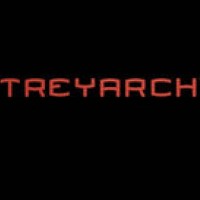 When they 1st started out they were unknown does tony hawk ring a bell. Then we skip to 2008 which was W.A.W which was a pretty good game, then 2 years later the 1st Blackops game comes and that was really good as well, but then a sequel comes another 2 years and it wasn't as good as the 1st and everything begins 2 fade as the made a unnecessary third game. - htoutlaws2012
53
Atari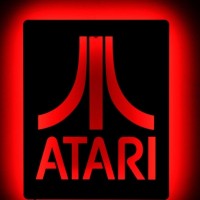 Atari is a corporate and brand name owned by several entities since its inception in 1972, currently by Atari Interactive, a subsidiary of the French publisher Atari, SA.
The Atari today is awful! Remakes of classic games like: Alone in the Dark and Haunted House destroyed. Even after 30 years they haven't really pulled out of the hole that caused the '83 industry crash
With the release of Alone in the Dark: Illumination it's really hard not to see where Atari has come as a company nowadays, producing some of the worst games in each year since the early 2010's.
This one is a mix-bag yes the 2600 was a revolution but everything after it was not I mean the bad things were crash of 1983, E.T, Custer's Revenge, Pac-man, Atari Jaguar. - htoutlaws2012
Was good, now its bad.
V6 Comments
54
Cypronia
Known for making knock-offs of popular mobile phone games like -- Cake Ninja which is their attempt at Fruit Ninja and currently they have released Angry Bunnies, which has some of us cringing enough that it's another Angry Birds. Though we acknowledge 3DS has more than just one demographic but AG was way too overpriced.
They've improved a little since they released Color Zen however, Color Zen Kids is overpriced. Though serious it doesn't excuse the mediocre knock-offs.
I liked cube life, they are a very open company
55
Quantic Dream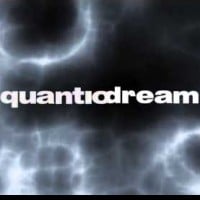 Quantic Dream SA is a French video game developer based in Paris, France, founded in 1997. The company also supplies motion capture services to the film and video game industries.
Not really I mean heavy rain was good. The others aren't bad there okay. - htoutlaws2012
56
Reto-Moto
This company does not listen to their community and do not balance anything. Instead, they add more and more and make things look fancy instead of fixing crucial things. They add what they want despite the communities likes and dislikes. They take your money but do not finish or make the game better, It has been in Beta for 2-3 years with minimal updates and it has actually gotten worse. Reto-Moto should be No. 1!
Professionals in wasting of good ideas and defrauding of their game community
57
Digital Pictures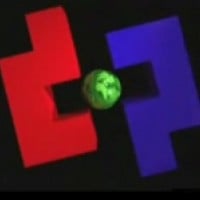 Digital Pictures was an American video game developer founded in 1991 by Lode Coen, Mark Klein, Ken Melville, Anne Flaut-Reed, Kevin Welsh and Tom Zito.
If you had a Genesis with 2 Add-ons you know what I'm talking about. - htoutlaws2012
58
Animation Magic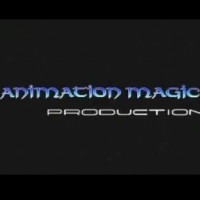 Well the games were good for YTP. But they're still terrible games. A disgrace to Zelda.
HM... I wonder what's for dinner?
This company sucks because of those crappy Zelda games on the CD-i.
I heard anthorer company that made hotel Mario on cdi. Factor factory.
V2 Comments
59
Team 6 Game Studios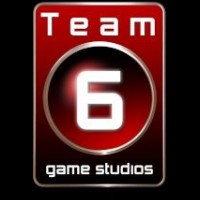 They're so bad that nobody knows that they exist.
V2 Comments
60
Bungie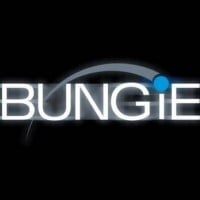 Bungie, Inc. is an American video game developer located in Bellevue, Washington, United States. The company was established in May 1991 as Bungie Software Products Corporation by University of Chicago undergraduate student Alex Seropian, who later brought in programmer Jason Jones after publishing ...read more.
Destiny is the worst game. First, the game feels kind of rushing out to get money. Characters are not shock when shot, maps are limited and repeated. Different weapons in same kind has no appearance differences. The expansion even worst that it change nothing but shorten the signature skills and call it new game mode. Feeling that Bungie is not trying to do a good game but just capture some cash
I think that's the point, they don't want people cheating *Glitching*
They should of stayed with the Halo Franchise before 343 took over. Instead, they made Destiny, which was honestly crappy and tried to grab your wallet with its huge price and it's overpriced DLCs.
Ugh. absolutely not! - htoutlaws2012
V2 Comments
PSearch List
Related Lists

Top Ten Best Video Game Developers

Top Ten Most Underrated Video Game Developers

Top Ten Video Game Characters

Top 10 Video Game Companies Of All Time
List StatsUpdated 23 Oct 2016
1,000 votes
116 listings
3 years, 150 days old

Top Remixes (24)

1. LJN
2. Titus Software
3. Stellar Stone
htoutlaws2012

1. Phoneix Games
2. Phoenix
3. Stellar Stone
imacg4

1. Zynga
2. LJN
3. Activision
Swellow
View All 24
Posts
Why I Hate : Activision
Skullkid755
Error Reporting
See a factual error in these listings? Report it
here
.