Top 10 Worst Video Game Developers
htoutlaws2012
The Contenders: Page 3XW
41
Interactive Television Entertainment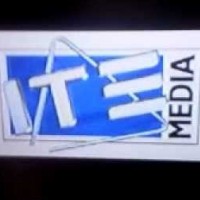 Interactive Television Entertainment was a Copenhagen-based Danish company founded in 1988 as SilverRock Productions and renamed to ITE in 1992. It was best known for developing and producing the Hugo media franchise.
Good before, now there trash and ps2 Hugo games as well as 3d hugo games for ps1 sucks too.
42
Rovio Entertainment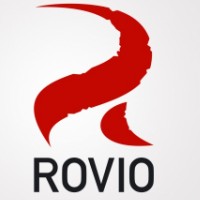 Rovio Entertainment Ltd., previously known as Relude and Rovio Mobile, is a Finnish developer, publisher, distributor of video games and is an entertainment company headquartered in Espoo, Finland.
Angry Birds has just become an abused cash cow... They arrogantly released the Angry Birds trilogy way overpriced on 3DS and didn't even bother to make it different. They hate gamers, apparently. Especially if they buy anything they make for a Nintendo console.
All I can say is they just been milking Angry Birds and refused to make a new series that can become a big hit. I didn't even like Angry Birds, how the hell is there going to be a Angry Birds movie. - PinataonSugar
Angry birds was great until they added coins to some of the games. Now you have to pay coins for the levels, and you can't even really earn the coins, you have to BUY THEM!
They were good, until they released all of the new birds and games. Stella sucks.
V12 Comments
43
Rare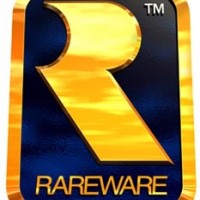 Rare is a British video game developer located in Twycross, Leicestershire. The company was established in 1985 by Tim and C hris Stamper, founders of Ultimate Play the Game. During its early years, Rare was backed by an unlimited budget from Nintendo, primarily concentrated on Nintendo Entertainment ...read more.
We used to love Rare and we even let Banjo-Kazooie: Nuts and Bolts slide but until they went on to make Kinect Sports, they were officially dead.
Microsoft ruined this company. Rare used to make some good games, but Microsoft bought their company and created absolute trash to put all of their fame they worked hard for into a waste.
Probably of the recent Rare games but back then nobody would say it. - htoutlaws2012
Kinect Sports is not that bad.
V2 Comments
44
uCool, Inc.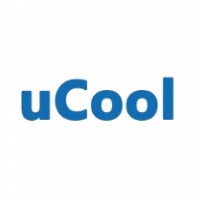 Starts games, but doesn't them. Takes foolish peoples money then abandons their games. Allows big spenders to cheat without punishment. Bans players who ask for money back.
45
505 Games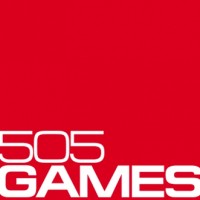 505 Games Ltd. is a global publisher of video games founded in 2006, and is a subsidiary of Italian company Digital Bros.
Love Terraria but Payday 2 is pay to win too much :/
Terraria is one of my favourite games of all time, so I disagree with this being on the list. - astroshark
46
Dean Hall
Ugh that's a person not a company developer - htoutlaws2012
V1 Comment
47
Atari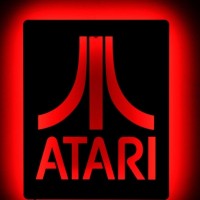 Atari is a corporate and brand name owned by several entities since its inception in 1972, currently by Atari Interactive, a subsidiary of the French publisher Atari, SA.
The Atari today is awful! Remakes of classic games like: Alone in the Dark and Haunted House destroyed. Even after 30 years they haven't really pulled out of the hole that caused the '83 industry crash
With the release of Alone in the Dark: Illumination it's really hard not to see where Atari has come as a company nowadays, producing some of the worst games in each year since the early 2010's.
This one is a mix-bag yes the 2600 was a revolution but everything after it was not I mean the bad things were crash of 1983, E.T, Custer's Revenge, Pac-man, Atari Jaguar. - htoutlaws2012
Was good, now its bad.
V7 Comments
48
Mystique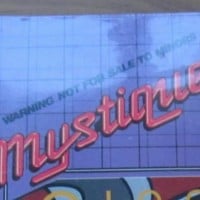 Ever since I've played custer's revenge I hate hate hate mystique they always make crappy games with porn
I can agree this company sucks... but it went out of business during the Game Crash of 1983. So we don't gotta deal with them, anymore.
V1 Comment
49
Sony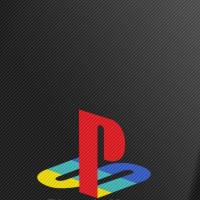 WHY?! Home to many great video game franchises and beloved characters like crash bandicoot and spyro the dragon!
I have no idea why this is on here.. Probably an Xbox fanboy..
This shouldn't even be on this list, they made many many fantastic games.
Wasn't surprised this would be on here
V4 Comments
50
Mindscape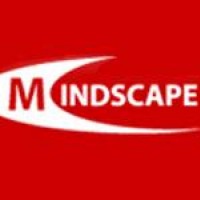 Another mix bag they made some good some awful. - htoutlaws2012
51
Hello Games
Activision and Microsoft greed levels multiplied by 60. Sums it up.
V3 Comments
52
Apps Chopper
Being an industry leader in providing the world-class mobile app development solutions, AppsChopper has gained a niche position in the industry. Our company's work revolves around designing, developing, and finally testing the applications that are due to be delivered to the clients. Every one of ...read more.
Visit Website
53Killjoy Games
54
Sachen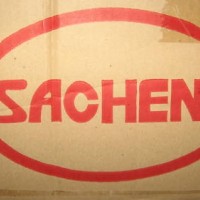 If you don't know this company, it's a Chinese company (Hong Kong I think) that made unlicensed NES games. Their most famous game: Little Red Hood.
Most of these unlicensed video game companies are utterly horrible. This company should be way higher. While this company utter crap, at least they weren't as bad as Yong Yong.
Although Sachen is bad, I personally think that Yong Yong is worse.
Unlicensed companies like this one usually suck.
V3 Comments
55
Roblox Corp.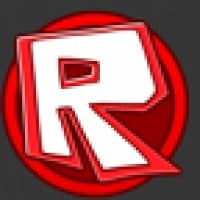 They don't have any competition in their video game genre, therefore they never, ever, EVER, listen to their community.
V5 Comments
56
Infinity Ward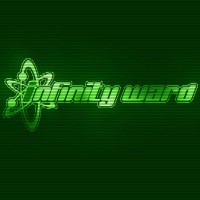 Infinity Ward is an American video game developer. They developed the video game Call of Duty, along with five other installments in the Call of Duty series.
Seriously they made some of the good Call of Duty games with potential, such as Call of Duty Ghosts, terrible. The spawns in there games are ridiculous. The best games in Call of Duty were the Black Ops games and guess who didn't make it. Oh wait that's right Infinity Ward!
Call of Duty? Seriously? Why would you buy the games again and again if they are the same thing with different aspects? Makes no sense whatsoever
The creators of many Call of Duty games. The whole franchise is pathetic. - Turkeyasylum
The Earlier Call of Duty were good. - Aguythatpeopleignores
V5 Comments
57
Namco Bandai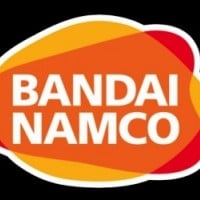 Disagree almost all the games are either good or are average but not terrible. - htoutlaws2012
V1 Comment
58
Fox Interactive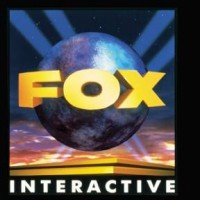 It's weird how I'm finding this company on the list; they published Croc.
Almost every simpsons games they made except for a few are bad. - htoutlaws2012
59
Reto-Moto
This company does not listen to their community and do not balance anything. Instead, they add more and more and make things look fancy instead of fixing crucial things. They add what they want despite the communities likes and dislikes. They take your money but do not finish or make the game better, It has been in Beta for 2-3 years with minimal updates and it has actually gotten worse. Reto-Moto should be No. 1!
Professionals in wasting of good ideas and defrauding of their game community
V1 Comment
60
Cypronia
Known for making knock-offs of popular mobile phone games like -- Cake Ninja which is their attempt at Fruit Ninja and currently they have released Angry Bunnies, which has some of us cringing enough that it's another Angry Birds. Though we acknowledge 3DS has more than just one demographic but AG was way too overpriced.
They've improved a little since they released Color Zen however, Color Zen Kids is overpriced. Though serious it doesn't excuse the mediocre knock-offs.
I liked cube life, they are a very open company
PSearch List
Recommended Lists
Related Lists

Top Ten Best Video Game Developers

Top Ten Most Underrated Video Game Developers

Top Ten Video Game Characters

Top 10 Video Game Companies Of All Time
Top 10 Best Video Game Series
List StatsUpdated 5 Dec 2016
1,000 votes
118 listings
3 years, 193 days old

Top Remixes (26)

1. LJN
2. Titus Software
3. Stellar Stone
htoutlaws2012

1. Phoneix Games
2. Phoenix
3. Stellar Stone
imacg4

1. Nintendo
2. Spike Chunsoft
3. Atlus
SelfDestruct
View All 26
Posts
Why I Hate : Activision
Skullkid755
Error Reporting
See a factual error in these listings? Report it
here
.