Top Ten Action Movie Villains
DamnFineCupOfCoffee
The Top Ten
1
The Joker (Batman Series)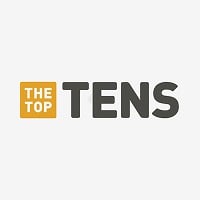 The Joker is a fictional super villain created by Bill Finger, Bob Kane, and Jerry Robinson who first appeared in the debut issue of the comic book Batman (April 25, 1940) published by DC Comics . Credit for the Joker's creation is disputed; Kane and Robinson claimed responsibility for the Joker's design, ...read more.
One of the greatest for sure.
DC Comics. Psychotic. Believes what he is doing is for the greater good in his head. Perfection
2
Darth Vader (Star Wars Series)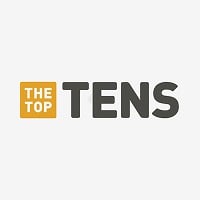 Darth Vader was the original dark lord for Star Wars. Darth Vader ruled with both fear and aggression. Originally Anakin Skywalker a young Jedi who was then seduced by the dark side of the force by Chancellor Palpatine/Darth Sidious. Vader had his limbs cut off by his jedi master Obi-Wan Kenobi leaving ...read more.
A villain well trained, hard to kill
3
Agent Smith (The Matrix Series)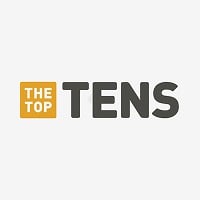 Agent Smith,what unifies him is his Nihilistic Beliefs and his Brutality during his fight scenes, his quotes about life and existence are Marvelous! Haven't you ever sit and think about it? Billions of people are living out their lives Oblivious...
He is acting like a badass and died rarely
4 The Duke (Escape from New York)
5
Predator (Predator Series)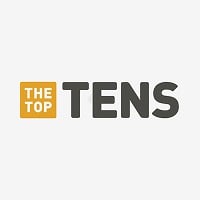 The Predator is a fictional extraterrestrial species featured in the Predator science-fiction franchise, characterized by its trophy hunting of other species for sport.
The first Predator movie is the best and also one of the greatest movies ever. The other movies are pretty cool and decent but the first one is the best.
6
T-1000 (Terminator Series)
It was the best villain in that series
7
Hans Gruber (Die Hard)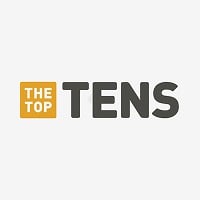 He had finesse and elegance but he spoke like a duck
8
Bane (The Dark Knight Rises)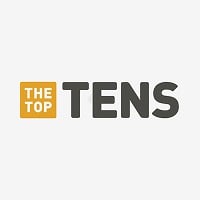 Bane is a fictional supervillain appearing in American comic books published by DC Comics, commonly as an adversary of the superhero Batman.
9 Colonel Miles Quaritch (Avatar)
10 Ma-Ma (Dredd)
The Contenders
11 General Hummel (The Rock)
12 Stansfield (Léon: The Professional)
13 Scorpio (Dirty Harry)
14 Wez (Mad Max 2: The Road Warrior)
15
Alec Trevelyan (GoldenEye)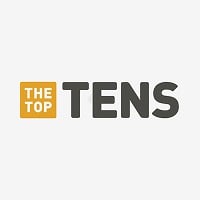 Alec Trevelyan was a former 00 Agent of Don Cossack descent and head of the Janus Crime Syndicate. He serves as the primary villain of the 1995 film GoldenEye and was portrayed by British actor Sean Bean. Formerly 006, he faked his death at the Arkangelsk Chemical Warfare Facility, commandeered by General ...read more.
16
The Terminator (The Terminator)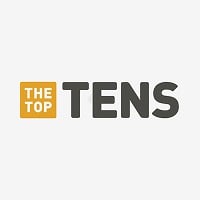 The Terminator (Known as the T-800, or Cyberdyne Systems Model 101) is the titular fictional autonomous cyborg from the Terminator franchise portrayed by both Arnold Schwarzenegger and numerous actor stand-ins digitally overlayed with Schwarzenegger's likeness. ...read more.
17 Mr. Blue (The Taking of Pelham One Two Three)
18 Luther (The Warriors)
19 Eric Qualen (Cliffhanger)
20 Lord Humungus (Mad Max 2: The Road Warrior)
21 Eric "Rick" Masters (To Live and Die in L.A.)
22 Immortan Joe (Mad Max: Fury Road)
23 Toecutter (Mad Max)
24
Howard Payne (Speed)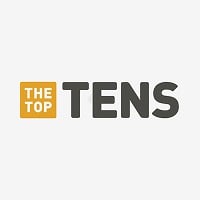 25
Raoul Silva (Skyfall)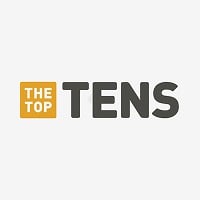 Raoul Silva, born Tiago Rodriguez, is a fictional cyber-terrorist and former Secret Intelligence Service (SIS/MI6) operative who appeared in the 2012 James Bond film Skyfall, portrayed by Javier Bardem. He is the film's primary antagonist. The character is later referenced in the film's sequel Spectre ...read more.
26
Le Chiffre (Casino Royale)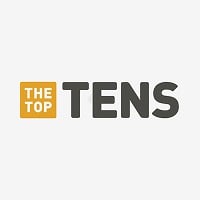 Le Chiffre (born Jean Duran) is the first main villain James Bond faces off against and the primary antagonist of the 2006 cinematic version of Fleming's novel. In French, "le chiffre" translates as either "the figure" (i.e. "the number") or "the cipher."
27 Kruger (Elysium)
28 Colonel Stuart (Die Hard 2)
29 Owen Shaw (Fast & Furious 6)
30
Ultron (Avengers: Age of Ultron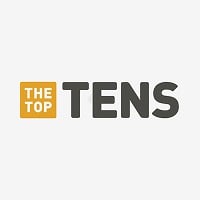 Ultron is a fictional supervillain appearing in American comic books published by Marvel Comics. He is most recognized as a foe of the Avengers, and has a quasi-familial relationship with several of their members, especially his creator Hank Pym.
I find him to be a much better villain than Loki. Ultron is a great villain and really threatening.
31 Dr Smith (Lost in Space)
32
Ivan Drago (Rocky IV)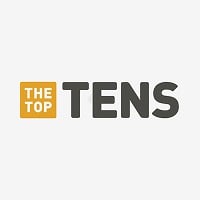 Ivan Drago is a fictional character in the 1985 film Rocky IV, in which he is Rocky Balboa's rival and the main antagonist.
33 Dr. Reneé Belloq (Raiders of the Lost Ark)
34 The Operative (Serenity)
35
Nero (Star Trek)
An awesome villain from the Star Trek reboot.
36 Colonel William Tavington (The Patriot)
37 Bobby Monday (Premium Rush)
38
Ronan (Guardians of the Galaxy)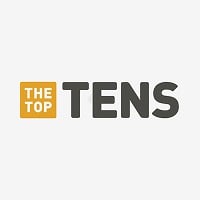 Ronan the Accuser is a fictional character appearing in American comic books published by Marvel Comics.
39
Ivan Vanko (Iron Man 2)
Mickey Rourke as Whiplash is awesome!
40 Vincent (Collateral)
41
Winter Soldier (Captain America: The Winter Soldier)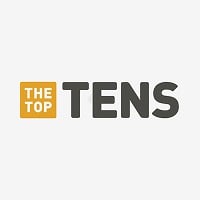 42 Richmond Valentine (Kingsman: The Secret Service)
43 Gazelle (Kingsman: The Secret Service)
44 The Yellow Bastard (Sin City)
45 Kevin (Sin City)
46 Rictus Erectus (Mad Max: Fury Road)
47 Khan (Star Trek Into Darkness)
48 Mimics (Edge of Tomorrow)
49 Clarence Boddicker (RoboCop)
50 Bodhi (Point Break)
PSearch List
Related Lists
Top 10 Batman Villains that Should Be in a Live Action Movie

Top Ten Castings of Live-Action Villains Disney Should Have

Top Ten Female Action Villains

Top 10 Disney Villains that We Want to See in Live Action Adaptations
List Stats
81 listings
2 years, 332 days old

Top Remixes

1. The Joker (Batman Series)
2. Darth Vader (Star Wars Series)
3. T-1000 (Terminator Series)
DamnFineCupOfCoffee

1. Darth Vader (Star Wars Series)
2. The Joker (Batman Series)
3. The Duke (Escape from New York)
htoutlaws2012
Error Reporting
See a factual error in these listings? Report it
here
.