Greatest Admirals in History
FantasticEnder
The Top Ten
1
Horatio Nelson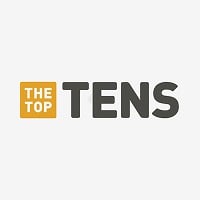 Vice Admiral Horatio Nelson, 1st Viscount Nelson, 1st Duke of Bronté KB was a British flag officer in the Royal Navy.
2
Yi Sun-sin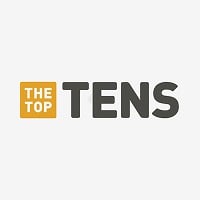 Yi Sun-sin was a Korean naval commander famed for his victories against the Japanese navy during the Imjin war in the Joseon Dynasty, who became an exemplar of conduct to both the Koreans and Japanese. - FantasticEnder
3
Isoroku Yamamoto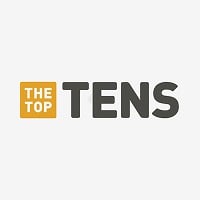 Isoroku Yamamoto was a Japanese Marshal Admiral of the Navy and the commander-in-chief of the Combined Fleet during World War II until his death. - FantasticEnder
4
Dwight D. Eisenhower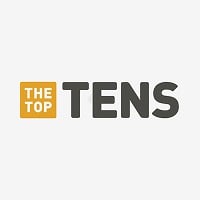 Dwight David "Ike" Eisenhower was an American politician and general who served as the 34th President of the United States from 1953 until 1961. He was a five-star general in the United States Army during World War II and served as Supreme Commander of the Allied Forces in Europe.
5
Chester W. Nimitz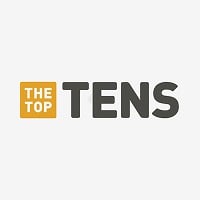 Chester William Nimitz, Sr. was a fleet admiral of the United States Navy. He played a major role in the naval history of World War II as Commander in Chief, United States Pacific Fleet and Commander... - FantasticEnder
6
Karl Dönitz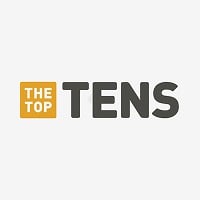 Karl Dönitz was a German admiral who played a major role in the naval history of World War II. Dönitz briefly succeeded Adolf Hitler as the head of state of Germany. He began his career in the Imperial German Navy before World War I. - FantasticEnder
7
Heihachiro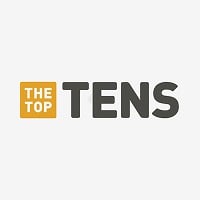 Marshal-Admiral Marquis Tōgō Heihachirō, OM, GCVO, was a gensui or admiral of the fleet in the Imperial Japanese Navy and one of Japan's greatest naval heroes. He was termed by Western journalists as "the Nelson of the East". - FantasticEnder
8
Louis-René Levassor de Latouche Tréville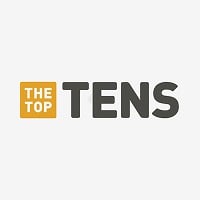 Louis-René Madelaine Le Vassor, comte de La Touche-Tréville was a French Vice-admiral. He fought in the American War of Independence and became a prominent figure of the French Revolutionary Wars and of the Napoleonic wars. - FantasticEnder
9
John Paul Jones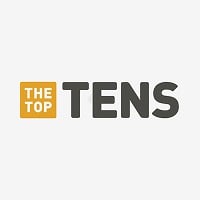 John Paul Jones was the United States' first well-known naval commander in the American Revolutionary War. - FantasticEnder
10
Arthur Phillip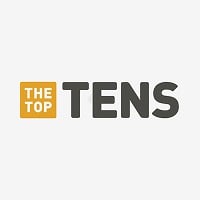 Admiral Arthur Phillip was a Royal Navy officer and the first Governor of New South Wales who founded the British penal colony that later became the city of Sydney, Australia - FantasticEnder
BAdd New Item
Recommended Lists
Related Lists

Top 10 Smartest People In History

Best Quarterbacks in NFL History

Top Ten Most Evil People in History
Best Fielders in Cricket History
List Stats
10 listings
60 days old

Top Remixes
1. Yi Sun-sin
2. Horatio Nelson
3. Isoroku Yamamoto
FantasticEnder
Posts
Error Reporting
See a factual error in these listings? Report it
here
.