Top 10 Athletes of the 20th Century
1
Pelé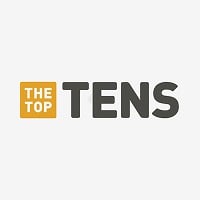 Edson Arantes do Nascimento, known as "Pelé", is a retired Brazilian professional footballer who played as a forward. He is one of the best players in football, hence why he's nicknamed the "king of football".
THE GREATEST
DESERVINGLY THE NUMBER 1.
In 1999, Pelé was elected as 'athlete of the Century by International Olympic Committe.
This obviously doesn't mean that he was the best, but the same is the title of this list.
2
Michael Jordan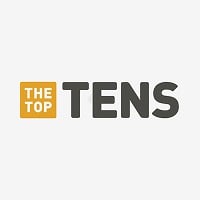 Michael Jeffrey Jordan, also known by his initials, MJ, is an American retired professional basketball player.
I'm a sports fan for decades.
In the early 80s I saw the first NBA game informed that you can't see something more spectacular, especially if you see Julius Earving (he was there and Jabbar also).
But very soon after, I was amazed with someone definitely better.
Since the mid-80s none was like him: MICHAEL JORDAN.
3
Diego Maradona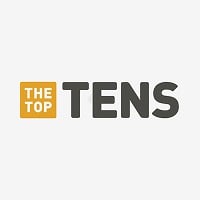 Diego Armando Maradona is a retired Argentine professional footballer. He is known for "The Goal of the Century" and the "Hand of God" goal.
Maradona is the 2nd (for me) best football player of all times and one of the greatest sports icons.
His career as a player was definitely great with both the clubs he played as also with his National team.
On the other hand, his general attitude was the reason for the two European clubs that he played during the 80s to sell him as unwanted: unbeleilevly bad behavior in Cup final playing with FC Barcelona, twice banned for cocaine use (later). But his non-athletic life had controversial facts also: an illegitimate son during his career in Italy, a lot of rumors for sexual orgies, close friendship with Fidel Castro and the detoxication in Cuba was reasons for multifarious comments around the world.
But we must not stay on those who limit the sign of a great star. And Maradona is one of the most shining.
4
Babe Ruth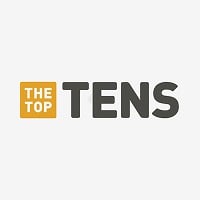 George Herman Ruth Jr., better known as Babe Ruth, was an American professional baseball player whose career in Major League Baseball spanned 22 seasons, from 1914 through 1935.
5
Wayne Gretzky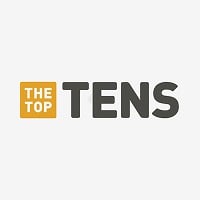 Wayne Douglas Gretzky CC is a Canadian former professional ice hockey player and former head coach. He played 20 seasons in the National Hockey League for four teams from 1979 to 1999.
6
Wilt Chamberlaim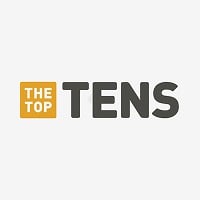 Wilton Norman "Wilt" Chamberlain was an American basketball player . He was born on August 21, 1936 in Philadelphia and died on October 12, 1999 in Los Angeles due to heart failure . ...read more.
Wilt Chamberlain was the greatest basketball player till MJ appeared.
Basketball is second most popular sport in the world.
What is Babe Ruth, Jim Brown and Wayne Gretzky doing in this top ten?
Their sports are played in no more than 80 countries (maximum, according to official sources). Baseball is not even an Olympic sport...(that's why Ruth is totally unknown outside the US-I never discussed with any person that knew him).
"ChamberlaiN"; just barely human.
7
Jim Brown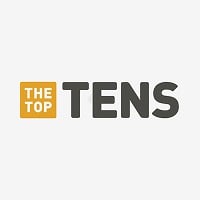 James Nathaniel Brown is a former professional American football player and actor. He was a running back for the Cleveland Browns of the National Football League from 1957 through 1965.
8
Johan Cruyff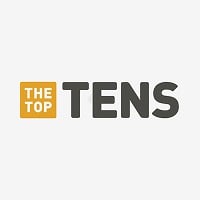 Hendrik Johannes Cruijff (1947-2016) was a Dutch professional football player and coach. As a player, he won the Ballon d'Or three times, in 1971, 1973, and 1974.
Greatest European football player ever.
According to some experts, no one football player was so important for a team as Cruyff, regarding him as a coach within the lines.
I have seen playing and I think the are possibly right.
9 Pete Sampras
10
Jim Thorpe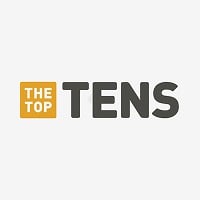 James Francis "Jim" Thorpe was an American athlete and Olympic gold medalist. A member of the Sac and Fox Nation, Thorpe became the first Native American to win a gold medal for the United States.
The Contenders
11
Vasily Alekseyev
In 1993 was named the best athlete in all Soviet and Russian History.
12
Muhammad Ali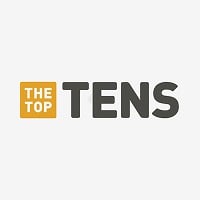 Muhammad Ali (January 17th 1942 - June 3rd 2016) was an American former professional boxer . He was generally considered among the greatest heavyweights in the history of the sport.
13
Ayrton Senna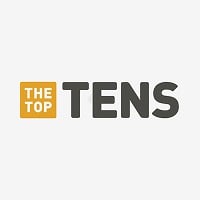 Ayrton Senna da Silva (21 March 1960 – 1 May 1994) was a Brazilian racing driver who won three Formula One world championships for McLaren in 1988, 1990 and 1991 and is regarded as one of the greatest Formula One drivers of all time. He was killed in an accident while leading the 1994 San Marino Grand ...read more.
14
Aleksandr Karelin
One of the most accomplished athletes of all times.
15
Florence Griffith Joyner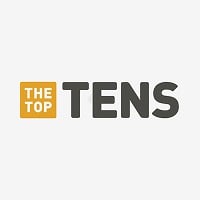 The fastest woman of all times.
Her records in 100 and 200m remain unbroken and I think they will remain for a long more time...
16
Naim Süleymanoğlu
One of the most accomplished athletes ever.
'The Pocket Hercules ' will remain unforgettable not only for his achievements but also for his personal style.
17
Mark Spitz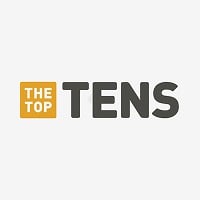 Mark Andrew Spitz is an American former competitive swimmer, nine-time Olympic champion, and former world record-holder in seven events.
18
Babe Didrikson Zaharias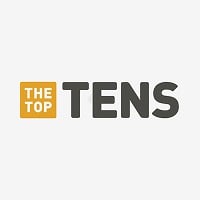 19
Carl Lewis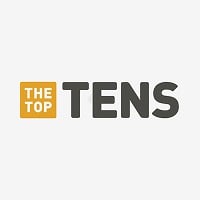 Frederick Carlton "Carl" Lewis is an American former track and field athlete who won nine Olympic gold medals, one Olympic silver medal, and 10 World Championships medals, including eight gold. His career spanned from 1979 to 1996, when he last won an Olympic event.
20
Jesse Owens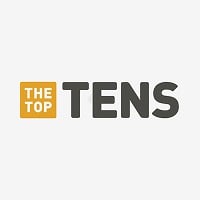 21
Larisa Latynina
The Soviet gymnast took part in three Olympic Games (1956,1960,1964) and selected 18 medals, 9 of them gold.
22
Paavo Nurmi
The best long distance runner, 12 Olympic medals, 9 of them gold.
23
Nadia Comaneci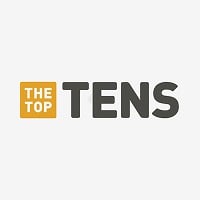 24
Nikolai Andrianov
Most decorated male gymnast ever.
25
Ray Ewry
As his name wasn't registered before I did, THE AMERICANS OF THE TOP TENS SHOULD THANK ME FOR INTRODUCING TO THEM THEIR 3ND GREATER OLYMPIAN (after Phelps, Lewis).
26 Jackie Joyner-Kersee
27 Juan Manuel Fangio
28
Alfredo di Stéfano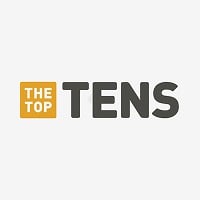 29
Martina Navratilova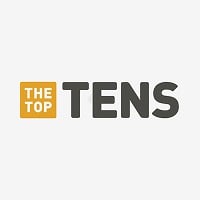 30
Dezso Gyarmati
Greatest waterpolo player ever.
31
Kareem Abdul-Jabbar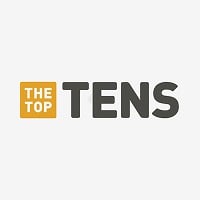 Kareem Abdul-Jabbar is an American retired professional basketball player who played 20 seasons in the National Basketball Association for the Milwaukee Bucks and Los Angeles Lakers.
32 Olivér Halassy
33
Margaret Court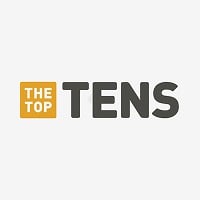 34
Bo Jackson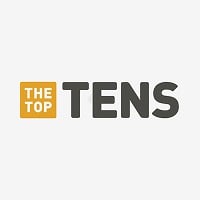 Vincent Edward "Bo" Jackson is a former baseball and American football player. He is the only athlete in history to be named an All-Star in both baseball and football, and one of few to do so in two major sports.
35
Fanny Blankers-Koen
The Dutch sprinter lost the chance for a great Olympic collection of medals due to the WWII.
36
Magic Johnson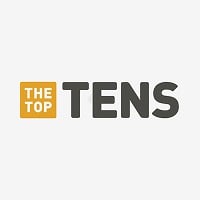 Earvin "Magic" Johnson Jr. is a retired American professional basketball player who played point guard for the Los Angeles Lakers of the National Basketball Association for 13 seasons.
It's show time.
37 Emil Zatopek
38 Sergey Bubka
39 Kristin Otto
40
Steve Redgrave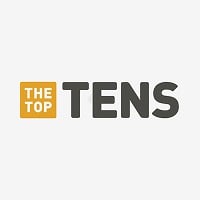 Sir Steven Geoffrey Redgrave is a retired British rower who won gold medals at five consecutive Olympic Games from 1984 to 2000. He has also won three Commonwealth Games gold medals and nine World Rowing Championships golds.
41 Bjorn Daehlie
42 Jan-Ove Waldner
43
Rocky Marciano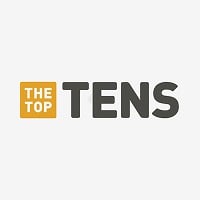 44
Ferenc Puskas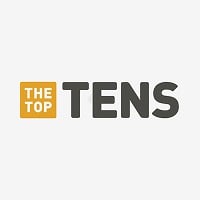 Ferenc Puskás was a Hungarian footballer and manager, widely regarded as one of the greatest players of all time.
45 Giacomo Agostini
46
Don Bradman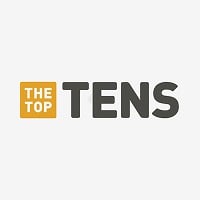 Sir Donald George Bradman often referred to as "The Don", was an Australian international cricketer, widely acknowledged as the greatest batsman of all time. Bradman's career Test batting average of 99.94 has been cited as the greatest achievement by any sportsman in any major sport.
47
Michael Johnson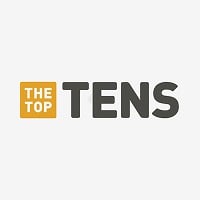 48 Karch Kiraly
49
Jack Nicklaus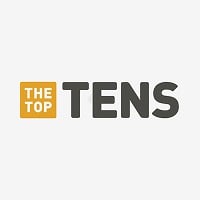 50
Regla Torres
Regla Torres Herrera, known professionally as Regla Torres, is a retired Cuban volleyball player, superb middle blocker and hitter. She started playing with her National team aged 16, and became the youngest Olympic gold-medal winner in volleyball history in 1992 at the age of 17 at the Barcelona Olympic Games.
She won three consecutive gold Olympic medals (1992-2000) with the Cuban National team and two gold in World Championship (1994,1998) when she was also elected as MVP of the tournaments.
In 2001, she was recipient of the Best Player of the 20th Century award by the FIVB and was inducted into the Volleyball Hall of Fame.
BAdd New Item