Top Ten Bands that Could Be a Part of the Big Four of Progressive Death Metal
1
Death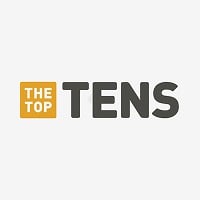 Death was an American death metal band formed in 1983 by Chuck Schuldiner. Death is considered to be one of the most influential bands in heavy metal and a pioneering force in death metal. Its debut album, Scream Bloody Gore, has been widely regarded as the first death metal record, while the band's ...read more.
Unlike all the other bands on the list, I believe Death, Cynic, Atheist, and Nocturnus should be in the big four due to the fact that they are from the same state and simply play progressive death metal and not any other sub-genre of pdm. Moreover, they all played around the same years. - KvltGoat
2
Cynic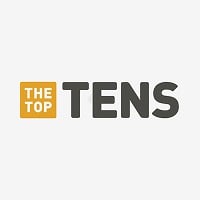 Cynic is an American band which incorporates elements of progressive, experimental, alternative, and heavy metal. Founded in Miami, Florida. Founding members Paul Masvidal and Sean Reinert publicly revealed their homosexuality in May 2014, a move that was broadly supported by the heavy metal community. ...read more.
3
Atheist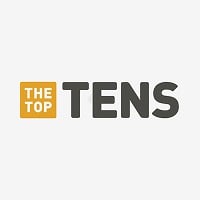 Atheist is a progressive/technical death metal band from Florida, founded in 1984 by drummer Steve Flynn and singer/guitarist Kelly Shaefer.
4
Pestilence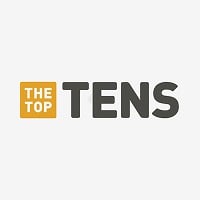 Pestilence is a death metal band from the Netherlands founded in 1986. They are known for incorporating jazz and fusion elements into their music.
5
Edge of Sanity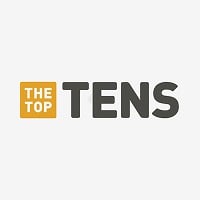 Edge of Sanity was a Swedish progressive death metal band that, alongside Opeth, is commonly regarded as being the first to fuse extreme metal styles like death and black metal with progressive rock. Their sound is often described as "Progressive Melodic Death Metal".
6
Opeth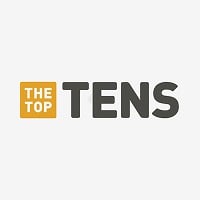 Opeth is a Swedish progressive death metal band from Stockholm, formed in 1990 by David Isberg, who invited Mikael Akerfeldt into the band as a bassist. Isberg ended up leaving the band, which lead to Mikael becoming the band's vocalist, guitarist, principal songwriter, and driving force. Along with ...read more.
7
Nocturnus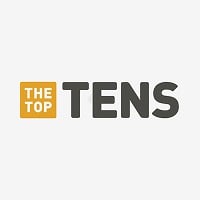 8
Extol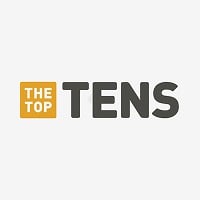 Extol are a progressive extreme Christian metal band from Bekkestua, Norway that was formed in 1993. The band is known for playing a variety of different styles of metal which include progressive metal, death metal, black metal and thrash metal.
9
Gojira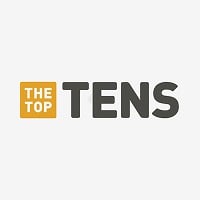 Gojira is a progressive metal band from Bayonne, France. The band was known as Godzilla until 2001. Gojira is composed of Joe Duplantier on vocals and rhythm guitar, his brother Mario Duplantier on drums, Christian Andreu on lead guitar, and Jean-Michel Labadie on bass.
10
Martyr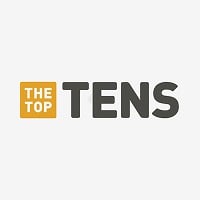 Martyr is a Canadian death metal band from Trois-Rivières, Québec, founded in 1994 by brothers Daniel and François Mongrain.
The Contenders
11
Akercocke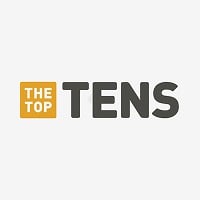 Akercocke are an English progressive blackened death metal band from London, England, formed in 1997 by Jason Mendonca and David Gray.
12
Gorod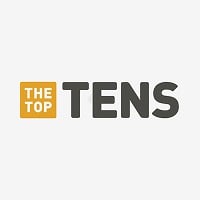 Gorod is a technical death metal band from Bordeaux, France. They formed in 1997 under the name Gorgasm releasing their debut album Neurotripsicks on Deadsun Records in 2004. They changed their name to Gorod in 2005 to avoid confusion with an American band also called Gorgasm, re-releasing their debut ...read more.
BAdd New Item