Top 10 Most Surprising Teams in College Basketball 2019-20
College basketball has been a wild mess. Nobody is a really dominant team and anyone can beat anyone else. This tournament will be fun but don't forget about these teams who have quietly been up near the top of the rankings and should be a dangerous dark horse

The Top Ten

1 San Diego State Aztecs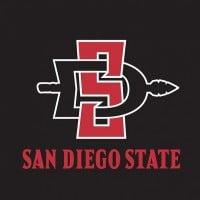 Representing San Diego State University in California, the Aztecs compete in the Mountain West Conference. Notable for their football and men's basketball programs, they have received several accolades. Their colors are red and black.
I don't know where this team's talent came from but they are impressive and a fun team to watch. Currently sitting at 24-0 boasting the only undefeated record left this season. The Aztecs have little room for error now if they want a #1 seed but they are dangerous for sure
How about coming out of nowhere.
2
North Carolina Tar Heels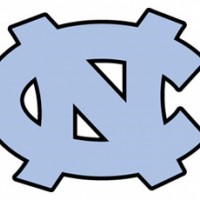 What on earth is going on with the Tar Heels? UNC is in a rare down year with everything that could possibly go wrong happening to them. This team isn't just bad they are historically awful. You want to know how bad it is? How about 10-13 and 3-9 in the ACC... a game out of last place... I feel bad for Cole Anthony he doesn't deserve this. Just a rough year so far and the Duke game is the perfect summary of this season in a nutshell
3
Dayton Flyers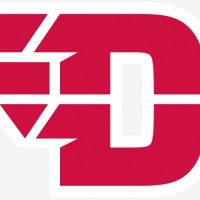 Much like San Diego State, Dayton has seemingly turned good overnight. They have a potential star in Obi Toppin and their record is 21-2 with both losses coming in overtime at the hands of Kansas and Colorado. The Flyers are 2-3 seed caliber and they will be dangerous. Don't underestimate them
4
Illinois Fighting Illini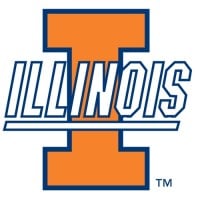 Representing Indiana University, the Indiana Hoosiers are based in Bloomington, Indiana. They are members of the Big Ten Conference and have a storied history in men's basketball. The team colors are cream and crimson, and their mascot is Hoosier Pride.
So far Illinois has been... not bad. 16-7 overall and 8-4 in a loaded Big 10 conference sweeping Michigan and Purdue and a win over Wisconsin. They have been a pleasant surprise so far. Will they go anywhere who knows but there's potential here
5
Rutgers Scarlet Knights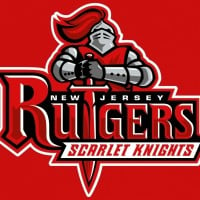 Based in West Lafayette, Indiana, the Purdue Boilermakers are the athletic teams of Purdue University. They participate in the Big Ten Conference and are renowned for their engineering-based mascot, Purdue Pete. They excel in American football and men's basketball and sport black and gold colors.
Like Illinois Rutgers has been another pleasant surprise so far. They have beat Penn St and Seton Hall. Currently sitting at 8-5 in the conference and 17-7 overall don't sleep on Rutgers being relevant again.
6
Colorado Buffaloes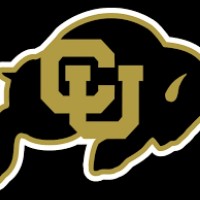 The Buffalos are back to being relevant again. The PAC 12 is wide open and Colorado is leading the charge so far at 8-3 in conference play while they sit 19-5 overall. If they win the conference they could be 5 seed or higher
7
Baylor Bears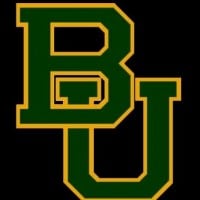 The Baylor Bears are the sports teams of Baylor University. Baylor's men's sports teams are named the Bears, and some women's teams are named the Lady Bears.
Baylor is back in business. They have always been good but Scott Drew has built this team into a #1 seed and a national championship contender. They are undefeated in conference play including a win against Kansas at Allen Fieldhouse. They have shown vulnerability at times but they keep winning.
8
Seton Hall Pirates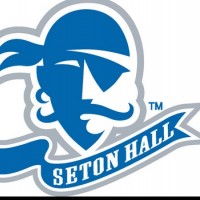 The Pirates are quietly one of the best in the country with one of the best tournament resumes. They have wins at Villanova and Georgetown and a Loss at Xavier looks merely like a fluke. They are closing in on a conference regular season title and if Sandro Mamukelashvilli can continue to play at a consistent level this team is final 4 bound
9
Louisville Cardinals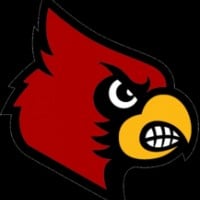 Louisville has been a solid team throughout the entire season they have been reliant upon guys like Jordan Nwora and David Johnson who has not been putting up numbers that blow you away but he's been an unsung hero for this team.
10
Penn State Nittany Lions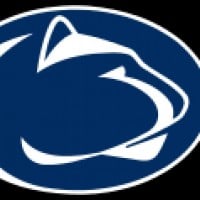 Penn St should be a dangerous team after getting snubbed from the top 16 reveal. They are on a 6 game win streak. Just a game behind Maryland in the Big 10 and have an 11-5 record against Quadrant 1 and 2 opponents. They have been top 20 in Kenpom BPI and NET. They're a top 16 team in my book. Don't sleep on them
BAdd New Item