Most Beautiful Actresses of the 1950s
The Top Ten
1
Grace Kelly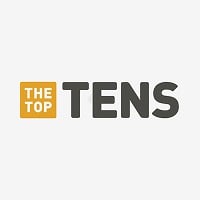 Grace Patricia Kelly (November 12, 1929 – September 14, 1982) was an American actress who retired from Hollywood to become Princess of Monaco after marrying Prince Rainier III in April 1956. She died on September 14, 1982, a day after suffering a stroke while driving her car, which caused a crash. ...read more.
2
Marilyn Monroe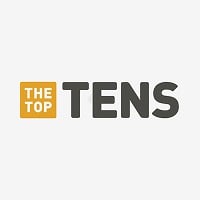 Marilyn Monroe, born Norma Jeane Mortenson Baker (June 1, 1926 – August 5, 1962) was an American actress, singer and model. Decades after her unexpected death, she has remained one of Hollywood's greatest sex symbols with her eye-catching style, champagne blond hair, and breathless manner of speaking. ...read more.
This lady is one of my favorite actresses heck I even have a picture of her in my room she will always be one of my favorite actresses along with Rita Hayworth who is also my favorite actress as well those ladies I mentioned are my two favorite actresses
They are all stunning. Impossible for me to rank them in any discernable order. Today, I landed here. Tomorrow, who knows? Liz? Grace? Rita? - CyberRat
3
Audrey Hepburn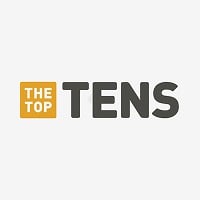 Audrey Hepburn, born Audrey Kathleen Ruston (4 May 1929 – 20 January 1993) was a British actress and humanitarian. Recognized as a film and fashion icon, Hepburn was active during Hollywood's Golden Age. She was ranked by the American Film Institute as the 3rd greatest female screen legend in American ...read more.
Most beautiful actress of all time.
4
Elizabeth Taylor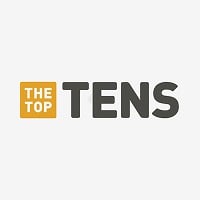 Dame Elizabeth Rosemond Taylor, DBE (February 27, 1932 – March 23, 2011) was a British-American actress, businesswoman, and humanitarian. ...read more.
5
Lauren Bacall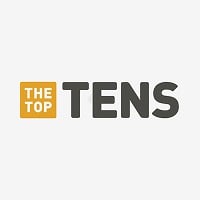 Lauren Bacall, born Betty Joan Perske (September 16, 1924 – August 12, 2014) was an American actress and singer known for her distinctive voice and sultry looks. ...read more.
WOW! I can see why Bogie was so ga-ga over this stunner. - CyberRat
6
Ava Gardner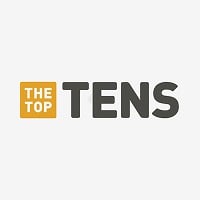 Ava Lavinia Gardner (December 24, 1922 – January 25, 1990) was an American actress and singer. The American Film Institute ranked her as the 25th greatest female star of classic Hollywood cinema . Her third marriage was to singer and actor Frank Sinatra, from 1951 to 1957. She would later say in her ...read more.
7
Doris Day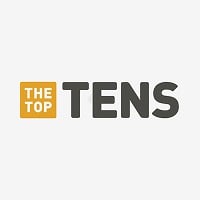 Doris Day, born Doris Mary Ann Kappelhoff (April 3, 1922 - May 13, 2019) was an American actress, singer, and animal welfare activist. She is best known for films like Pillow Talk, Calamity Jane, etc.
Rest in peace Doris. - SpinelliFan
8
Rita Hayworth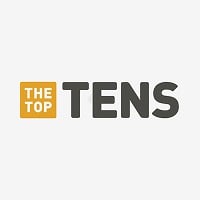 Rita Hayworth, born Margarita Carmen Cansino (October 17, 1918 – May 14, 1987) was an American actress and dancer. She achieved fame during the 1940s as one of the era's top stars, appearing in a total of 61 films over 37 years. The press coined the term "love goddess" to describe Hayworth after she ...read more.
9
Debbie Reynolds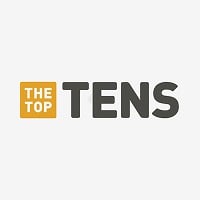 Mary Frances "Debbie" Reynolds was an American actress, singer, businesswoman, film historian, humanitarian, and mother of the actress and writer Carrie Fisher. She was nominated for the Golden Globe Award for Most Promising Newcomer for her portrayal of Helen Kane in the 1950 film Three Little Words, ...read more.
10
Vivien Leigh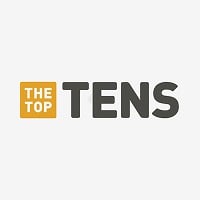 Vivian Mary Hartley, later known as Vivien Leigh and Lady Olivier, was an English stage and film actress.
The Contenders
11
Bette Davis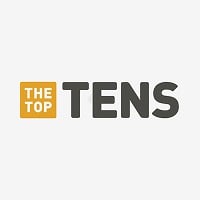 Ruth Elizabeth "Bette" Davis (April 5, 1908 – October 6, 1989) was an American actress of film, television and theater. Regarded as one of the greatest actresses in Hollywood history, she was noted for her willingness to play unsympathetic, sardonic characters and was reputed for her performances ...read more.
12
Lana Turner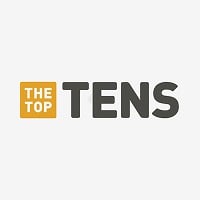 Lana Turner, born Julia Jean Turner (February 8, 1921 – June 29, 1995) was an American film and television actress. She was one of Hollywood's favorite sex symbols and femme fatales who was "discovered" while drinking soda at a diner counter. She made over 50 films and was married seven times.
13
Maureen O'Hara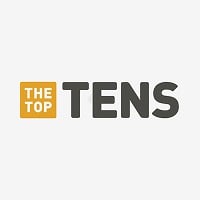 Maureen O'Hara, born Maureen FitzSimons (17 August 1920 – 24 October 2015) was an Irish-born American actress and singer. The famously red-headed O'Hara was known for her beauty and playing fiercely passionate but sensible heroines, often in westerns and adventure films.
Lovely
14
Gene Tierney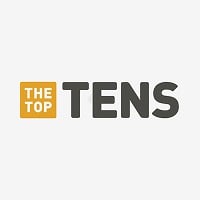 Gene Eliza Tierney (November 19, 1920 – November 6, 1991) was an American film and stage actress. Acclaimed as a great beauty, she became established as a leading lady. Tierney was best known for her portrayal of the title character in the film Laura (1944), and was nominated for an Academy Award ...read more.
15
Ingrid Bergman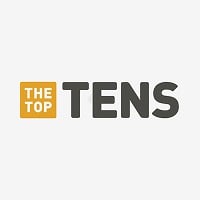 Ingrid Bergman (29 August 1915 – 29 August 1982) was a Swedish actress who starred in a variety of European and American films. She won three Academy Awards, two Emmy Awards, four Golden Globe Awards, a BAFTA Award, and the Tony Award for Best Actress.
16
Kim Novak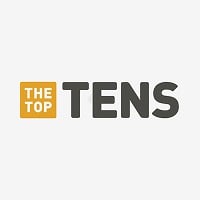 Marilyn Pauline "Kim" Novak (born February 13, 1933) is a retired American film and television actress, currently engaged as a visual artist.
17
Jayne Mansfield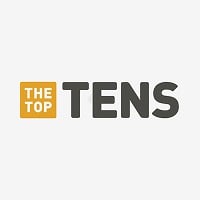 Jayne Mansfield, born Vera Jayne Palmer (April 19, 1933 – June 29, 1967) was an American actress in film, theatre, and television. She was also a nightclub entertainer, a singer, and one of the early Playboy Playmates. A major Hollywood sex symbol of the 1950s and early 1960s, she was also known for ...read more.
18
Eva Marie Saint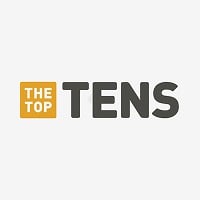 Eva Marie Saint (born July 4, 1924) is an American actress and producer. In a career spanning 70 years, she is known for starring in Elia Kazan's On the Waterfront (1954), for which she won an Academy Award for Best Supporting Actress, and Alfred Hitchcock's North by Northwest (1959). ...read more.
19
Natalie Wood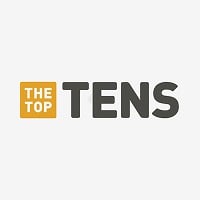 Natalie Wood, born Natalie Zacharenko (July 20, 1938 – November 28 or 29, 1981) was an American film and television actress. She is best known for her role opposite James Dean in Rebel Without a Cause and as Maria in West Side Story. But the American icon remains infamously known for the circumstances ...read more.
20
Jeanne Crain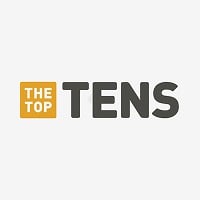 21
Jane Russell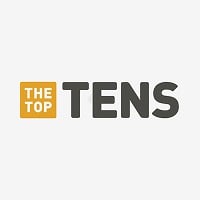 22
Lucille Ball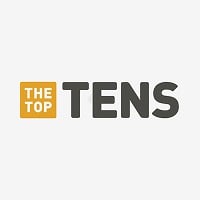 23 Ann Miller
24
Betty Grable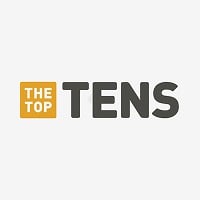 BAdd New Item