Top Ten Biggest Concert Disasters
ryanrimmel
Concerts that take a turn for the worst. Natural disasters, deaths, fires, riots, and much more turn a fun show into a tragedy.
The Top Ten
1
Dimebag Darrell's Death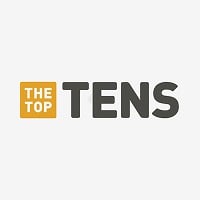 Former Pantera guitarist Dimebag Darrell was performing at a nightclub with his band Damageplan in 2004. Suddenly, a mentally ill fan ran onstage towards Dimebag and shot him to death, then shot into the crowd, killing 3 fans. This is the only time something like this has happened. No band member had ever been murdered on stage like that, and to make it worse, his own brother was the drummer of the band, and he watched his brother get shot. This incident is the reason why concerts have such high security and why no barrier shows are very rare. - ryanrimmel
2
Great White Nightclub Fire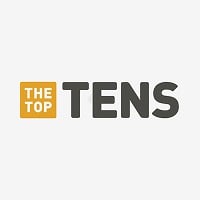 In 2003, Great White was performing at a nightclub when a malfunction with the pyrotechnics cause a massive fire. In the end, over 100 people, including Great White guitarist Ty Longley. 230 other people were wounded. The entire incident was caught on tape and can be found on YouTube. - ryanrimmel
3
Eagles of Death Metal Terrorist Attacks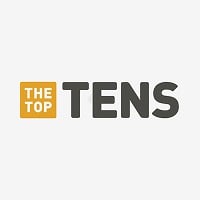 In 2015, there was a series of terrorist attacks in Paris, the most deadly being The Eagles of Death Metal concert. Terrorists shot up the venue and took hostages. 89 people died, the band escaped unharmed - ryanrimmel
4
Altamont Free Concert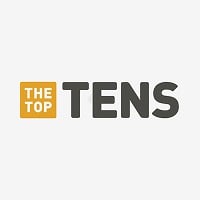 In 1969, a concert in California took place that was thought to have rivaled Woodstock. Bands such as The Rolling Stones, Grateful Dead, Crosby Stills Nash & Young, Jefferson Airplane, and Santa were booked. The Rolling Stones hired famous biker gang Hells Angels for security. The concert was incredibly violent, with lots of injuries, and the Stones tried to calm the crowd down. One 18 year old fan pulled out a gun and pointed it at the band, and a Hells Angel ran over to him and stabbed him to death. 2 other people accidentally died and 4 women gave birth. Many of the bands cancelled their sets due to the violent crowd. - ryanrimmel
Pubes
5
The Who Disaster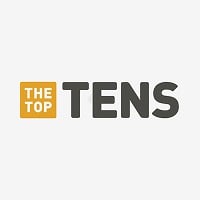 This was horrible. Everything went wrong for the Who during the late 70s
The Who were performing at an arena in Cincinnati in 1979, and it was a general admission show. When the gates open, fans rushed through the doors, and several fans were trampled. In the end, 11 fans died and 26 others were injured. - ryanrimmel
6
The Beverly Hills Supper Club Fire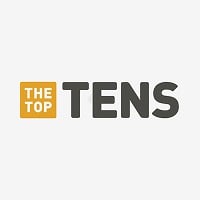 In 1977, singer/actor John Davidson was performing while, somehow, a fire started. A lot of aspects of the nightclub, most notably poor construction and fire exits, caused the fire to get out of control, killing 165 fans and injuring another 200+ people. It was the deadliest fire in 33 years. - ryanrimmel
7
Colectiv Nightclub Fire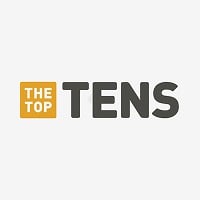 Romanian Metalcore band Goodbye to Gravity was performing at a night club, when a pyrotechnics error caused a massive fire, killing 58 people, including 4 of the 5 band members. - ryanrimmel
8
The 2010 Love Parade Disaster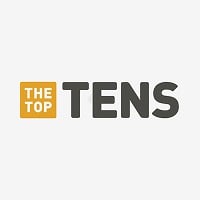 Love Parade was a long running, popular Electronic Music festival held annually in Germany from 1989-2010. The 2010 Love Parade Festival drew a crowd of 1.4 million in an area meant to hold 250 thousand people. Due to the tight packing of fans, 21 people died, and 510 sustained injuries. The deaths were caused by suffocation and falls. Needless to say, Love Parade was no more after this show - ryanrimmel
9
Ariana Grande Concert Bombing
At a concert in Manchester, a terrorist detonated a bomb at an Ariana Grande concert on May 22, 2017. 23 were killed including the bomber
shes hot
10
2000 Roskilde Festival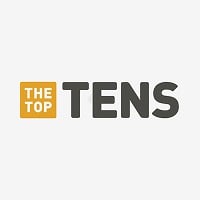 Roskilde Festival is a long running annual music festival held in Denmark every year since 1971 with a wide variety of music genres. In 2000, Pearl Jam was performing, and the crowd tried to rush the stage. Eddie Vedder urged the crowd to step back, but by then, it was too late. 9 people died and 26 were injured. Pearl Jam referenced the incident in the song "Love Boat Captain" with the line 'Lost 9 friends we'll never know... 2 years ago today'. - ryanrimmel
The Contenders
11
Metallica / Guns N' Roses Riots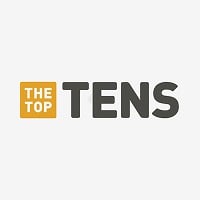 Metallica and Guns N' Roses had a co-headlining tour in 1992, with Faith No More as the opener. So as you can all tell, it was the biggest concert tour of the year. At a show in Montreal, Metallica frontman James Hetfield accidentally stood onto a pyrotechnic blast, and he went up in flames. Because of that, Metallica had to cut their set early, so you would think that Guns N' Roses would play a longer set to make up for that right? Instead, Guns N' Roses came on late, and Axl Rose complained of a sore throat, and left the stage early, ending the concert. They managed to make the Canadian people riot, and destroy things. - ryanrimmel
12
Pukkelpop 2011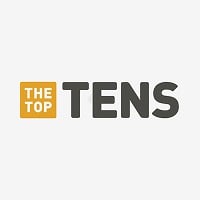 Pukkelpop is an annual music festival held in Belgium with genres ranging from rap, alternative, metal, and electronic music. 2011's show had The Foo Fighters, Offspring, Eminem, 30 Seconds To Mars, and dEUS as the festival's headliners. On the opening day, during Smith Westerns performance, a severe thunderstorm hit and caused utter devastation. Stages collapsed, tents collapsed, trees fell, and in the end, 5 people died and 140+ people were injured. This incident happened just 5 days after the Indiana State Fair incident, where a severe thunderstorm caused the stage to collapse during Sugarland's performance, killing 7 and injuring 56. - ryanrimmel
13
Woodstock 1999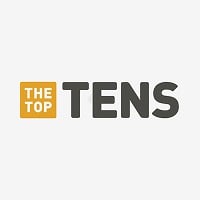 Woodstock 1999 took place in Rome, NY 30 years after the original Woodstock, and they tried to make it exactly like the 1969 Woodstock. Performing bands range from Nu Metal, Alternative, Rap, and Metal. The more notable bands were Muse, Red Hot Chili Peppers, Willie Nelson, Megadeth, Counting Crows, Godsmack, Collective Soul, Sevendust, Metallica, Dave Matthews, Rage Against The Machine, Ice Cube, Limp Bizkit, Kid Rock, Korn, Bush, Insane Clown Posse, The Offspring, and Creed (LOL). Unfortunately, Woodstock 99 was not as peaceful as it was intended to be. After Limp Bizkit performed, the crowd got crazy. Lots of vandalism, 4 rapes were reported, 12 trailers were burnt down. One person died in the hospital after a heat stroke, and 6 people were injured. - ryanrimmel
Vandalism was very prevalent at this show. There were many reported rapes, and one died of a heat stroke

--I had a longer comment. But for some reason @Admin decided to remove it because it had the word &quotrape&quot - ryanrimmel
14 Route 91 Harvest (2017)
BAdd New Item
Related Lists

Top Ten Greatest Disaster Movies
Top 10 Scariest Natural Disasters

Top Ten Types of Disasters Most People Would Not Want to Live Around

Best Songs on Dead Kennedys' Plastic Surgery Disasters
List Stats
14 listings
3 years, 343 days old

Top Remixes
1. Eagles of Death Metal Terrorist Attacks
2. Dimebag Darrell's Death
3. Great White Nightclub Fire
ryanrimmel
Error Reporting
See a factual error in these listings? Report it
here
.