Top 10 Best Companies to Prank Call
So, you're thinking about pulling off some hilarious prank calls, huh? Look, we've all been there - bored out of our minds, looking for something to shake things up. A good prank call can be a harmless way to add a dash of excitement to an otherwise mundane day. But you're not just looking for any old target; you want to aim for the companies that will make it truly memorable.

The Top Ten

1 Papa John's Pizza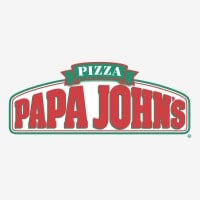 When I called, this happened:

Employee: Sorry for the wait, how may I help you?

Me: Um, yes, well, I'm not going to be able to come to work today. I have explosive diarrhea.

Employee: Umm... What's your name?

Me: Um, Sophia? (That's not my real name.)

Employee: (In a sassy voice) You know I don't have your number, right?

Me: Uh-huh, yes.

Employee: (In a sassy voice) Well, we don't have a Sophia who works here.

Me: (In a sassy voice) Well, whatever. Peace out, girl! (Hangs up.)

Now, I think she's going to call the cops. Lol.
When you call, say, "Papa, is that you? Papa John? I've finally found you," or something like that.
Say, "You guys had the worst pizza of my life. I will never come back!"
This was so funny when I did it.
2
Panda Express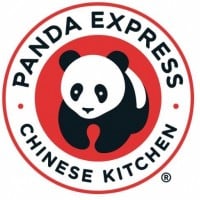 I'm trying out ideas for prank calls, so I think this will be fun!
Yes! You totally need to do that. I think I will do it too!
Yes, all the way.
3
Walmart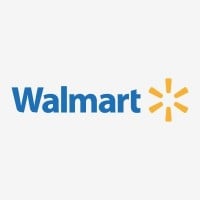 Ask them how much their basketballs cost. When they respond, say, "Wow, your balls are cheap!"
Say you got your stuff stuck in an Xbox tray and it won't open. Say, I got dared, and well, everyone was drunk. They thought they could play with my junk.
Do you have any walls?
I love this one!
4
Chili's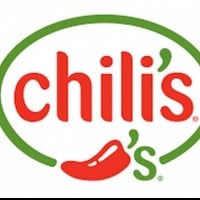 Call Chili's and say, Hey, can I have a red hot chili pepper? I'm really craving one.
5
Taco Bell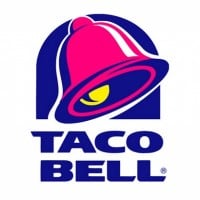 Taco Bell is an American chain of fast food restaurants based out of Irvine, California and a subsidiary of Yum! Brands, Inc. The restaurants serve a variety of Tex-Mex foods that include tacos, burritos, quesadillas, nachos, novelty and specialty items, and a variety of "value menu" items. As of 2018, Taco Bell serves more than 2 billion customers each year at 7,000 restaurants, more than 80 percent of which are owned and operated by independent franchisees and licensees.
6
Toys "R" Us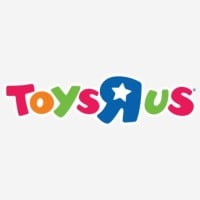 7 Hershey's
8
TheTopTens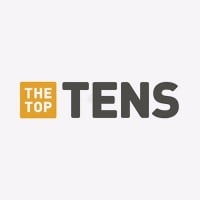 TheTopTens is a countdown-based website founded and created in 2005 which consists of user-generated content. Visitors can vote, comment, like other comments, and view user-created remixes. Registered users can use the additional features of the site - such as creating lists, remixes, posts, messaging, and following users to have content in the personal feed. It has over 200,000 lists as of 2022.
Are you in the top ten?
9
Pizza Hut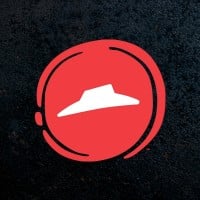 Pizza Hut is an American restaurant chain and international franchise which was founded in 1958 by Dan and Frank Carney.
When I went to Pizza Hut yesterday, I asked, Why isn't the restaurant a hut?
Actually, I did that once.
Call and say, I didn't get my 300 buckets of mustard. Haha, sorry, I didn't get that. Haha.
10
In-N-Out Burgers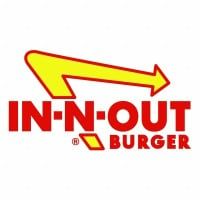 In-N-Out Burger is an American regional chain of fast food restaurants with locations primarily in the American Southwest and Pacific coast. It was founded in Baldwin Park, California in 1948 by Harry Snyder and Esther Snyder. The chain is currently headquartered in Irvine, California and has slowly expanded outside Southern California into the rest of California, as well as into Arizona, Nevada, Utah, Texas, and Oregon. The current owner is Lynsi Snyder, the Snyders' only grandchild.
Ask them, "How big are your buns?"
Where is the number?
The Contenders
11
Wendy's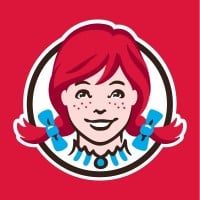 Wendy's is an American international fast food restaurant chain founded by Dave Thomas on November 15, 1969, in Columbus, Ohio. The company moved its headquarters to Dublin, Ohio, on January 29, 2006. As of 2016, Wendy's was the world's third largest hamburger fast food chain with 6,500+ locations, following Burger King and McDonald's. On April 24, 2008, the company announced a merger with Triarc Companies Inc., a publicly traded company and the parent company of Arby's. Despite the new ownership, Wendy's headquarters remained in Dublin. Previously, Wendy's had rejected more than two buyout offers from Triarc. Following the merger, Triarc became known as Wendy's/Arby's Group, and later as The ...read more.
Wendy's is a great place.
12
VEVO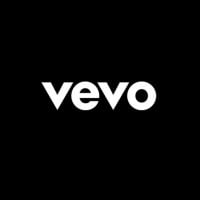 13
Victoria's Secret
I called them once and asked, "Is this a strip club?" then hung up.
14
McDonald's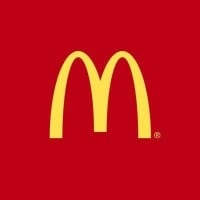 I'm going to call and ask for directions to the nearest Burger King.

[
Just be like, "Can I talk to Ronald McDonald?" or "Can I get a Krabby Patty?"
Do you sell sad meals?
Do you sell sad meals?
15
Peta Games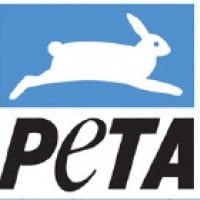 A subsidiary of the animal rights organization PETA, Peta Games develops video games aimed at promoting animal welfare. The company's titles often carry social messages and strive to raise awareness about animal rights issues.
Me: Hello, is this PETA?
PETA: Yes, do you have any questions for us?
Me: Yeah, uh, do you know where I can get some delicious chicken?
16
Marvel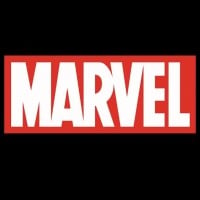 17
PetSmart
Me: I bought bird seeds a week ago, planted them, and still haven't seen any birds come out of the ground!
18
Apple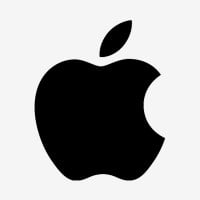 Apple Inc. is an American multinational technology company that specializes in consumer electronics, software and online services headquartered in Cupertino, California, United States. Apple is the largest technology company by revenue (totaling US $365.8 billion in 2021) and as of May 2022, and, as of June 2022, is the world's biggest company by market capitalization, the fourth-largest personal computer vendor by unit sales and second-largest mobile phone manufacturer. It is one of the Big Five American information technology companies, alongside Alphabet, Amazon, Meta, and Microsoft. ...read more.
Is this Apple? Yes, do you carry gooseberries?
I might try this.
19
GameStop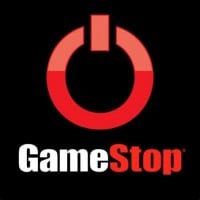 20
Sex Shop
Ask how much they would buy a used dildo for.
21 Coca Cola
22
Google
Google is an American multinational technology company specializing in Internet-related services and products. These include online advertising technologies, search, cloud computing, and software.
23 Walt Disney
24 Lord of the Dings
25
Staples
RIP Staples. I have lost my holy shrine. Never will the experience of buying stationery ever be the same again.
Give me a stapler.
PSearch List