Top Ten Competitive Programs Skated by Sasha Cohen
Sasha is known as one of the most artistic skaters ever. And, in spite of her inconsistency in skating clean, no one could beat her grace and flexibility on the ice. John Nicks, her coach, once said that it was impossible for her to hit an ugly position on the ice.
Here, I've ranked the best programs she skated during her competitive career.
The Top Ten
1
Romeo and Juliet (2005-2006)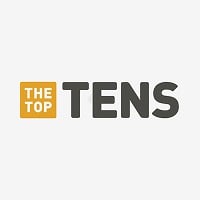 She said the music (1968 film score) was very emotional for her, and it showed during her performances. She really felt the music whenever she skated this program. The choreography fit the music perfectly and it suited Sasha.
2
Dark Eyes (2005-2006)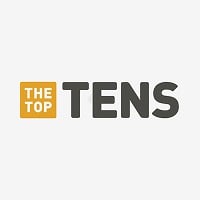 A Russian folk song, Dark Eyes had an alluring mood to it. She skated this program with a lot of sass.
3
España cañi (2009-2010)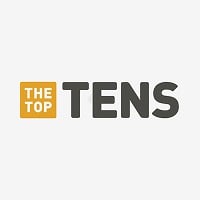 Spanish-themed and very sassy.
4
Moonlight Sonata (2009-2010)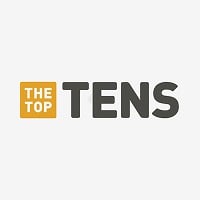 This program was the last competitive program she skated, at the 2010 US Championships. Very beautiful. A fitting last program, I think, as it had a mature air to it.
5
Baroque Selections (1999-2000)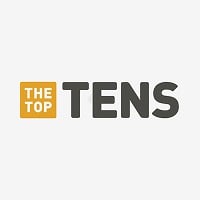 This was the program she skated when she made her Senior level debut. She wowed everyone with her amazing flexibility and elegant style.
6
Sentimental Waltz (2001-2002)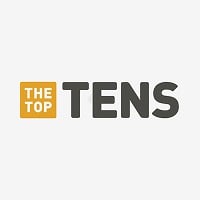 Though the music was very lyrical and quite sappy, Sasha always skated it powerfully. Her unique style and take on the music was interesting to watch.
7
Swan Lake (2003-2004)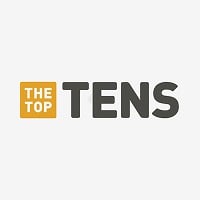 Her grace and flexibility, like a swan, were totally the character of this music.
8
Malagueña (2003-2004)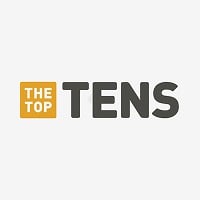 Similar in tone to España cañi, this program was also Spanish-themed. Vivacious is the perfect, one word description of it.
9
Mendelssohn's Violin Concerto Opus 64 (1999-2000)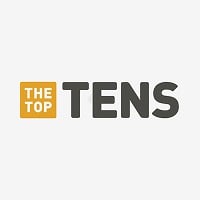 10
Carmen (2001-2002)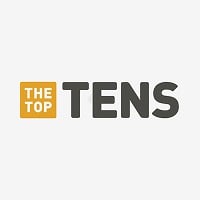 Her coach at first objected to her skating to Carmen, as so many other skaters had used it in their programs. But after hearing it, he said it was perfect for her. She skated it powerfully, with a lot of attitude.
The Contenders
11
Rachmaninoff's Piano Concerto No. 2 (2002-2003)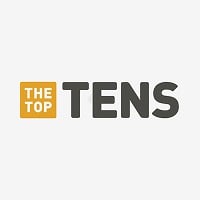 I love this piano piece! And Sasha skated it very dramatically.
12
Nutcracker Pas de Deux (2004-2005)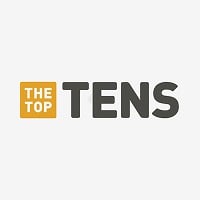 Who hasn't skated to the Nutcracker? But it was nice to see Sasha's take on the music.
BAdd New Item
Related Lists

Best Songs From Beyonce's I Am... Sasha Fierce

Best Sasha Mitchell Movies

Best Sasha Songs

Best Sasha Albums
List Stats
12 listings
2 years, 241 days old

Error Reporting
See a factual error in these listings? Report it
here
.