Top 10 Creatures/Characters That Zilla Can Defeat
The Top Ten
1
Barney The Dinosaur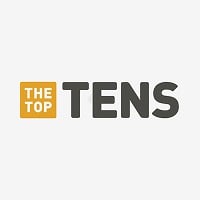 Barney The Dinosaur is a purple dinosaur from the TV series "Barney and Friends", as well as the VHS series before that known as "Barney and the Backyard Gang". He was created by Sheryl Leach in 1987, to entertain her 2 year old son. He is infamously known for his "I Love You" song, and his TV series ...read more.
2 Kamacaras
3 The Giant Condor
4 Kumonga
5 Ebirah
6
Predator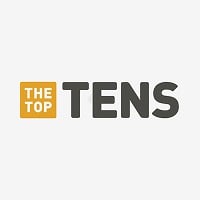 The Predator is a fictional extraterrestrial species featured in the Predator science-fiction franchise, characterized by its trophy hunting of other species for sport.
7 Cyber Zilla
8
Dora the Explorer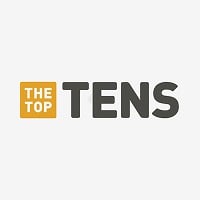 Dora is the main protagonist in the show "Dora the Explorer" her main occupation is exploring with her monkey friend Boots .
9
Jason Voorhees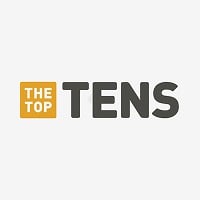 Jason Voorhees is a character from the Friday the 13th series. He first appeared in Friday the 13th as the young son of camp cook-turned-murderer, Mrs. Voorhees.
10
Megaguirus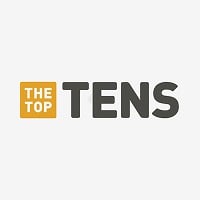 The Contenders
11
King Kong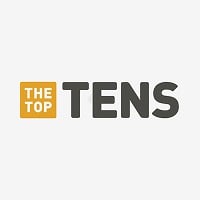 King Kong is a giant movie monster, resembling a colossal ape, that has appeared in various media since 1933. The character first appeared in the 1933 film King Kong, which received universal acclaim upon its initial release and re-releases.
Because of their immense bias. Seriously, why, just WHY, do they hate Zilla so much they think he's a wimp? I'm failing to see the logic in this. How does getting killed by missiles show his weakness?
I was told that King Kong ends Zilla in a pitched battle
12 Gabara
13 Destroyah
14
SpaceGodzilla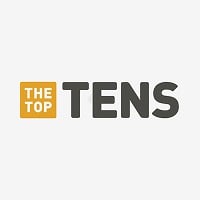 15
Monster X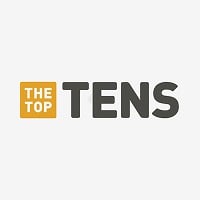 16
Peppa Pig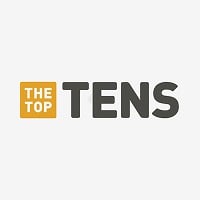 17
Mothra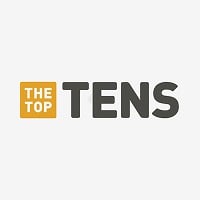 Mothra is the weakest Godzilla monster ever.
18
Battra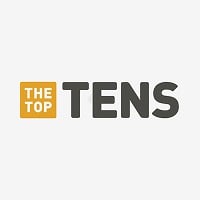 19
MechaGodzilla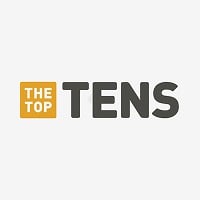 20
Biollante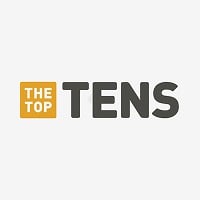 21 Perfect Chaos
22
Terminator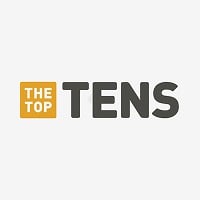 The Terminator (Known as the T-800, or Cyberdyne Systems Model 101) is the titular fictional autonomous cyborg from the Terminator franchise portrayed by both Arnold Schwarzenegger and numerous actor stand-ins digitally overlayed with Schwarzenegger's likeness. ...read more.
23
Robocop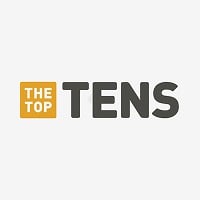 RoboCop is a fictional Detroit robotically enhanced police officer designated as OCP Crime Prevention Unit 001 in the film series of the same name.
24
Xenomorph Queen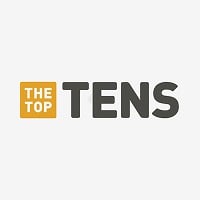 25
Xenomorph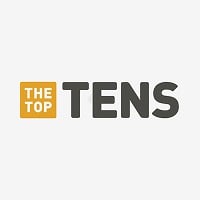 26 Predalien
27 Berserker Predator
28 The Cloverfield Monster
29 The Pacific Rim Kaiju
30 M.O.G.U.E.R.A
31 MechaGodzilla II
32
Gamera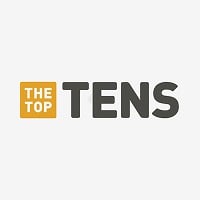 Gamera is a giant monster or daikaiju originating from a series of Japanese tokusatsu films of the same name.
33 Mecha King Ghidorah
34
King Ghidorah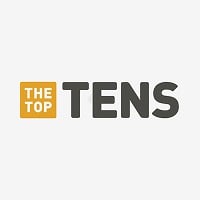 King Ghidorah is Godzilla's Greatest Enemy of all times since 1964's Ghidorah: The Three Headed Monster.
35
King Caesar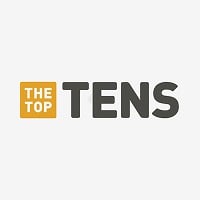 36
Doomsday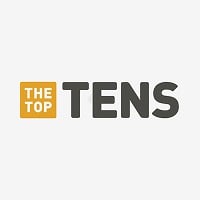 Doomsday is a fictional supervillain appearing in American comic books published by DC Comics, usually depicted as an adversary of Superman.
37
Superman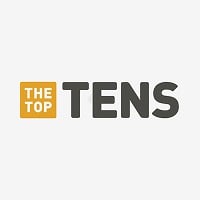 Superman is a comic character. And probably the first powerful superhero in the fictional world.The character was created by writer Jerry Siegel and artist Joe Shuster, high school students living in Cleveland, Ohio, in 1933. It was published by DC comics.The first animated superhero movie was superman.The ...read more.
38 Ultraman
39 Zone Fighter
40 Jet Jaguar
41 Hyper Mecha King Ghidorah
42
Cyborg Superman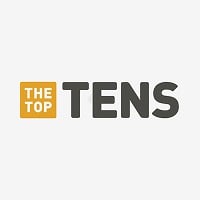 Cyborg Superman is a persona that has been used by two fictional characters in the DC Universe, both of which are supervillains that appear in comic books published by DC Comics.
43
Freddy Krueger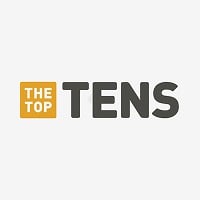 Fred "Freddy" Krueger is the main antagonist of the A Nightmare on Elm Street film series. He first appeared in Wes Craven's A Nightmare on Elm Street (1984).
44
Deadpool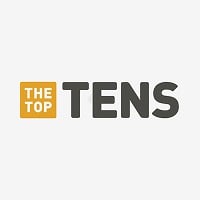 Deadpool is a fictional antihero created by Marvel who appears in their comics. Deadpool's first appearance was in New Mutants #98 by Rob Liefeld and Fabian Nicieza in February of 1991. His powers include self-healing and super strength. He is regarded as one of the funniest characters in comics due ...read more.
45
Deathstroke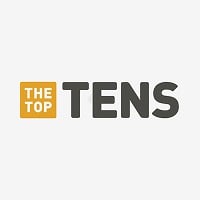 Deathstroke is a fictional supervillain appearing in American comic books published by DC Comics. The character was created by Marv Wolfman and George Perez. He is a mercenary and assassin who first appeared in The New Teen Titans #2.
46 God
47 Jesus
48
Wolverine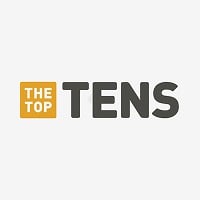 Wolverine is a fictional character appearing in American comic books published by Marvel Comics, commonly associated with the X-Men. His powers and abilities include a healing factor and his signature adamantium claws and adamantium skeleton.
49 Necromorph
50
Tyrannosaurus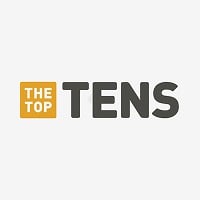 Tyrannosaurus, meaning "tyrant lizard", from the Ancient Greek tyrannos, "tyrant", and sauros, "lizard" is a genus of coelurosaurian theropod dinosaur.
PSearch List
Recommended Lists
Related Lists
Top Ten Pokemon Types That Can Defeat Fighting Types
Top Ten Pokemon Types That Can Defeat Dark Types
Top Ten Pokemon Types That Can Defeat Ice Types

Marvel Heroes that Can Defeat Superman
List Stats
100 votes
147 listings
3 years, 27 days old

Top Remixes

1. Barney The Dinosaur
2. The Giant Condor
3. Kamacaras
asantalo
Error Reporting
See a factual error in these listings? Report it
here
.