Top Ten Hottest Harry Potter Girls
The Top Ten
1
Emma Watson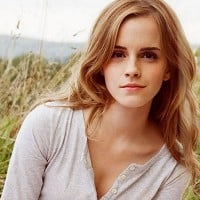 Emma Charlotte Duerre Watson is a British actress, model, and activist. Born in Paris and brought up in Oxfordshire, Watson attended the Dragon School as a child and trained as an actress at the Oxford branch of Stagecoach Theatre Arts.
She is simply sexy! I mean, look at her eyes, her face, her hair, her lips, her body, her voice, her brains, her attitude, her whole bloody being! We love you Emma. We love you Hermione.
Hermione taught me to treasure knowledge instead of taking it for granted! She also taught me to be more than people think of me, to be brave!
I've gotta say Emma and Evanna are the only two people apart of Harry Potter who I think are attractive no offense to the others of course.
Emma has such a dreamy voice. She could take down an army with her charm. This girl is on fire! She is a powerful woman. She is beautiful, kind, smart, and selfless
2
Evanna Lynch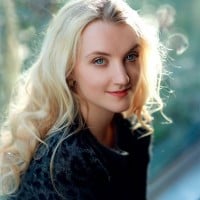 Evanna Patricia Lynch is an Irish actress and model. She rose to prominence for her portrayal of Luna Lovegood in the Harry Potter film series, appearing in four films and their tie-in video games.
I love Hermione, but this list seems so wrong to me. Luna first, Hermione second, and, hear me out, Bellatrix Lestrange. I know some people think she's creepy or weird, even ugly, but there's something about her voice and her wild, tangled look that makes her gorgeous.
I love luna because she doesn't care what other people think about her as long as she is herself. And that's a great lesson to teach girls everywhere!
Luna is endlessly gorgeous and enchantingly beautiful. She's also a really beautiful character with a lovely personality. Love you Luna!
Luna Lovegood is certainly the most amazing character.

This list is rubbish.
Apart from Luna, Ginny and Hermione, every girl was rubbish.
3
Clemence Poesy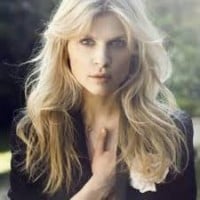 She is just plain sexy
So fancy and hot
4
Bonnie Wright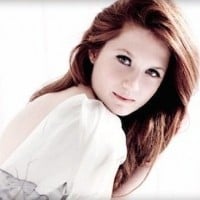 Bonnie wright was the best Ginny. I just wish that the directors gave Ginny more screen time and not so awkward. Like in the 6th movie I bet everyone thought that Harry and Ginny were about to kiss and then she said "Your shoelace" and everyone face palmed. Ginny becomes more awkward as it goes on. Ginny needs more love and to be less awkward in the movies. I with I could meet her
I wish me and ginny (aka) Bonnie could go on a date I've had a crush on her since I saw the harry potter movies for the first time which was when I was 9 and I'm 15 now so 6 years!
Definitely between Emma, Luna and Ginny. But I have a thing for redheads so...Bonnie all the way!
She was one of my favorite characters, I was sad when Harry had to break up with her. kind of
I wish I could see her in person
5
Scarlett Byrne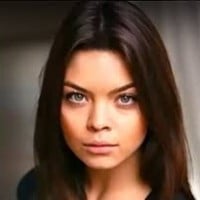 She plays my favourite character. I honestly think that she isn't pug-faced at all. Really pretty indeed
6
Georgina Leonidas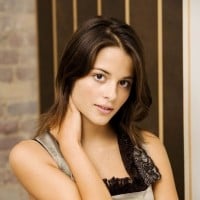 7
Jessie Cave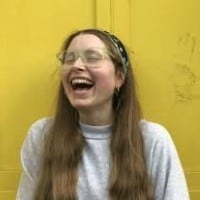 Lavender brown is awesome!
8
Katie Leung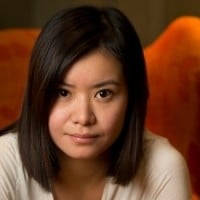 The cutest of them all! The only almost equal is Emma Watson. I think nobody can resist falling in love with them if only beauty would count. Personality? I don't know them. And personality is what counts when years pass by!
I love her she so pretty in Harry potter as J.K rowing said in the book. It's sad that Harry and Cho didn't last for long! I really wanted them to be together! :(
Have you seen her nudes
She's awesome and Asian.
9
Anna Shaffer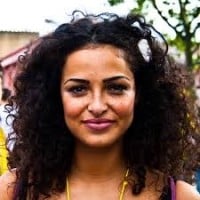 Just look at her in the Half-Blood Prince movie. She is the hottest character by far
10
Tiana Benjamin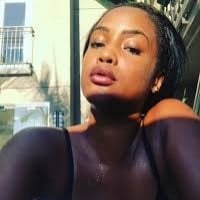 The Contenders
11
Ellie Darcey-Alden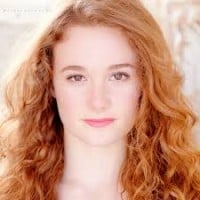 Ellie is just so cute, look at her with her hair, eyes, freckles...
She's just so pretty, so damn cute and when she smiles I really can't help hoping that I'm like her.
12
Maggie Smith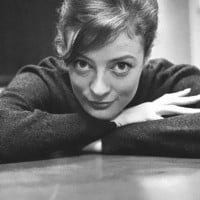 Dame Margaret Natalie "Maggie" Smith is an English actress. She has had an extensive, varied career on stage, film, and television, spanning over 66 years. Smith has appeared in over 50 films, and is one of Britain's most recognizable actresses.
She is absolutely amazing !
13
Katherine Waterston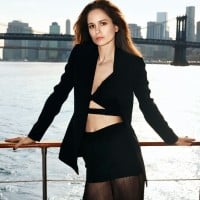 14
Afshan Azad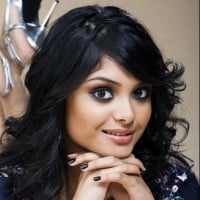 15
Ariella Paradise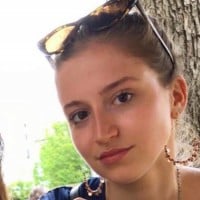 16 Shefali Chaudhary
17 Geraldine Somerville
18 Alison Sudol
19 Charlotte Skeoch
20
Molly Weasley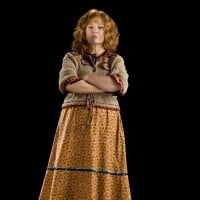 21 Jade Gordon
22 Helen McCrory
23
Helena Bonham Carter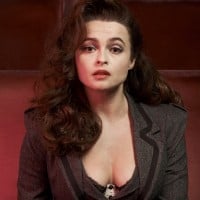 Helena Bonham Carter is an English actress. She was nominated for the Academy Award for Best Actress for her role as Kate Croy in The Wings of the Dove, and the Academy Award for Best Supporting Actress for her role as Queen Elizabeth in The King's Speech.
She is the best of them all in my opinion !
24
Natalia Tena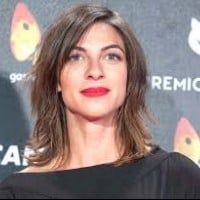 She played tonks
She is stunning
BAdd New Item