Best Heavy Metal Bands Most People Don't Know
The Top Ten
1
Ningen Isu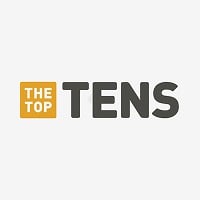 Ningen Isu is a Japanese heavy metal band. The name of the band is taken from the 1924 short story The Human Chair by Edogawa Rampo.
Japan's best Heavy Metal band! - Fretto
2 Tang Dynasty
3 Action!
4 Blair
5 Corvus
6 Crow
7 D-Cayd
8 Dinkumoil
9
Dead Brain Cells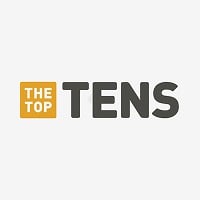 Dead Brain Cells are a Canadian thrash metal band from the late 1980s. Called DBC for short, the band started in 1985 in Montreal as a small project named Final Chapter by guitar players Eddie Shahini and Gerry Ouellette, who put an ad in a magazine looking for a drummer.
10
Animals As Leaders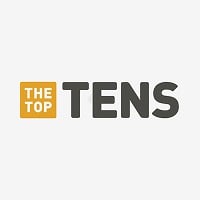 Animals as Leaders is an American progressive metal band from Washington, D.C. It is composed of guitarists Tosin Abasi and Javier Reyes along with drummer Matt Garstka, having been formed by Abasi in 2007. Their musical style has also been described as djent.
The Contenders
11
Lääz Rockit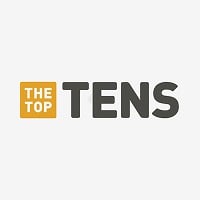 Lääz Rockit is a thrash metal band formed in San Francisco, California in 1982. Although one of the lesser-known groups of the Bay Area thrash metal scene, each album in their career has received high critical marks. One of their signature elements were Ibanez guitars adorned with elaborate airbrushed ...read more.
Again, go and see my list "Top 10 Lääz Rockit Songs".
Sorry for citing my lists - it may sound annoying but it's easier to write the list title than to list songs and describe the band. Moreover, I made lists for less known bands I thought deserved a list. - Metal_Treasure
12 Donjon
13
Lost Society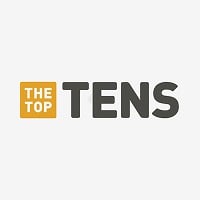 Lost Society is a thrash metal band from Finland, formed in 2010. Lost Society released their debut album in 2013 when band members were teens aged 17, 18, 19, and 19.
Again, you can find more about them on my list "Top 10 Lost Society Songs" - Metal_Treasure
14 Hard Maple
15
Skull Fist
Canadian speed metal band formed in 2006. Guitar work is awesome.
Songs - Get Fisted, Hour to Live, Head of the Pack, Ride the Beast.
I also made a list "Top 10 Skull Fist Songs". - Metal_Treasure
This is a spam full of bands that don't play Heavy Metal (subgenre)! - UniqueUser
16
Into Eternity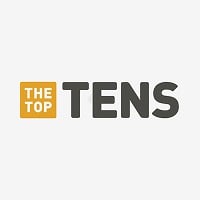 Into Eternity is a Canadian progressive metal band from Regina, Saskatchewan, Canada. It was formed in 1997 by Tim Roth, Scott Krall and Jim Austin.
I obviously have a soft spot for less known bands because I love making lists about them, so now it's "Top 10 Into Eternity Songs (Stu Block Era) ". - Metal_Treasure
17
Den Saakaldte
Norwegian black metal supergroup formed in 2006. They released 4 albums - 2 in Norwegian and 2 in EN.
Try the song "La vinteren vare evig". - Metal_Treasure
18
Infernal War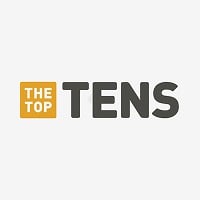 Infernal War is a Polish black metal band formed in Częstochowa in 1997. The band is known for their extreme anti-christian and WWII lyrics, leading them to be mislabeled as a NSBM band. Critics describe the band as "brutal black metal."
One of the heaviest bands I have ever heard (brutal black metal from Poland).
Try the song " Spill The Dirty Blood Of Jesus". - Metal_Treasure
19
Beltane
Black Metal from New Zealand. - Metal_Treasure
20 Red Blanket
21 Twelve Foot Ninja
22 Symphorce
BAdd New Item