Top Ten Best Marching Band Instruments
1
Trumpets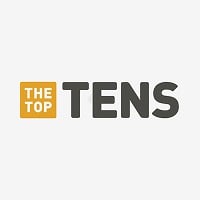 A trumpet is a blown musical instrument commonly used in classical and jazz ensembles. The trumpet group contains the instruments with the highest register in the brass family.
Well, obviously they are a top pick for marching instruments, but they are not first for ordinary instruments. To loud and obnoxious. - Idkcats
WHEN I WAS, A YOUNG BOY, MY FATHER,
TOOK ME INTO THE CITY
TO SEE A MARCHING BAND
HE SAID SON WHEN, YOU GROW UP, WOULD YOU BE,
THE SAVIOR OF THE BROKEN
THE BEATEN AND THE DAMNED
The only thing you can actually hear in a band. - Gods-Judgement
2
Mellophone
Mellophones are legit the best instrument and you can change my mind. The rips, runs, sustains, counter melodies. Perfection. I personally believe they should be first on the list but as a mello, I will respect other's opinions.
It's in the name, we're like the trumpets but more mellow. Less shrill and pitchy, and wayyy less cocky/arrogant.
It's all about the Mello runs baby!
3 Pit Percussion
4 Bass Drum
5
Flutes
One of the best instruments that sadly is never heard. Flutes get so much hate they don't deserve.
Lowkey nicest sound I've herd in my life and I don't care if you can't hear them because nevrer the less they are beatiful
6 Clarinets
7 Alto Saxophone
8 Bass Clarinet
9 Bari Sax
10 Tuba
The Contenders
11
Marching Snare
Of course trumpet is 1st
12
Trombone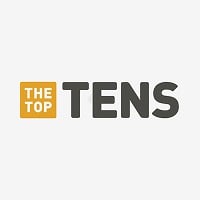 Should be higher, just like my chair
Gets cool bass lines and melody sometimes and sounds really good when you can hear the entire section
13 Picklo
14 Cymbals
15 Euphonium
16 Marching Quints
17
Oboe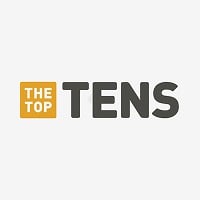 Oboes belong to the classification of double reed woodwind instruments. Oboes are usually made of wood, but there are also oboes made of synthetic materials.
The very very best, it be better than the rest
18 Piccolo Tuba
19
Marching French Horns
Kinda like mellos but not really.
20
Tenor Saxophone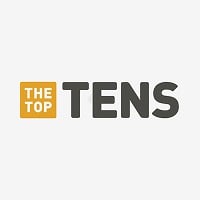 The tenor saxophone is a medium-sized member of the saxophone family, a group of instruments invented by Adolphe Sax in the 1840s.
21 Baritone
BAdd New Item