Top 10 Metal Band Names That Sound Good Backward
The Top Ten
1
Exodus - Sudoxe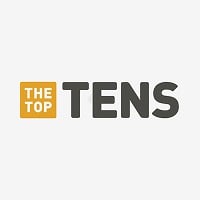 Exodus is an American thrash metal band formed in 1979 in Richmond, California. Spanning a career of 37 years, Exodus has gone through numerous lineup changes, two extended hiatuses, and the deaths of two former band members.
2 Iron Maiden - Nediam Nori
3
Sabaton - Notabas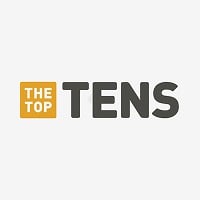 Sabaton is a power metal band from Falun, Sweden formed in 1999. The band's main lyrical themes are based on war and historical battles.
4
Anthrax - Xarhtna
Sounds like a name of a black metal band - Metal_Treasure
Sounds very alien. - Metalhead1997
5
Megadeth - Htedagem
Admin had to change it to "the"...damn - Elina
Sounds like "Hit the Gem". - Elina
Or "the" gem. - Elina
6
Judas Priest - Tseirp Saduj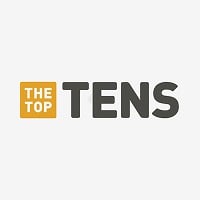 Judas Priest are a British heavy metal band that formed in Birmingham, England, in 1969. They are often referred to as one of the greatest metal bands of all time, and are even commonly called "The Metal Gods", after one of the songs on their 1980 album "British Steel". ...read more.
That sounds so Arab.
7 Metallica - Acillatem
8 Helloween - Neewolleh
9
Led Zeppelin - Nileppez Del
This looks and sounds amazing! - Britgirl
10 Black Sabbath - Htabbas Kcalb
The Contenders
11
Pantera - Aretnam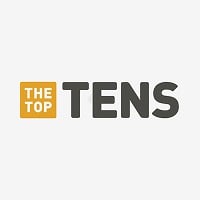 Pantera was an American Heavy Metal band formed in 1981 by guitarist Dimebag Darrell and drummer Vinnie Paul. The band started out as a Glam Metal act in the 1980s with little success. After discarding their original lead vocalist and enlisting Phil Anselmo, the band signed a major record deal with ...read more.
That sounds like an Asian Country!
It should be Aretnap and not Aretnam (because the original name isn't Mantera) - Metal_Treasure
12
Dio - Oid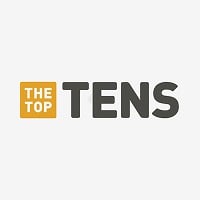 Dio was an American heavy metal band formed in 1982 and led by vocalist Ronnie James Dio, after he left Black Sabbath with intentions to form a new band with fellow former Black Sabbath member, drummer Vinny Appice.
13
Slayer - Reyals
Sounds like "royals" - XxDarkStorm_PhoenixMothxX
14
Linkin Park - Krap Niknil
Sounds very progressive. - Metalhead1997
! Ynnuf si sihT. Krap nikniL. AhaH - Britgirl
15
Testament - Tnematset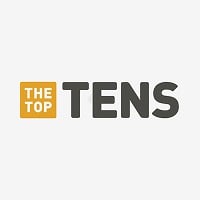 Testament is an American thrash metal band from Berkeley, California. Formed in 1983 under the name Legacy, the band consists of vocalist Chuck Billy, guitarists Eric Peterson and Alex Skolnick, bassist Steve DiGiorgio and drummer Gene Hoglan.
16 Dream Theater - Retaeht Maerd
17 Korn - Nrok
18
Avenged Sevenfold - Dlofneves Degneva
Sounds good for a binomial name lol. I'm now imagining a spider with the binomial name "Dlofneves degneva" - XxDarkStorm_PhoenixMothxX
19 Slipknot - Tonkpils
20 Amon Amarth - Htrama Noma
21 Alestorm - Mrotsela
22 Xasthur - Ruhtsax
23 Mushroomhead - Daehmoorhsum
24 Iced Earth - Htrae Deci
25 Machine Head - Daeh Enihcam
BAdd New Item