Top 10 Most Meaningful Songs
ultrablastic123
The Contenders: Page 6
101
Good Feeling - Flo Rida

102
Run the World - Beyonce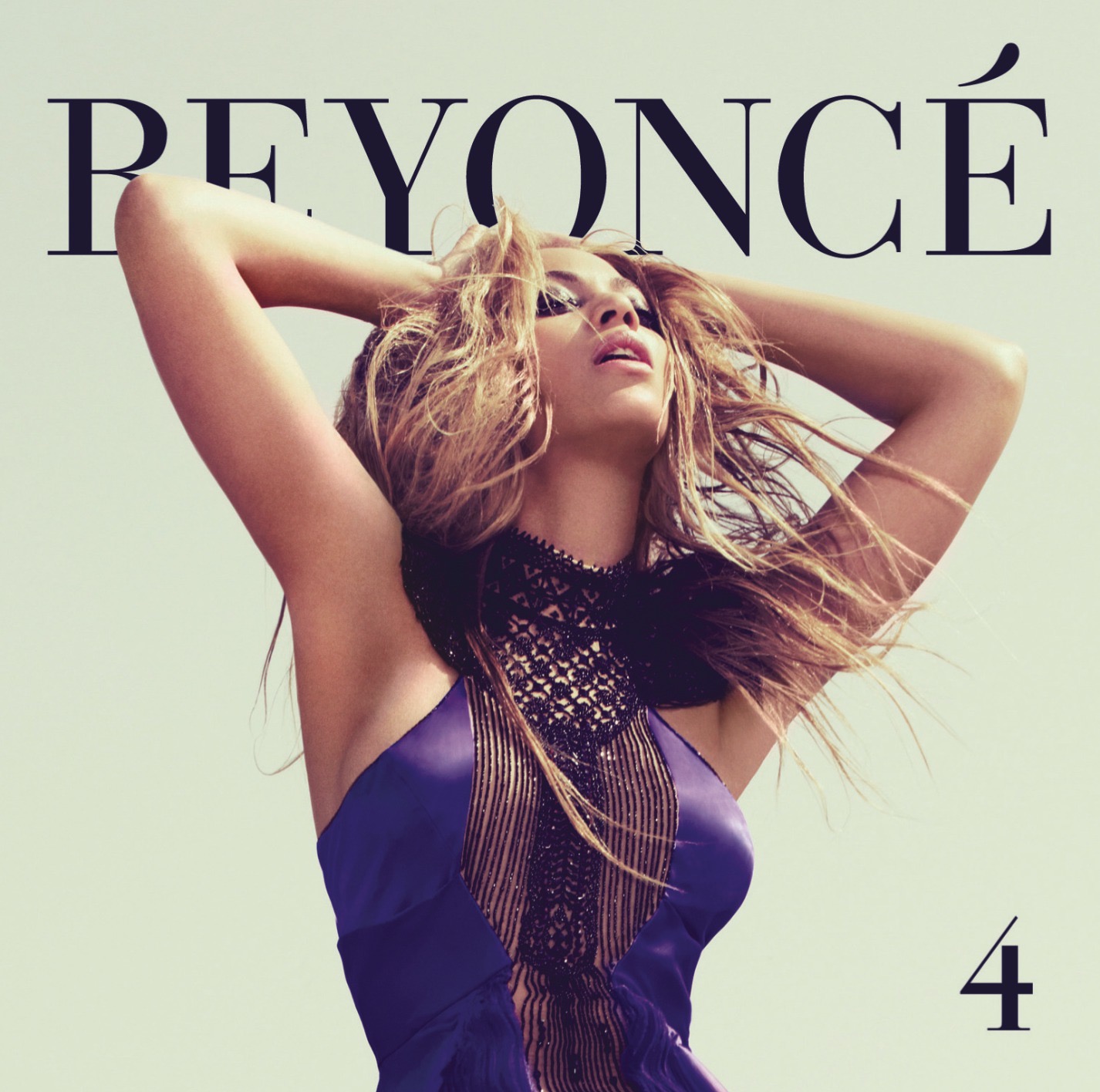 V 1 Comment
103
Bandz a Make Her Dance - Juicy J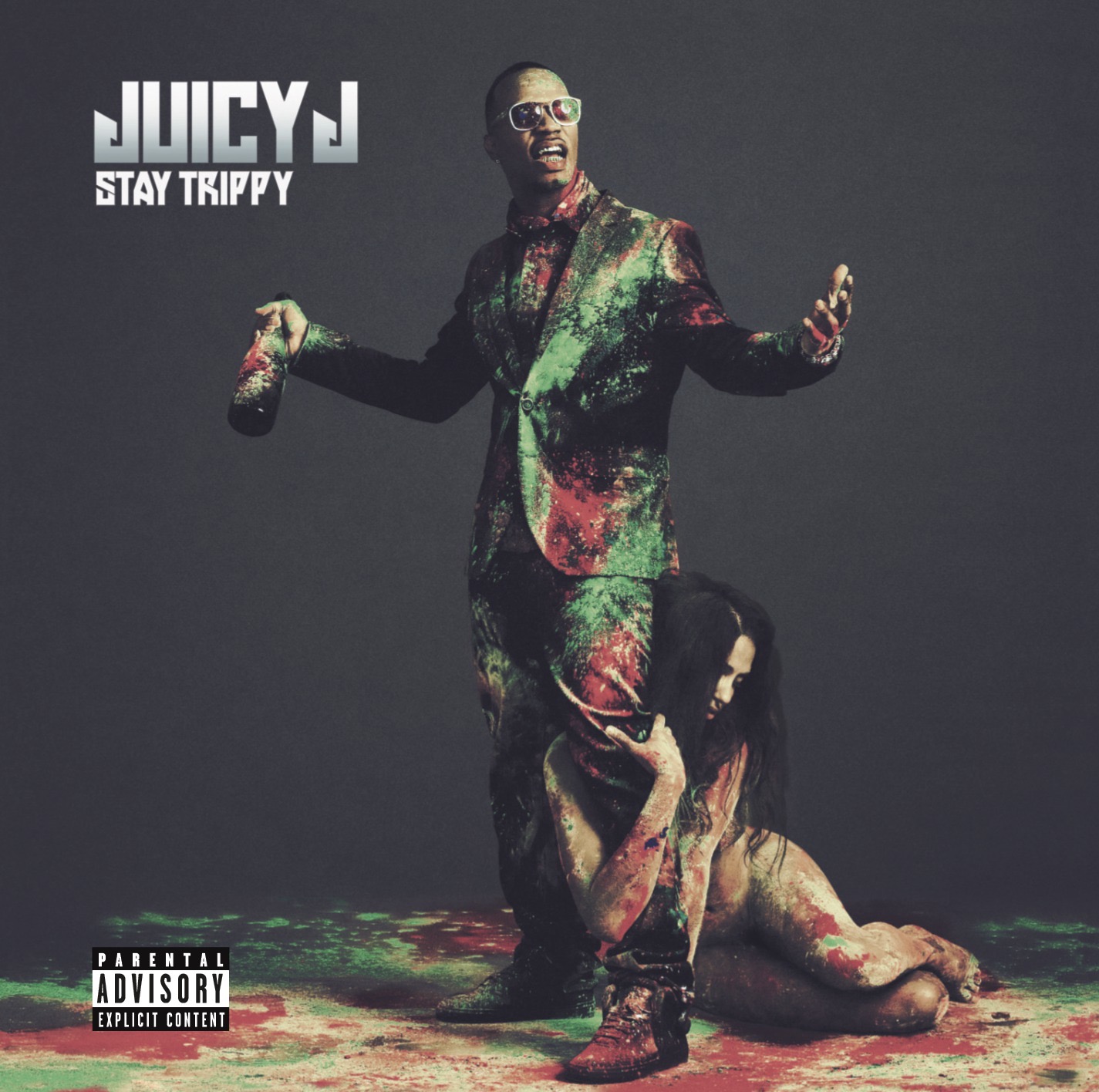 104
She Will Be Loved - Maroon 5

105
Who You Are - Jessie J

Great song. Has really helped me with feelings and emotions and I listen to it every time I'm feeling down.
V 1 Comment
106
That Should Be Me - Justin Bieber

It's in no way meaningful, nor is it a good song. Sorry to the Bieber fans..
I love this song
Such a good song. Ok goodbye
107
Right Where It Belongs - Nine Inch Nails

Sad how underrated this is. A simple assessment of the lyrics brought me to question my entire outlook on life, which was and is one of the most painful experiences I've been put through. The song is essentially about how, as introverts we hide our true features from the world and indeed, from ourselves. Trent encourages you to look at your reflection and challenge your beliefs and outlooks, while calling them an illusion.

No matter how painful this is you have to face the animal in the cage that you built, and question whether you are locking away an important part of yourself.

Though the tune is simple and melancholy the lyrics have a depth and genius I think is unrivalled by any other song. The fact that this song is behind several Justin Beiber songs shows the intellectual bancruptcy within the audience of modern music. I advise anyone who reads this to listen to the song and read the lyrics, leave your comfort zone and question your tastes as the song suggests.
108
Same Love - Macklemore & Ryan Lewis

I really think this song is so good. when I clicked on this link, I honestly expected to see this song as one of the first listings to see. truly baffled its not ranked higher, because when I think of "songs with meaning" this is honestly one of the first songs to come to mind.
Changes a persons views, and to think a rapper put his career on the line to send this message out, so touching.
Such a touching, meaningful song
Yes! When I saw Macklemore's song Wings in the top 5, I was thinking that maybe this song was going to be here, too. It's so beautiful!
V 4 Comments
109
Whistle - Flo Rida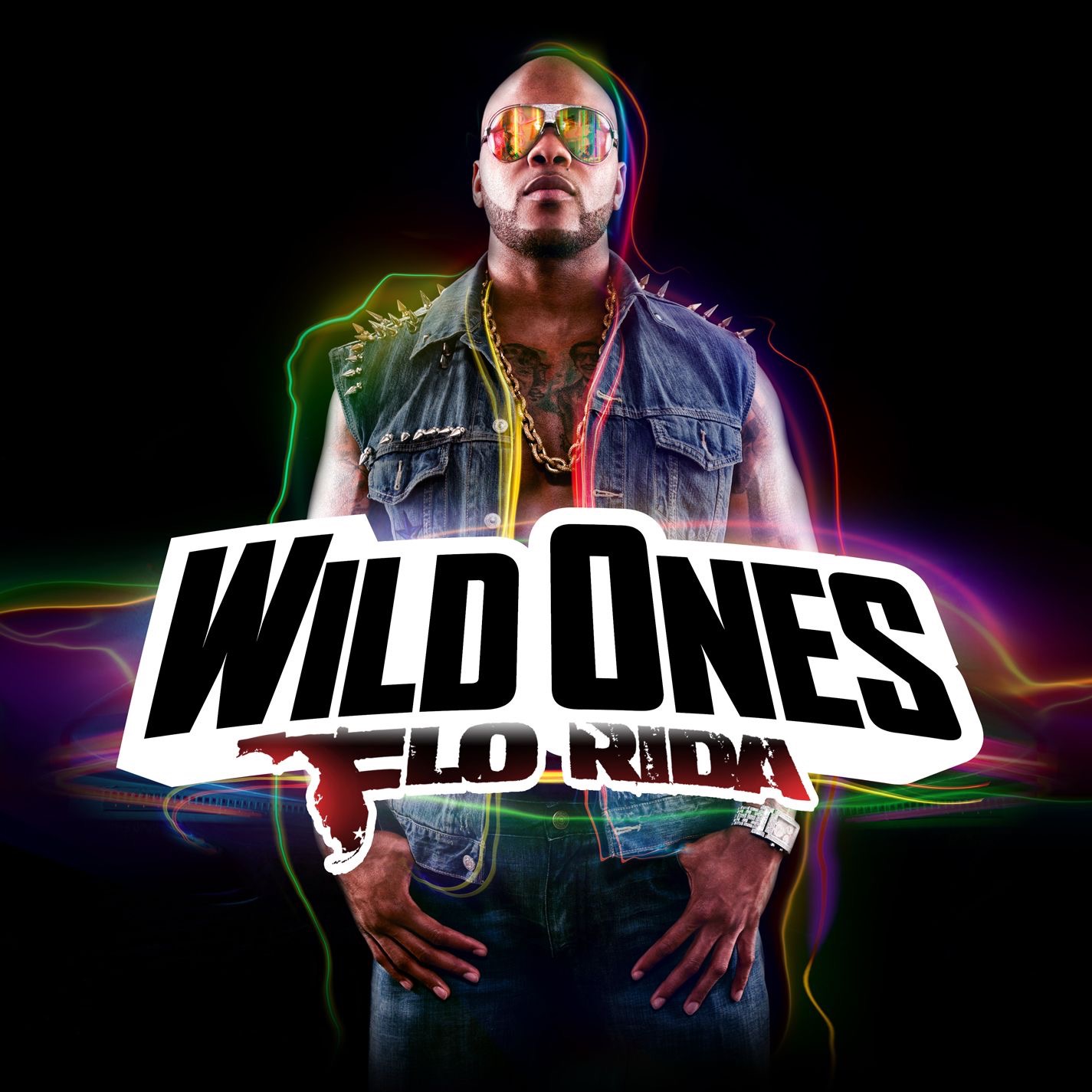 110
Turn On the Lights - Future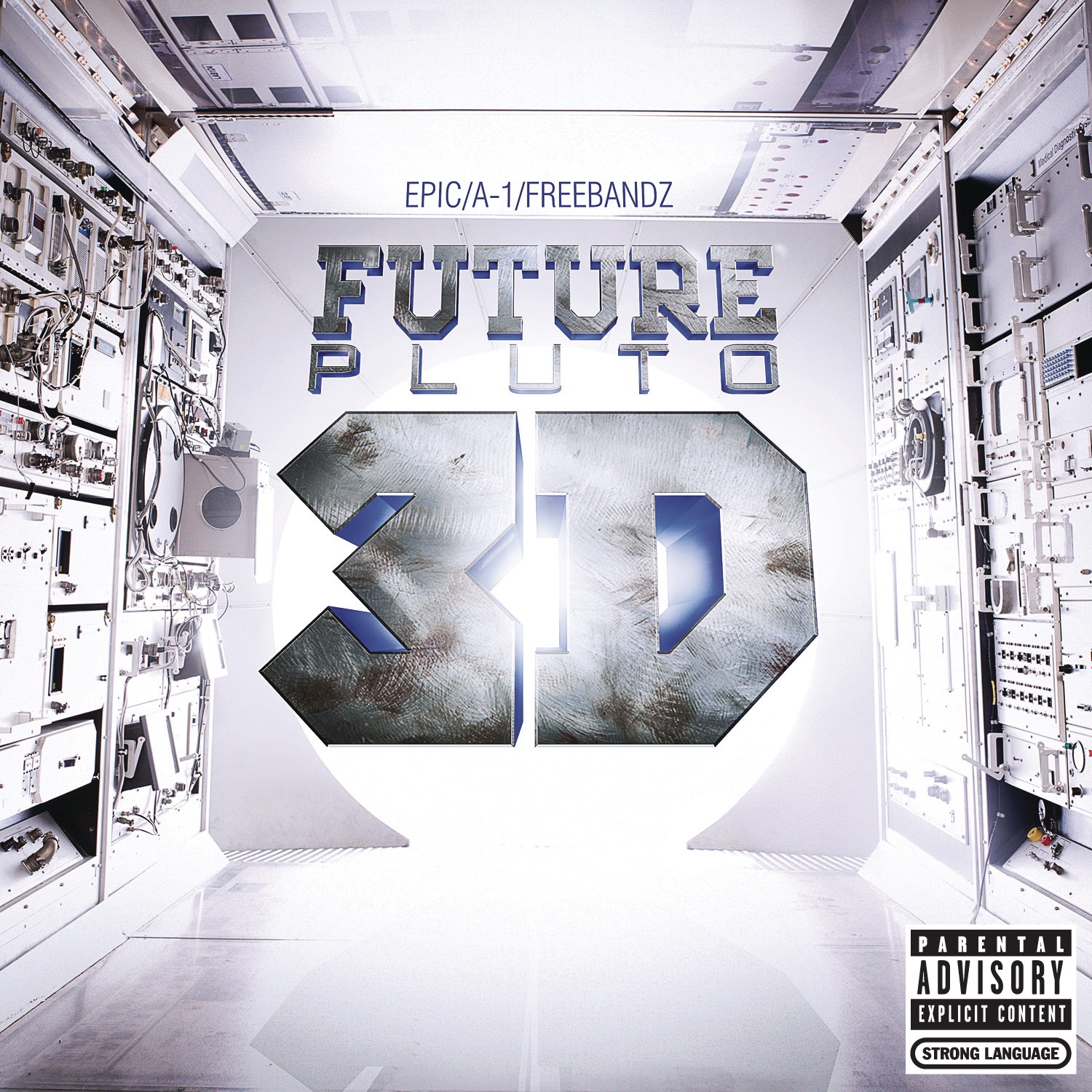 111
Drops of Jupiter - Train

This song is so beautiful, the lyrics are perfect
This song is just altogether beautiful. I could listen to it all day.
V 1 Comment
112
Another Brick In the Wall Pt.2 - Pink Floyd

What is wrong with everyone? This cult song is one of the best and meaningful songs in the rock history. How did Pierce the veil even get here? What is wrong with you people?.
Such an Amazing Song, everyone should no this song.
V 2 Comments
113
The Sound of Silence - Simon & Garfunkel

I can listen to this song while playing dota 2. Very meaningful song. I just want it to have some attention it deserves.
This song resonates with people even today, why it is so low on the list is beyond me.
If this is this far down the list that means that noonehas really stopped to disasemble the lyrics

" Hello darkness, my old friend..."
114
Broken Home - 5 Seconds of Summer

First of all, this band has released a new album recently and it's not like any other bands. They're album is about what people now a days usually go through. This is one of the song off of their new album " Sounds Good Feels Good." A part of the song says,
"Hey mum, hey dad
When did this end?
Where did you lose your happiness?
I'm here alone inside of this broken home
Who's right, who's wrong
Who really cares?
The fault, the blame, the pain's still there
I'm here alone inside of this broken home, this broken home"
First of all 5sos is my favorite band... I love how they can make song like they are laughing their asses off 24/7 but how they can also show that the world isn't all smiley and that there are real problems that a lot people have... this is one of my favorite because probably a lot of their fans are around a age where most family problems come across... so yeah I'm really proud of them and the whole album to be honest
It's just such a deep and meaningful song. So many people can relate to this song and it will make them feel better. I think it's a song that says the words and thoughts that many people is afraid to say
I love this song, because its such a meaningful and deep song and I think it's so many people that can relate to this song. I love this band so much! They are so amazing, and this song is too
V 3 Comments
115
Down to Earth - Justin Bieber

Justin shouldn't be on this list.
"and you can see the look on my face, it just tears me apart."
I don't know about you but this line gets me every time.
V 1 Comment
116
Shelter from the Storm - Bob Dylan

As with all Dylan cuts you can interpret this one however you please. I feel that throughout life you can reflect on each verse as a season of your live and attach it to a very sentimental memory.
Such a touching song, I think it means a lot to me at least. It shows that people should always be kind to others. In times of need you should always reach out.
117
In My Life - The Beatles

Beautiful song, nice meaning.
118
In the End - Linkin Park

For the one that try so hard in something, you will always get what you wanted. What comes around will come around
One of my childhood songs. I know every word of the song, and its great.
My favorite song. Reminds me of my life and how I have to move on.
Seriously this is most meaningful song
V 1 Comment
119
I'll Always Remember You - Miley Cyrus
This song is simply amazing, every time I hear it, I cry
120
Dear Mr. President - Pink

Wow. Seems nice and slow already. Nice song.
Love pink and this song is one of my favorites
PSearch List
Recommended Lists
Related Lists
Top 10 Most Meaningful Modern Rock Songs
Most Meaningful Ghost Town Songs
Most Meaningful Pop Songs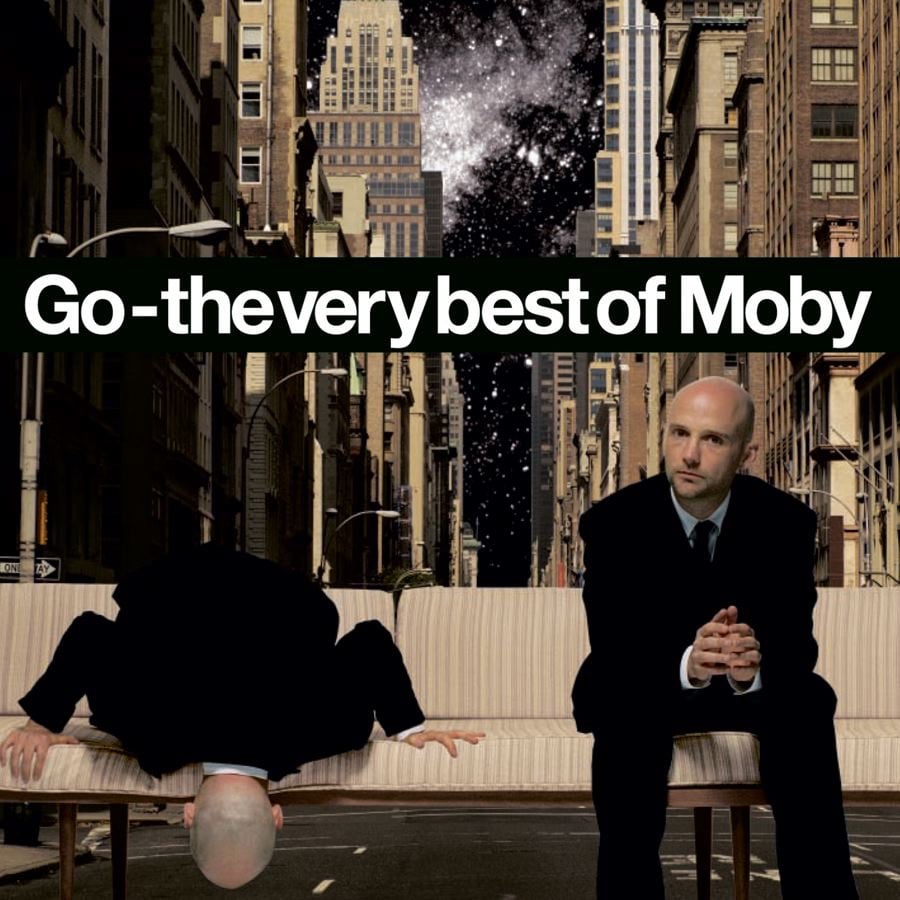 Top Ten Meaningful Songs That Are Incomplete Without the Music Video
Top Ten Nirvana Songs That Are More Meaningful Than 'Smells Like Teen Spirit'
List StatsUpdated 22 Feb 2017
8,000 votes
511 listings
6 years, 215 days old

Top Remixes (13)
1. Angel - Jackie Evancho
2. Somewhere - Jackie Evancho
3. Someday - Jackie Evancho
BobG

1. On Melancholy Hill - Gorillaz
2. Demons - Imagine Dragons
3. Earth Song - Michael Jackson
JaysTop10List

1. Warning Sign - Coldplay
2. How to Save a Life - The Fray
3. Imagine - John Lennon
Songsta41
View All 13
Posts
Error Reporting
See a factual error in these listings? Report it
here
.