Most Unlikely Musical Collaborations that Actually Happened
Which collaboration was the most unexpected? If you know more artists that collaborated that you thought were unexpected, you may add them here.

The Top Ten

1 Rihanna, Kanye West and Paul McCartney (FourFiveSeconds)
It was just okay. I didn't find it to be that unlikely because I know that Kanye and Paul had planned on making stuff together, so I guess it was expected.
This song is the worst Paul McCartney song ever written.
It was a good song too, who would have guessed?
2
Metallica And Ja Rule (We Did It Again)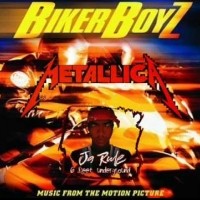 Surprising AND awful, I have to add. Metallica went from thrash to trash. It's so painful because I am a Metallica fan.
I never thought Metallica would collaborate with a rapper.
Yes, this was surprising.
3
Nelly and Tim McGraw (Over and Over)
How was this not on here?
4
The Jacksons and Mick Jagger (State of Shock)
5
Lil Wayne and Weezer (Can't Stop Partying)

Oh yeah, Weezer and Weezy in a song together. It's as bad as it sounds.
What?! I can't believe it.
This is a terrible song.
6 Three 6 Mafia and Ke$ha (Slow Motion)
7
Bono and Frank Sinatra (I've Got You Under My Skin)
8
Sting and Shaggy (Don't Make Me Wait)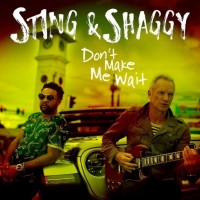 9
Slayer and Atari Teenage Riot (No Remorse (I Wanna Die))
It's as bad as it sounds. I can use part of the title to describe it: you may want to die after hearing the song, especially if you are a metalhead.
10
Michael Jackson and Eddie Murphy (Whatzupwitu)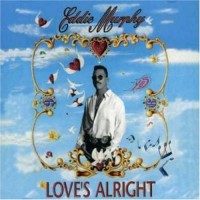 I didn't even know Eddie Murphy was a singer until I saw this.
This can't be real. OMG, it's real.
The Contenders
11
Fall Out Boy and Elton John (Save Rock and Roll)
And the song was amazing.
12
Aerosmith and Run - D.M.C. (Walk This Way)
This was better than I expected. I liked it.
13
Mariah Carey and Ol Dirty Bastard (Fantasy)
There are certain things that might be great on their own, but just don't go together. This was the beginning of Mariah's downfall. Nobody wanted to hear a singer who is normally singing ballads with heavy vocal acrobatics collaborating with one of the Wu-Tang members on a song.
14
Nicole Scherzinger and Sting (Power's Out)
This was disappointing, to say the least. I mean, for one, there was autotune on Sting's voice, but what can you expect from a song written by The-Dream? He autotunes everybody, even if they don't need it.
Nicole, who asked you to collab with trash like Sting? I actually like Nicole Scherzinger, but this was disappointing.
15
Nickelback and Flo Rida (Got Me Runnin' 'Round)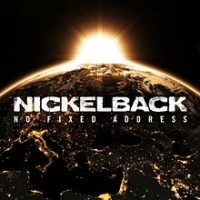 And it was predictably bad.
16
Taylor Swift and Kendrick Lamar (Bad Blood)

17
David Bowie and Bing Crosby (The Little Drummer Boy)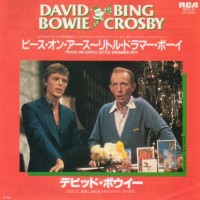 18
Young Thug and Elton John (High)
Eh, I didn't really think it was a good match, honestly. Elton John only had the chorus, and Young Thug sounded boring here.
19 Ozzy Osbourne and Post Malone (It's A Raid)
20 Kendrick Lamar and Rihanna (Loyalty)
21
Metallica and Lou Reed (Lulu)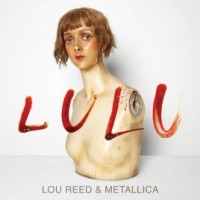 That's a whole album and not only one song, and it was bad.
22
Kendrick Lamar and SZA (All the Stars)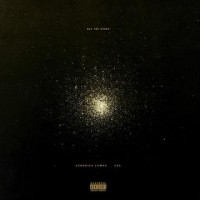 Eh, they both have some similarity, so I don't think it was that unlikely.
Not that unlikely compared to Kendrick and Rihanna.
23
Katy Perry and Lil Yachty (Chained to the Rhythm Remix)
The song already sucked. Don't make it more horrid!
24 Lil Wyte and Josey Scott (Crazy)
25 Wale, Rick Ross and Lupe Fiasco (Poor Decisions)
PSearch List