Top Ten People Who Should Run for U.S. President in 2020
The Top Ten
1
Bernie Sanders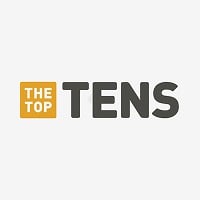 Bernard "Bernie" Sanders is an independent American Senator from Vermont and was a candidate for the Democratic nomination for President of the United States in the 2016 election.
America: a capitalistic country where an avowed socialist can become a multi-millionaire writing books that trash capitalism.
What a country!
Yeah, no. If Bernie runs, its guaranteed another term for Trump. Please don't do it.
I love Trump, and wish that Bernie would try to run against him again.
Good as president
2
Donald Trump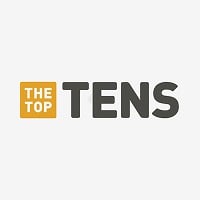 Donald John Trump (born June 14, 1946) is an American businessman, television personality, politician, and the 45th President of the United States. Born and raised in Queens, New York City, Trump received an economics degree from the Wharton School of the University of Pennsylvania in 1968. In 1971, ...read more.
Done deal. He will win in a landslide in 2020. It's the economy, stupid.
He is now guaranteed to win in 2020.
The Dems are going to nominate the racist, male-hating, SJW psycho Kamala Harris.
That is, if he lasts 4 & it isn't looking too good right now.
Will win because "It's the economy, stupid".
3
Adam Kokesh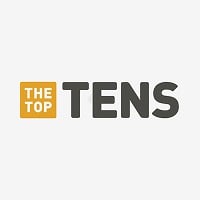 End The Fed! - StealthRUSH
4
Ariana Grande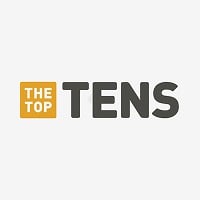 Ariana Grande-Butera, known professionally as Ariana Grande, is an American singer and actress. She was born on June 26th 1993 in Boca Raton, Florida to Joan Grande and Edward Butera. She is best known for her role as Cat Valentine on the Nickelodeon sitcom Victorious and its spin-off show Sam & Cat. ...read more.
From here, the list just goes downhill...
I'm sorry, but no!
5
Tulsi Gabbard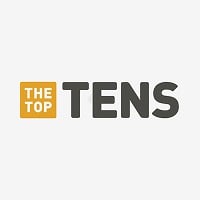 Tulsi Gabbard is an American politician of the Democratic Party serving as the U.S. Representative for Hawaii's 2nd congressional district since 2013.
In favor of totally open borders. The entire world is invited into the USA. Right.
Too late, the Dems went all-in with Mueller. Guaranteed win for Trump in 2020 now.
6
Rand Paul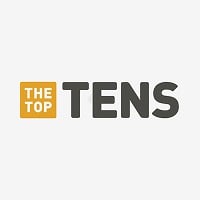 Randal Howard "Rand" Paul is an American politician and physician. Since 2011, Paul has served in the United States Senate as a member of the Republican Party representing Kentucky.
All I ask is that him and everyone who ran in the 2016 primaries go again so I can be entertained for nearly an entire year again.
Solid choice, although prefer Ron Paul. - StealthRUSH
7
Mitt Romney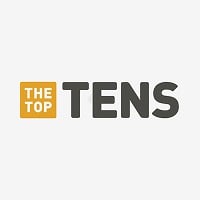 Willard Mitt Romney is an American businessman and politician who served as the 70th Governor of Massachusetts from 2003 to 2007 and was the Republican Party's nominee for President of the United States in the 2012 election.
You MUST be dreaming. Mittens has ZERO chance of securing the Republican nomination EVER again. Besides, Trump will be running for re-election. Unless he screws up massively, he won't be primaried.
8
Kanye West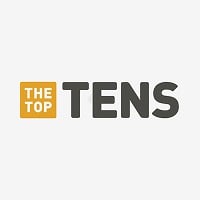 Kanye Omari West is an American rapper, songwriter, and fashion designer. He was born on June 8, 1977 in Atlanta, Georgia. After West's parents divorced, him and his single mother moved to Chicago, Illinois. At the age of 10, West temporarily moved to Nanjing, China, because his mother was teaching ...read more.
How about we not make him president I mean literally why do you put them on this list he might run for president but do you want him for president he made it to the top 10 most hated people
NO. JUST NO. This selfish, arrogant idiot would ruin our country. - railfan99
Yes, have a self centered idiot for president. - Nirocart
I don't understand why anyone would vote for someone to be the president, if said person claims to hate the United States. - Rpemk
NO! I'm moving out of this country if he wins!
9
Elizabeth Warren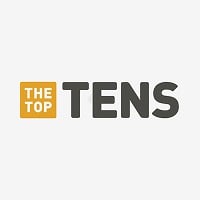 Elizabeth Ann Warren is an American academic and politician. She is a member of the Democratic Party and is the senior United States Senator from Massachusetts.
She is all done.
10
Gary Johnson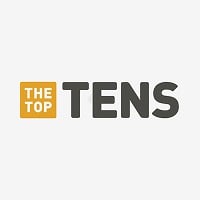 Gary Earl Johnson is an American businessman, author and politician who served as the 29th Governor of New Mexico from 1995 to 2003 as a member of the Republican Party.
The Contenders
11
Hillary Clinton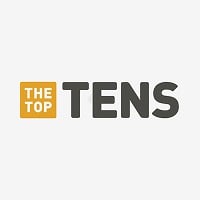 Hillary Diane Rodham Clinton is an American politician who was a Democratic presidential candidate in the 2008 and 2016 elections.
I can't believe he lost over trump I mean literally what's wrong with her sure she lies but doesn't everyone lie I mean let's just have a girl president for once
Is this some kind of joke.I hate Trump but Hillary's even worse.Bernie should have won. - DarkBoi-X
No don't make her president! She's the worst! - PumpkinKing109
12
John Delaney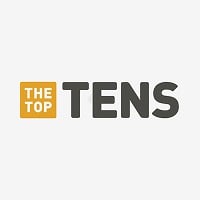 13
Chuck Norris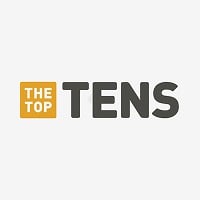 Carlos Ray "Chuck" Norris is an American martial artist, actor, film producer and screenwriter. He was born in March 10, 1940, in Ryan, OK. He is famous for mostly starring in western and action movies.
He won't run, but he will tell you who is allowed to run.
Patriotic America-First candidate. - StealthRUSH
Of Course
14
Al Gore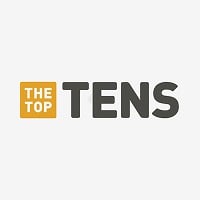 Albert Arnold "Al" Gore Jr. is an American politician and environmentalist who served as the 45th Vice President of the United States from 1993 to 2001 under President Bill Clinton.
He's super cerial!
15
Mark Zuckerberg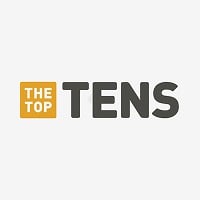 Mark Elliot Zuckerberg is an American technology entrepreneur and philanthropist. He is known for co-founding and leading Facebook as its chairman and chief executive officer.
This list is cancer.
90% of the items are here are not in the slightest legitimate nor even a tidbit humorous.

Update: Oops, looks like BlueTopazIceVanilla's list has been merged. Just saying. - ModernSpongeBobSucks
16
Ben Shapiro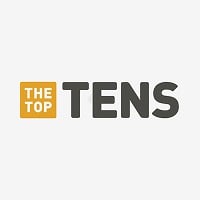 Benjamin Aaron Shapiro (born January 15, 1984) is an American conservative political commentator, writer and lawyer. He has written seven books, the first being 2004's Brainwashed: How Universities Indoctrinate America's Youth, which he started writing when he was 17 years old.
He would be awesome! - PumpkinKing109
17
Ted Cruz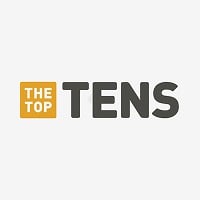 Rafael Edward "Ted" Cruz is an American politician and attorney serving as the junior United States Senator from Texas since 2013. He was a candidate for the Republican nomination for President of the United States in the 2016 election.
Great choice. - StealthRUSH
18
Edward Snowden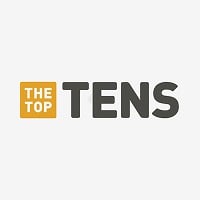 Edward Joseph Snowden is an American computer professional, former Central Intelligence Agency employee, and former contractor for the United States government who copied and leaked classified information from the National Security Agency in 2013 without authorization.
19 Cory Booker
20
Ben Carson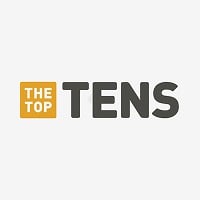 Benjamin Solomon "Ben" Carson, Sr. is a retired American neurosurgeon and former candidate for President of the United States.
21
Andrew Yang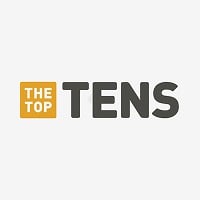 22
Joe Biden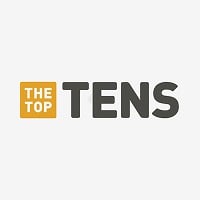 Joseph Robinette "Joe" Biden, Jr. is an American politician who was the 47th Vice President of the United States, jointly elected twice with President Barack Obama, and in office from 2009 to 2017. A member of the Democratic Party, Biden represented Delaware as a United States Senator from 1973 until ...read more.
Oh NOW the DNC realizes he should have run in 2016, instead of Queen Hillary. He will have a good chance of winning too, as long as the SJW's and Far-Left Loonies just shut up, and the rest of the Democrats get to work fundraising for him, etc.
I what him because he was Vice President and democratic
23
Allen West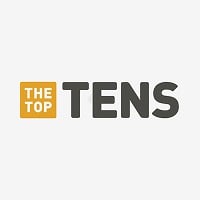 24
Chris Rock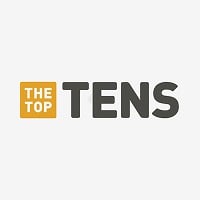 Christopher Julius Rock III is an American comedian, actor, writer, producer, and director. After working as a standup comic and appearing in small film roles, Rock came to wider prominence as a cast member of Saturday Night Live in the early 1990s.
YES! THIS IS TRUE!
25
Beto O'Rourke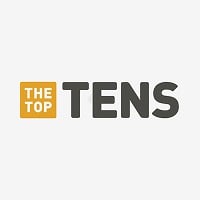 His excuse for writing stories about killing children is that he was only 16 and didn't know better. Then he proposed lowering the voting age to 16.
I don't think people will hold being charged with burglary and DUI against him.
His first name is cultural appropriation.
Beto o'rourke schould be number 1 he's younger then anyone who's thinking about running. He could flip Texas because hey Jimmy carter flipped Georgia to blue. Also trump won Texas to Clinton by 9 percent. Beto lost to Texas to Cruz by 2 percent Biden or Bernie could both be his grandparents. He debates pretty well. Leaves the NFL alone about nealing. Doesent want a wall. Isn't racist. What more can you ask?
26
John Kasich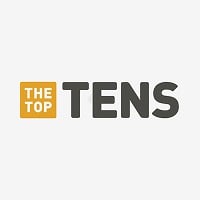 John Richard Kasich is an American politician, the 69th and current Governor of Ohio, first elected in 2010 and re-elected in 2014.
27
Mike Pence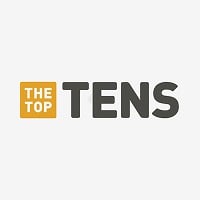 Michael Richard Pence is an American politician and lawyer who serves as the 48th and current Vice President of the United States, in office since January 20, 2017. He previously held the position of Governor of Indiana from 2013 to 2017.
28
Condoleezza Rice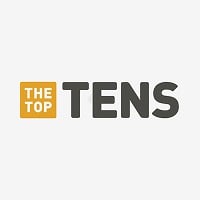 Lefty Democrats would never vote for a black Republican, no matter how qualified.
Would do a great job.
Is not 1,000 years old.
29
John Cena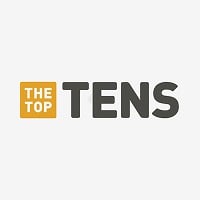 John Felix Anthony Cena Jr. (/ˈsiːnə/; born April 23, 1977) is an American professional wrestler, rapper, actor, and reality television show host signed to WWE, where he is assigned to the SmackDown brand. ...read more.
30
Tim Allen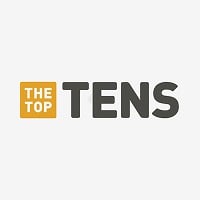 31
Julian Castro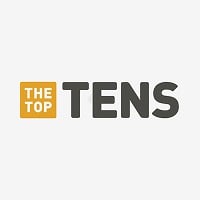 32
Ivanka Trump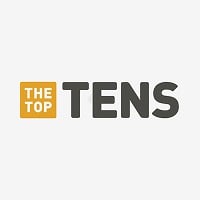 Ivana Marie "Ivanka" Trump is an American businesswoman, fashion designer, author and reality television personality.
Will win, but not until 2032 or 2036.
33
Jeff Bezos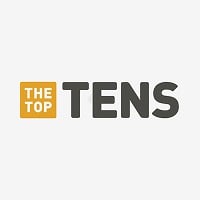 34
Kim Kardashian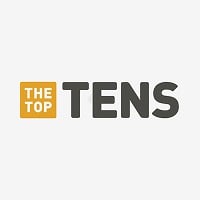 Kimberly Noel "Kim" Kardashian West is an American reality television personality, actress, socialite, businesswoman and model.
35
Katy Perry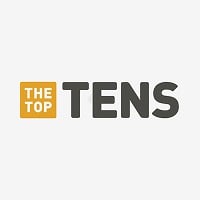 Katheryn Elizabeth Hudson, professionally known by her stage name Katy Perry, was born on October 25, 1984 in Santa Barbara, California. She is a singer, songwriter, actress and an ambassador on one of the most popular companies of now, UNICEF. ...read more.
Um... no singers on this list, please. - ModernSpongeBobSucks
36
Nikki Haley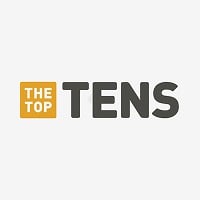 37 Olympia Snowe
38
Oprah Winfrey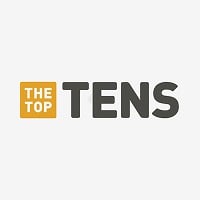 Oprah Gail Winfrey is an American media proprietor, talk show host, actress, producer, and philanthropist.
She IS running.
39
Steve Arienta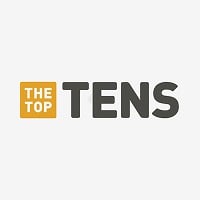 40
Kirk Douglas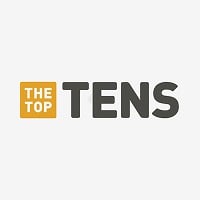 Kirk Douglas (1916 -2020) was an American actor, filmmaker, author and centenarian. He was one of the last surviving stars of the film industry's Golden Age. After an impoverished childhood with immigrant parents and six sisters, he had his film debut in The Strange Love of Martha Ivers with Barbara ...read more.
He's to old.
41
Brie Larson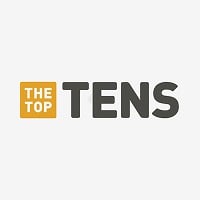 Brianne Sidonie Desaulniers, known professionally as Brie Larson, is an American actress and filmmaker.
42
Joe Manchin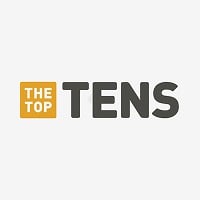 43
Tom Cotton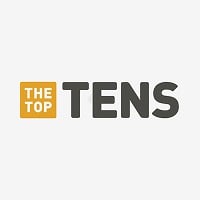 Thomas Bryant "Tom" Cotton is an American politician who is the junior United States Senator from Arkansas.
44 Bruce Rauner
45
Laura Prepon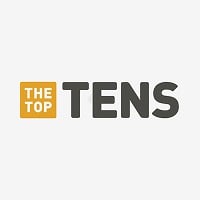 Laura Prepon is an American actress, producer and author. She is known for her role as Donna Pinciotti in all eight seasons of the Fox sitcom That '70s Show, and for portraying Alex Vause in the Netflix series Orange Is the New Black.
46
Parnell Diggs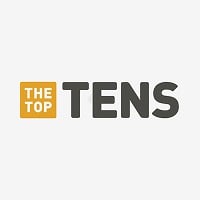 47
Lupe Fiasco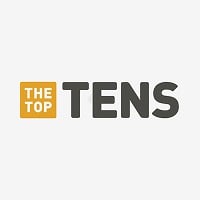 Wasalu Muhammad Jaco (born February 16, 1982), better known by his stage name Lupe Fiasco, is an American rapper, record producer, and entrepreneur. He rose to fame in 2006 following the success of his debut album, Lupe Fiasco's Food & Liquor. He also performs as the frontman of rock band Japanese Cartoon ...read more.
48
Corey Taylor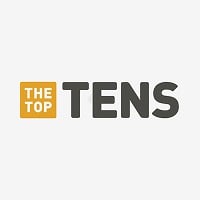 Corey Todd Taylor was born in December 8, 1973. He is an American musician, author, and actor best known as the lead singer and lyricist of the Nu-metal band Slipknot and hard rock/alternative metal band Stone Sour.
49
Deval Patrick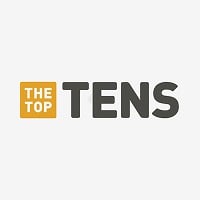 50
Mark Cuban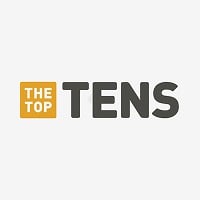 PSearch List