Best Pop Songs of 2012, 2013 and 2014
The Top Ten
1
Yeki Hast - Morteza Pashaei
This songs amazing lyrics

There is someone in my heart who is asleep at nights when I write to her
I don't want her to know that it's for her that my heart is in pain
A paper, a pen are again consoling my crazy heart
A tear-stained letter with no one to read it
One day out of the blue, here in my room she told me she's leaving
I didn't say a thing cause I didn't want to hurt her feelings
I was crying as she was closing the door behind her, cause I knew I would die
But she was my sweetheart I didn't want to stop her from leaving
I am afraid I would die alone, not having seen her again
God please help me, I don't want her to know I am dying here
Only the ticking of the clock is breaking the silence of the room
It's like I don't want to believe that she is never coming back
One day out of the blue, here in my room she told me she's leaving
I didn't say a thing cause I didn't want to hurt her feelings
I was crying as she was closing the ...more
With spreading cancer in his lung and all over the body, he could have his concerts till to the end and worked for his new album!... just for the love of people. his courage, helping others, loving all people, artistic look, gentle voice, writing touchable songs all made people to fall in love with him and his songs.
Morteza pashaei was a great inspiration. He sang when he was suffering from stomach cancer and chemotherapy. No artist in the world has done that. He is a an inspiration for young artist every where.
Morteza was not only a singer with a very nice voice he was also a very good human once you get to know him and his pure soul you will regret for ever that he passed away
2
Go Time - Jackie Evancho
Although usually known as a Classical Crossover singer, this new release from Jackie Evancho is definitely "pop".
Good to see Jackie Evancho just being a teen for a change. Great to hear her sing an upbeat song. She can do it all.
Geez! What can this young lady not do?! Cool tune. This should get radio play. With such a great beat, and Jackie's phenomenal voice, the teens will love it.
Always trying different genres. Jackie is a determined young lady who is willing to step outside of her comfort zone. Love it!
3
Mosafer - Majid Kharatha
Majid kharatha king of emotion
King of emotion just Majid Kharatha, best song: Mosafer
King of emotion majid kharatha
Majid Kharatha holy man of feeling. With countless fans and fanatics. Known as the king felt. With superior sound and feel beautiful.
4
Problem - Ariana Grande
Ariana Grande has a great voice, and problem is very original: it doesn't beg a guy to get back together with you, in fact it is saying, nope I don't care. One less problem :P
I love the fact that a couple of non-western singers are crushing Ariana Grande; is she really the best we have to offer?
Umm... At my school there was a dance for only sixth grade for art class and the popular kids did this (The song is okayish but the dance was horrible
This song possesses a four octave vocal range which is highly impressive!
5
Fancy - Iggy Azalea
This song sucks. Iggy has no creativity. It has quite a few cusses, annoying rap parts, and annoying lyrics. How can anyone consider this annoying popstar "fancy". I'm so fancy, you already know. Lyrics? Well a cow on steroids might think so. Also, Iggy is dumb. She copies Niki Minaj and Miley Cirius (I don't give a crud if I misspelled Miley' s last name) Anyhow, who would want to copy anyone who swings naked on a wrecking ball? Or has a song called "stupid hoe". Hmm. Seeing my point? She has a song called "black widow". So does Alice Cooper! Is some noob gonna steal song ideas? Yes, and that noob is Icky Azalea (I said Icky on purpose). I mean, the song says I'll love ya like a black widow. How can anyone love a venomous spider? And Taylor Swift has a song called "I knew you were trouble" and Iggy has "Trouble". I'm aware that it's not exact, but I smell drugs. #IggyIsACopyCat
Iggy Azalea is perfect in every way she is talented, brave, confident, buetafull and more. Anyone who doesn't like her is jelous because she hs such great talent and fancy is a masterpeice it is creative and Iggy is amazing rapper even lil' Kim says so.
She doesn't even sing the "I'm so fancy part". All she does is rap. Charli does the actual singing. Give Charli credit, not Icky Azeala. #IggyStealsAttention
The soundtrack to the training video for diesel motor tuning sounds better than this drivel.
6
Really Don't Care - Demi Lovato
Demi Lovato and Cher Lloyd sound amazing together in one song
King of emotion majid kharatha
Wow this is a fun,and strong song to listen too. Me and my cousin Natasha play this song tohether
7
Rude - Magic!
Hate this song. #thissongsucks. #magicsucks
Why you got to be so rrruuude
Y you gottta be so rude awesome song
8
Maps - Maroon 5
Ok listen up Maroon 5 is the best band EVER! Maps is awesome it is the best song it should so be #1 you losers boting for other songs are so dumb because this song rocks
It actually kind of surprised me. It sounds like something they might have done on IWBSBL or Hands All Over.

The rest of the album though...
Love this song so much it should play on the radio more
Awesome song... Surely deserves higher place...
9
Bad Girl - Avril Lavigne
Simply, she's the Queen.
I hate this song. It's about sex.
10
Thinking Out Loud - Ed Sheeran
Such a sensitive, creative writer! Some of the most meaningful lyrics I have ever heard! Love, Love, LOVE this song! It never gets old, "it's Evergreen"!
This one of the best emotional music I have ever heard
The Contenders
11
Can't Hold Us - Macklemore and Ryan Lewis
I love this song and its awesome I'm going to listen to it right now that's how much I love it I'm acutely going to listen to it all day please respond back
AWESOME SONG but it's rap/hip hop! Not pop
12
Work - Iggy Azalea
I hate Iggy. She has no talent whatsoever. I started to hate her when she said "Watch out! It's Iggy time". She and Missy Elliot should meet. The two worst rap music artists in one room... I'd run away screaming. I'd also have proof that they both suck. #IggySucksAtRapping
She tells her life story in this song, and this fact change my opinion about it. I feel more sympathic towards her, and I respected her power.
This is another amazing song by Iggy Azalea, an amazing women. Iggy is perfect and this song is great!
I love this song. She has a lot of talent I love her
13
Dark Horse - Katy Perry

Todd in the Shadows already explained why this song sucks better than I could.
Much better than some of these
14
Uptown Funk - Mark Ronson

Seriously, this song gets very old, VERY FAST.
One of the best songs ever!
At least should be top 10
15
Mmm Yeah - Austin Mahone
This song doesn't deserve to be on the list. It's too unoriginal and mainstream.
Mmm yeah? What? Is this a porno song?
This is amazing song
Best pop star ever
16
Diamonds - Rihanna

17
Rather Be - Clean Bandit

Proving that you can combine classical and electronic music since whenever this list started
Great beat! Amazing vocals! Fun song!
Bruh why is this on the list? I LOVE this song!
18
Blank Space - Taylor Swift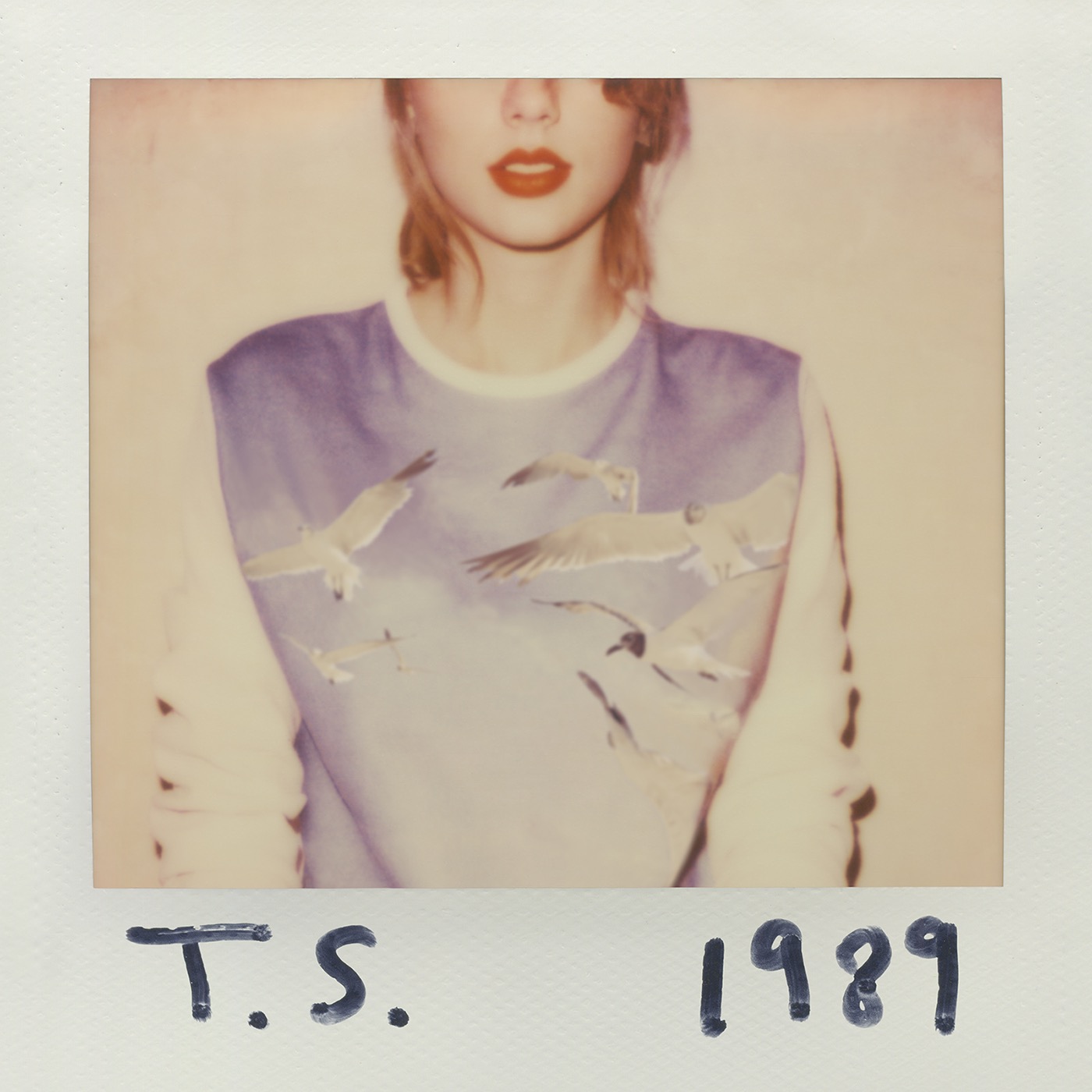 This song is the best
This song is good
19
Happy - Pharrell Williams
I don't care if this song is annoying! It's about being HAPPY! Why should anyone hate it!?
DUDE! JUST DECIDE WHAT YOUR LEAST FAVOURITE POP STAR IS! SOME OF THE POP STARS AIN'T EVEN POP STARS!
THIS SONG IS AWESOME!
MOST ANNOYING SONG EVER EVERYONE IS LIKE HAPPY HAPPY WORST SONG EVER
20 No More Dream - BTS
21
One More Night - Maroon 5

This is supposed to be the first!
22
7/11 - Beyonce
23
All of Me - John Legend

Why is it not on top?
Great song - FYI really don't care is an ICONapop ripoff of I don't care
24 1004 (Angel) - B.A.P
25
Good Feeling - Flo Rida
PSearch List