Top 10 Contestants of Bigg Boss Tamil Season 3
This list shows the Contestants of Bigg Boss Tamil Season 3 (Hosted by Kamal Hassan), which took place in 2019.

The Top Ten

1 Mugen Rao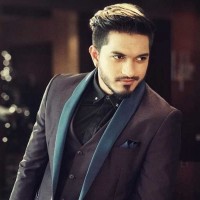 Mugen Rao is an Independent Musician from Malaysia. He also appeared in Tele Movies, T.V. Ads, Short Films, Feautre Films and Musical Albums.

Mugen Rao is the Title Winner of Bigg Boss 3.

He received positive response from the audience.
2
Cheran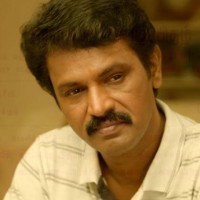 3
Vanitha Vijayakumar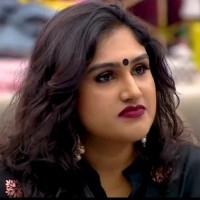 Vanitha Vijayakumar is an Indian Film actress, who acted with Vijay in Chandralekha (1995).
Vanitha received Highly Negative response from Audience at the beginning of the show; she received positive response after her Wildcard entry.
4
Tharshan Thiyagarajah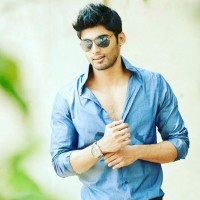 Tharshan Thiyagarajah is a model from Yazhpaanam, Sri Lanka. He won Mr. Sri Lanka International Competition (2016). Tharshan also worked in US IT Company Virtusa. Tharshan appeared in Feature Films and T.V. Ads.
Tharshan recieved positive response from Audience. Vijay T.V. received Negative Reception for Tharshan's eviction in the show. Audience trended Hashtag RedLightChannelVijayTV in Twitter opposing Vijay T.V. for Tharshan's eviction.
5
Sherin Shringar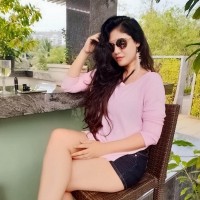 Sherin Shringar is an Indian Film actress, she was known for her movies Thulluvadho Ilamai (2002) with Dhanush and Whistle (2003).
Sherin was 3rd Runner Up in Bigg Boss 3.
Sherin received Negative response from Audience at the beginning of the show, when she was with Sakshi Agarwal and Vanitha Vijayakumar. Later she received Positive response from Audience. Sherin was close with Tharshan Thiyagarajah in Bigg Boss.
6
Jangiri Madhumitha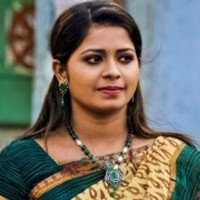 7
Kavin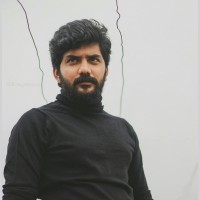 Kavin is an Indian Actor who appeared in T.V. serials, Films. He played a lead role in Blockbuster T.V. series Saravanan Meenatchi Season 2. His character Vettaiyan was appreciated and he won Vijay Tele Awards - Favourite Actor (Male).

Kavin received Negative response from audience; He was known for his controversial relationship with three girls Losliya Mariyanesan, Sakshi Agarwal and Abhirami Venkatachalam. He was trolled by a sect of Audience as "Ka***os Kavin" as he spent most his time in Bathroom Area. He was close to Sandy Master in the House.

Meanwhile Kavin's mother was sentenced to Jail for 5 years in Chit Fund Case. Kavin walked out of the house, withdrawing his game by taking 5 Lakh Rupees.

Kavin was known as "Promo King", as most of the Bigg Boss Promos were featuring Kavin.

Kavin completely destroyed his Vettaiyan image and his Fan Base, after Bigg Boss show.
8
Sandy Master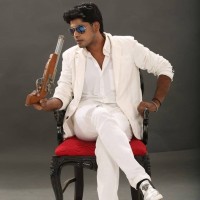 Sandy Master is an Indian Choreographer; He was known for his works with Rajinikanth in Kaala and S.S.Rajamouli's Bahubali. He first appeared in Vijay T.V.'s Maanada Mayilaada Season 1.
Sandy received Neutral response from the Audience. He was known for his comedy in the house, Audience felt that some of Sandy's comedy were wounding the Housemates. Sandy shared some cute moments with his daughter La La.
9
Losliya Mariyanesan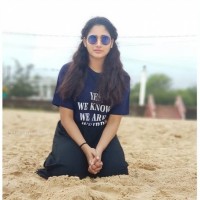 Losliya Mariyanesan is a Sri Lankan Tamil News Presenter and Model from Kilinochchi, Sri Lanka.
Losliya received Highly Positive Response from the Audience at the beginning of the show. After Oviya Army, BB Audience created Losliya Army, appreciating her beauty and physical appearances.
Later, Losliya received Negative Response from Audience. She had a controversial relationship with Kavin and she was also trolled.
Losliya's Family entry episode was one of the most seen episode in this season. Losliya's father Mariyanesan was disappointed with her performance in Bigg Boss, especially her relationship with Kavin. Audience appreciated Mariyanesan's attitude and also the Family. Mariyanesan replicated a normal Tamil Middle Class Family.
Losliya completely destroyed her image and Losliya Army was like a dream shattered.
10
Abhirami Venkatachalam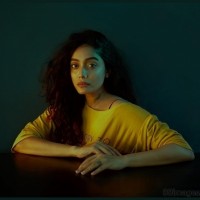 Abhirami Venkatachalam is an Indian Model, she won Miss South India (2017). She also acted with Ajith Kumar in Nerkonda Paarvai (2019).
She received mostly Negative response and a less positive response from Audience. She was known for her relationship with Mugen Rao and Kavin.
The Contenders
11
Reshma Pasupuleti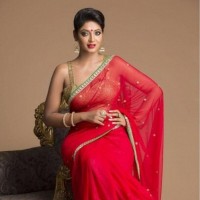 Reshma Pasupuleti is an Indian Film and T.V. actress. She was known her role "Pushpa" in Velainu Vandhutta Vellaikaaran.
She received Neutral to Negative Response from Audience.
12
Kasthuri Shankar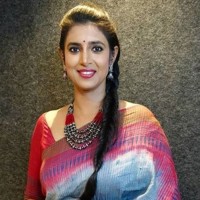 13
Fathima Babu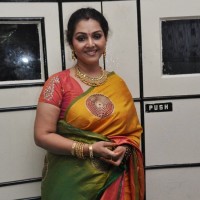 Fathima Babu is a News Reader, Film, T.V. and Drama Actress, she worked in DD Podhigai for 25 years as a Newsreader. She also directed short play dramas; also she owns a Production theatre named "Fab's Theatre".
Fathima Babu received Neutral response from Audience. She had a short span in Bigg Boss and was evicted first from the House on Day 14.
14
Mohan Vaidya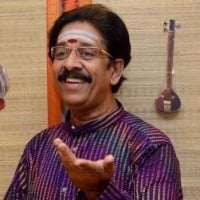 Mohan Vaidya is a Carnatic singer, Musician, T.V. Host and Actor. He is known for his role Natraj (Natti) in Marmadesam: Edhuvum Nadakkum T.V. Series. Mohan also appeared in Films such as Sethu (1999) and Anniyan (2005).
Mohan Vaidya received Negative response from the Audience. He was criticized for Hugging and Kissing Ladies in the Bigg Boss show. Mohan Vaidya was called as "Naina" by Sandy Master.
15
Sakshi Agarwal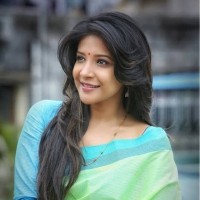 Sakshi Agarwal is an Indian Model, Film Actress and Marketing Consultant in TCS & Infosys; she acted in Tamil, Malayalam and Kannada Films. She appeared with Suriya in Malabar Gold Ad.
She acted with Rajinikanth in Kaala (2018), Ajith Kumar in Viswasam (2019). She also did a uncredited cameo role in Raja Rani (2013).
Sakshi received Negative Response from Audience. She was highly criticized for calling Audience as "Dogs". She had controversial relationship with Kavin inside Bigg Boss House.
16
Saravanan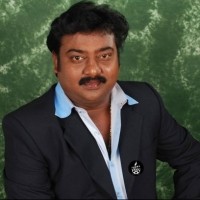 Saravanan is an Indian Film Actor, who is known for his films Pondatti Rajyam (1990), Abhirami (1992), Suriyan Chandran (1993), Sevatha Ponnu (1994), Santhosham (1998), Paruthiveeran (2007), Pandigai (2017).
Saravanan received Neutral to Negative response from the Audience. He was ejected from the show for his controversial statement regarding harassing girls in public transport, during his young age.
17
Meera Mitun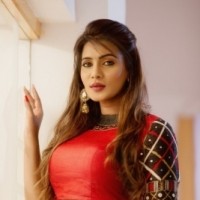 Meera Mitun is an Indian Model and Film actress. She received Negative response from Audience.
BAdd New Item