Top 10 Best Bangladeshi Rock Songs
Bangladeshi rock music can be traced back to the 1970s, where it first emerged as a means of cultural expression and political resistance. The young nation, having just won its independence, saw its youth turn towards music as a form of rebellion, storytelling, and identity formation. Early rock bands drew heavily from Western influences while still keeping the essence of their traditional music alive, resulting in a unique blend that resonated with many.

As time passed, Bangladeshi rock music evolved into various sub-genres, each with its own distinctive style. From the soulful ballads of soft rock to the intense beats of heavy metal, the industry continued to mature and diversify, producing numerous iconic songs that became anthems for generations.

The Top Ten

1 Boshe Achi - Warfaze
I like it both old and new version. Amazing composition. Powered vocal. Great one
Nothing to say about this song, they did it very well, one of the best composition ever,
2
Oniket Prantor - Artcell
This song sends me to the No man's land whenever I listen to it. It has got very good lyrics, epic guitar riffs and a great transition of Thrash and Progressive Metal. It's even better than other English Metal stuff I used to listen. Artcell is really a very good band.
This song is the best of the lot indeed. The music, lyrics, composition.. everything is of another level. The words touch the heart, crossing the boundary of lands. You can play it in loop (which you will) and you will love this song more and more..Thumbs up!
Greatest song ever in bengali... I really like it... Awesome song by artcell... I think, it is the best metal song ever in bengal... The meaning of this song is so god... It is better than some English bands also like 3 doors down
3
Cholo Bodle Jai - Love Runs Blind
Best band song of Bangladesh...
One of the best love songs ever.
Best of all time
4
Moharaj - Warfaze
Awesome lyric, rocking composition!
Balam and moharaj, really?
5
Poth Chola - Artcell
Warfaze has a same song title as this. But this one is very very awesome and popular. That's why people barely know Warfaze's songs. Though both songs have only five years differences. But this song is timeless. While that song seems like very old.
This is one of the best touching song I've ever heard of! Totally awesome!
Lower than Cholo Bodle Jay? Ayub Bachchu never could've hold his notes like Lincoln.
6 Guty (The Finale) - Aurthohin
7 Tomake - Warfaze
8
Pakhi - Shironamhin
This should be top 5 at last...
9 Chile Kothar Shepai - Artcell
10
Tomar Jonno - Arnob
The Contenders
11
Mon Chaile Mon Pabe - Love Runs Blind
Sucking vocals. Awful lyrics.
12 Na - Warfaze
13
Chaite Paro - Aurthohin

Best bengali rock song ever.
No talk about this song
14
Bhalobasha Tarpor - Arnob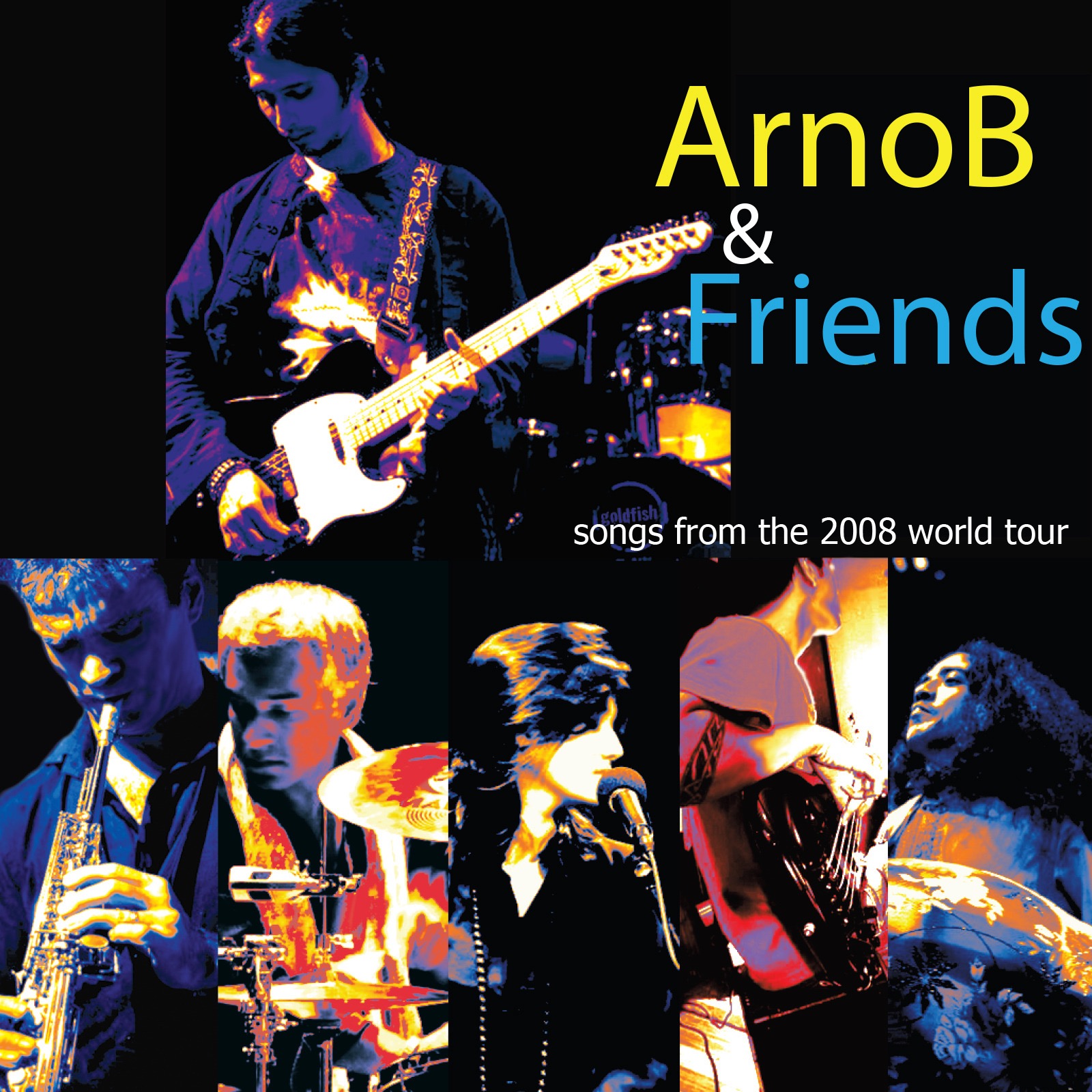 15
She Je Boshe Ache - Arnob
Best song I ever listen
16
Hok Kolorob - Arnob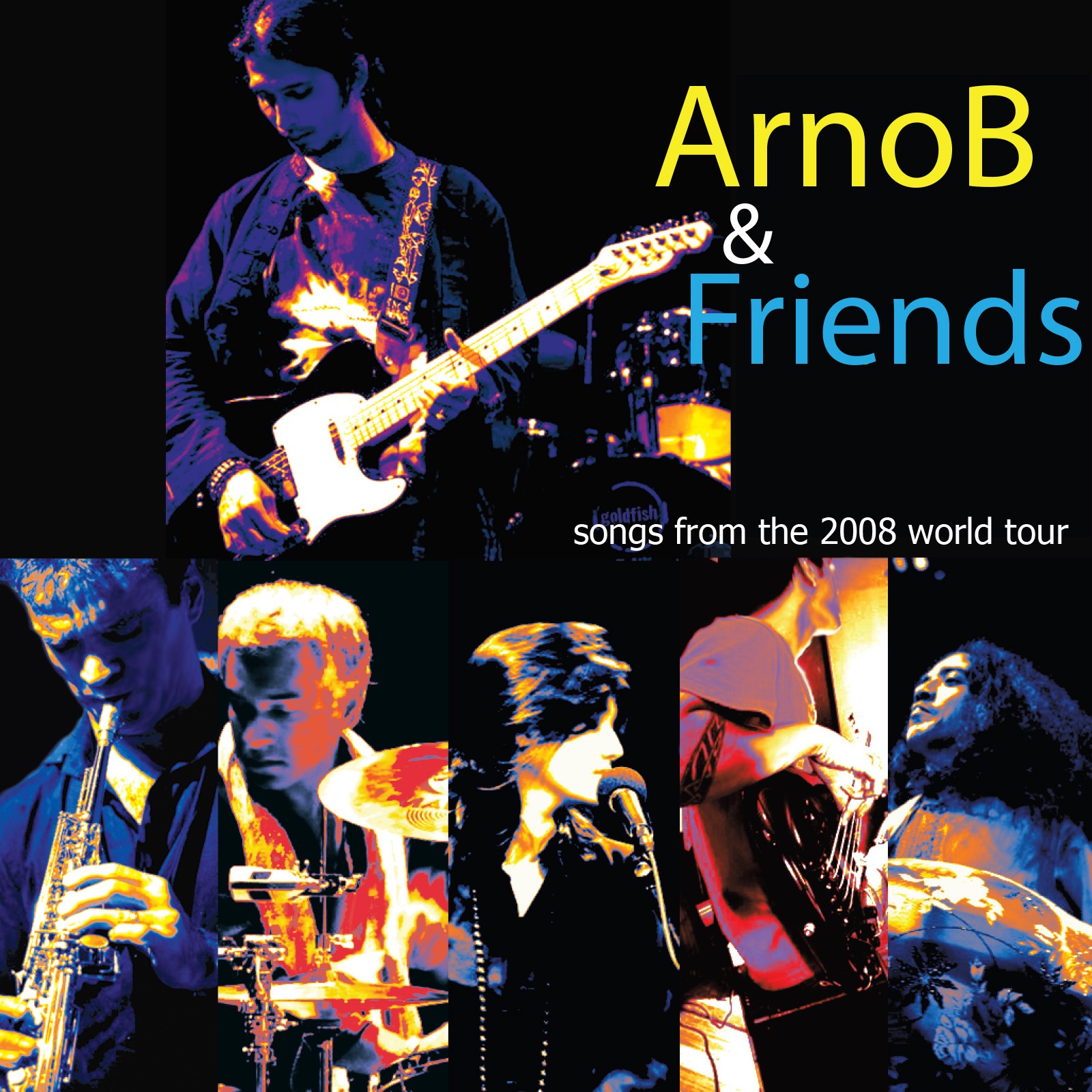 17 Valobashi - Topu
18 Tumi Ki Sara Dibe - Black
19
Firiye Dao - Miles
Not really rock, more pop than rock. The over using of synthesizer made it more pop.
This song is just too good!
Best band song of asia
20
Bondho Janala - Shironamhin
Simply amazing, every single time I listen to this it becomes more and more splendid.
The most amazing song!
The song rock me
21
Chhaya Oronne - Acoustic Shunnota
First time I listened to this song, I feel I never heard a song like this.
So Cool.
Keep making good music. You guys rock!
22 Anmone - 2 - Aurthohin
23
Onno Shomoy - Artcell
Artcell surpassed a level that was necessary to make flourish Bangladeshi Rock culture. Certainly they are the 'Dream Theater' of Bangladesh. And 'Onno Shomoy' is one of the highly rated rock/metal bangla song after 1971.

This song will be liked by the non-bengali metal song lovers who have metal sense in them and I am pretty sure of that.
Artcell is the best bangla band ever. Warfaze is just a bunch of old idiots who sing in 80's sound quality in 21'st century.
24 Shonali Shimana - O-Seventeen
25
Baranday Roddur - Bhoomi
By the way, they are not a Bangladeshi band either. They are from West Bengal, India.
PSearch List