Things That Spring to Mind Whenever Someone Mentions Australia
1
Dangerous Animals
Firstly guy in the comments. I live in Sydney and of course you don't get crocodiles walking around the city. The Outback, you can experience getting kicked by a roo or get eaten by a croc or get bitten by a spider or snake.
Try surfing and maybe the water will turn red because you have been bitten by a shark. There is Australia for ya. - BloodFang
To correct you, there are no gators down under. But more importantly, mate, I've been to Sydney, and not once was I bitten by a venomous spider or de-legged by a saltwater crocodile. I didn't even see anything that could potentially kill me except in a zoo. The most dangerous creature I ran into was a seagull. - PositronWildhawk
Yeah, there's no gators down under. I meant to say crocodiles. It's hard for me to tell the difference. - ethanmeinster
Spiders, snakes, jellyfish, great white sharks, dingoes, alligators, and many more animals. Even a koala can hurt you. - ethanmeinster
2 The Outback
3
Sydney Opera House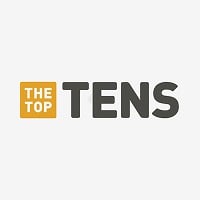 One of the country's main attractions, the Sydney Opera House is renowned for its appearance in Sydney Harbor. - ethanmeinster
4
Vegemite
Often, you'll see British and Australians argue whether marmite or Vegemite are better. - ethanmeinster
And I think you can predict that I'll side with Marmite every time. But I still like Vegemite. - PositronWildhawk
I'm Aussie and life in red dust evrywere and I hate veggi mite to the bone! Ps about the Dangerous animals there lots but once you know what to do with 20 reddies (Aussie slang between me and my mate for red backs) you're fine. Considering I started laughing at reddies at 6.
5
Kangaroos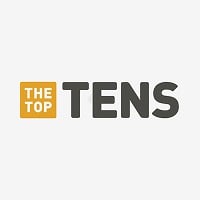 The kangaroo is a marsupial from the family Macropodidae. In common use the term is used to describe the largest species from this family, especially those of the genus Macropus: the red kangaroo, antilopine kangaroo, eastern grey kangaroo, and western grey kangaroo.
6
Rugby
One of the top sports in the country. It's not for the lighthearted, as it gets pretty intense. - ethanmeinster
I think its more Aussie Rules Football, Rugby is New Zealand's sport. - CoolCat999
7
Toilets That Flush Backwards
However, this is untrue. - ethanmeinster
8
Aboriginal Culture
We are studying aboriginal art at school and I think that its absolutely amazing.
Didgeridoo buskers are entertaining wildlife. - PositronWildhawk
For 50,000 years, they've inhabited the island. - ethanmeinster
9
Penal History
It was once called the Penal Colonies because British inmates were shipped there in the 1700s-1800s. - ethanmeinster
10
Mia Wasikowska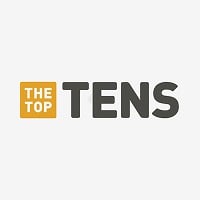 Mia Wasikowska is an Australian actress best known for starring as Alice Kingsleigh in Johnny Depp and Tim Burton's adaptation of Alice in Wonderland.
The Contenders
11
Mel Gibson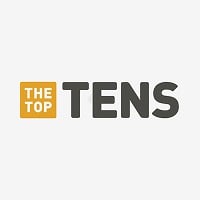 Mel Colmcille Gerard Gibson AO is an American actor and filmmaker. He is best known for his action hero roles, namely his breakout role as Max Rockatansky in the first three films in the Mad Max post-apocalyptic action series, and as Martin Riggs in the Lethal Weapon buddy cop film series.
12
Shrimp On the Barbie
As I've heard, Australians actually call shrimp "prawns". - ethanmeinster
13
Steve Irwin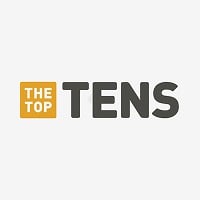 Stephen Robert "Steve" Irwin, nicknamed "The Crocodile Hunter", was an Australian wildlife expert, television personality, and conservationist.
Steve was cool. Bindi drives us nuts. Just every thing given to her and little over the top bro robert. Following dad's foot steps. God no.
Shouldn't this now be Bindi Irwin?
Why all it does is turn up at the zoo when it suits them.travels world first class and five star hotels with its boyfriend. And talks about crap when it suits it.
14
I'm A Celebrity Get Me Out Of Here!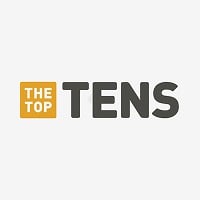 Hosted by everyone's favourite Geordies Ant & Dec.
15
Kylie Minogue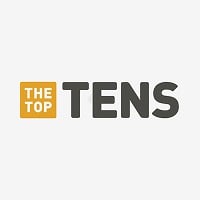 Kylie Ann Minogue is an Australian-British singer and actress. She achieved recognition starring in the Australian soap opera Neighbours, where she played tomboy mechanic Charlene Robinson.
16
Margot Robbie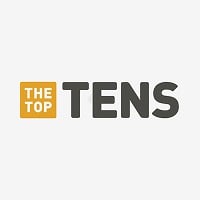 Margot Elise Robbie is an Australian actress. Robbie started her career by appearing in Australian independent films in the late 2000s. She got her big break in 2013 with The Wolf of Wall Street, where she was acclaimed for her performance, and being hailed "the hottest woman I've seen in a while" by ...read more.
17 Don't Confuse Australia with New Zealand
18 G'day Mate!
19
Pavlova
This is a pretty popular treat in the country, but its neighbor New Zealand invented it. - ethanmeinster
20 Boomerangs
21
Cate Blanchett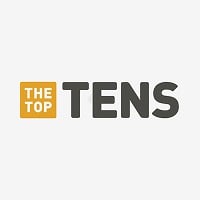 Catherine Élise "Cate" Blanchett is an Australian actress and theatre director. She has received international acclaim and many accolades for her work, including two Academy Awards, three Golden Globe Awards, three BAFTA Awards, six AACTA Awards, and three Screen Actors Guild Awards.
22
Rose Byrne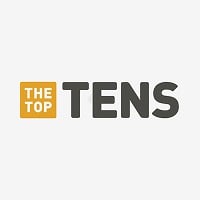 23
Hot Actresses
Mia Wasikowska, Rose Byrne, Margot Robbie and if you want to go older Cate Blanchett are to die for
24
Hugh Jackman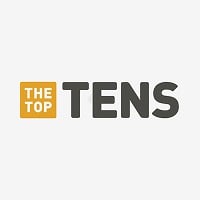 Hugh Michael Jackman is an Australian actor, producer and musician . Jackman has won international recognition for his roles in major films, notably as superhero, period, and romance characters .
25
5 Seconds of Summer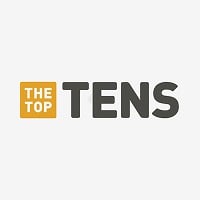 5 Seconds of Summer are an Australian pop-rock band from Sydney, Australia, that formed in 2011. The group were originally YouTube celebrities, posting videos of themselves covering songs from various artists during 2011 and early 2012. They rose to international fame while touring with One Direction ...read more.
26 Crocodile Dundee
27
Aussie Burgers
Aussie style burgers usually have beetroot on them with several other ingredients such as fried egg. Haven't really tried one yet, but it looks good. - ethanmeinster
28
AC/DC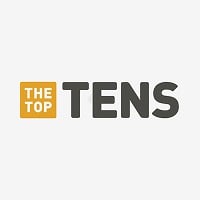 AC/DC are a Australian hard rock band, formed in November 1973 by brothers Malcolm and Angus Young, who continued as members until Malcolm's illness and departure in 2014 . They were fronted by Bon Scott until his untimely death due to alcohol poisoning in 1979, after which they hired Brian Johnson ...read more.
29
Cricket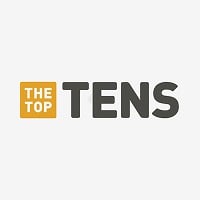 Cricket is a bat-and-ball game played between two teams of eleven players on a cricket field, at the centre of which is a rectangular 22-yard-long pitch with a wicket, a set of three wooden stumps sited at each end.
30 Bart vs Australia
31
Melbourne
Australia's "2nd" city. However, projections show that Melbourne will rise to become the largest city in the country by the end of the century. - ethanmeinster
32 Racism
33
Dannii Minogue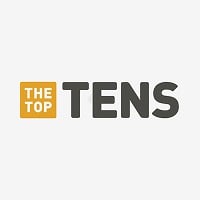 Danielle Jane "Dannii" Minogue is an Australian singer-songwriter, talent competition judge, actress, television and radio personality, and fashion designer.
34
Bella Heathcote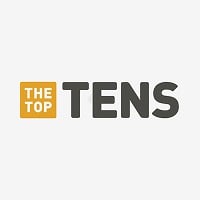 35
Nicole Kidman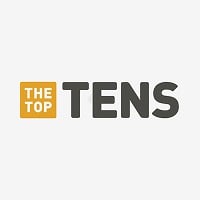 Nicole Mary Kidman is an Australian-American actress and film producer. Kidman's breakthrough roles were in the 1989 feature film thriller Dead Calm and television thriller miniseries Bangkok Hilton.
36
Spiders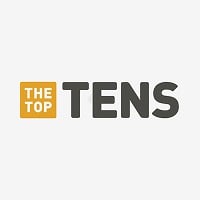 37 Shane Jacobson
38 Azaria Chamberlain
39
Snakes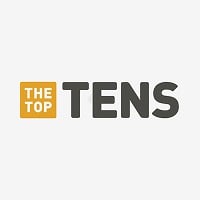 Snakes are elongated, legless, carnivorous reptiles of the suborder Serpentes that can be distinguished from legless lizards by their lack of eyelids and external ears.
40
Koala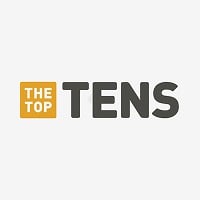 The koala is an arboreal herbivorous marsupial native to Australia. It is the only extant representative of the family Phascolarctidae and its closest living relatives are the wombats.
41
Hollow Knight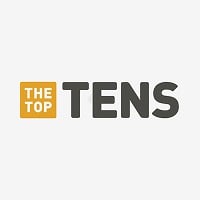 BAdd New Item