Best Tourist Attractions in the United States
The Top Ten
1
Grand Canyon National Park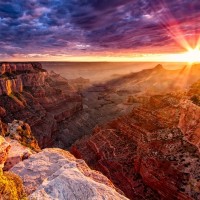 The Grand Canyon in Arizona is a natural formation distinguished by layered bands of red rock, revealing millions of years of geological history in cross-section. Vast in scale, the canyon averages 10 miles across and a mile deep along its 277-mile length. Much of the area is a national park, with Colorado River white-water rapids and sweeping vistas.
Looks beautiful, but I have never went there.
I have been there. Such a beautiful place.
Been here. Very breathtaking
Always wanted to go here
2
Yellowstone National Park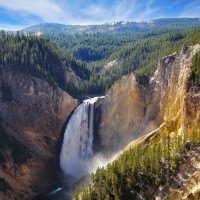 Yellowstone Memorial Day is a great song. For a while it made me scared of going here. But now I want to travel here more then ever. Come on down! Let's all head to Yellowstone!
I don't know, but I think this is great for nature lovers. Then again, I'm scared of the Caldera volcano.
3
Manhattan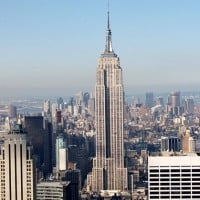 4
Niagara Falls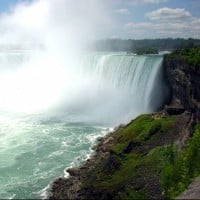 I've went there! It was very beautiful! A bit chilly, though, from what I remember.
Nice, but it's nicer on the Canadian side.
I want to jump off for a swim.
Going there soon.
5
Golden Gate Bridge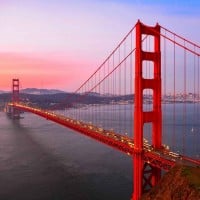 6
Disney World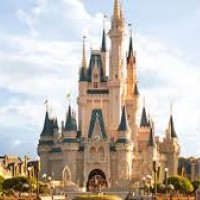 Well it's almost every childhood dream to go to this place and its made up of several distinct theme parks, including the Magic Kingdom, Epcot, Hollywood Studios, Animal Kingdom and the Blizzard Beach Water Park.
If its your first time, try to stay in a disney hotel and do the character breakfasts.
Sadly, I was very young when I went there, so I don't remember much of it.
The rides were very cool.
7
Hawaiʻi Volcanoes National Park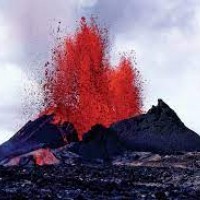 8
Florida Keys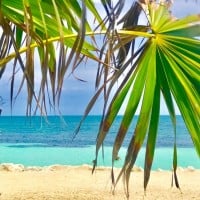 I would love to go to the Florida Keys. My family was planning to drive from Fort Myers to Key West while on vacation in 2016, but rain canceled our plans.
9
Washington, D.C.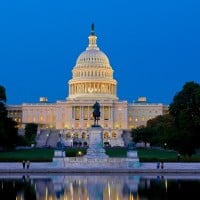 Oh, I would love to see the nation's capitol.
I have been to D.C. several times.
Always wanted to go there.
10
Las Vegas Strip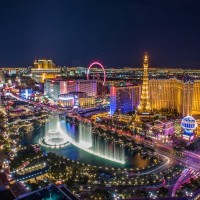 The Contenders
11
Yosemite National Park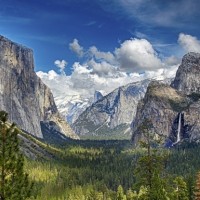 Yosemite National Park is in California's Sierra Nevada mountains. It's famed for its giant, ancient sequoia trees, and for Tunnel View, the iconic vista of towering Bridalveil Fall and the granite cliffs of El Capitan and Half Dome. In Yosemite Village are shops, restaurants, lodging, the Yosemite Museum and the Ansel Adams Gallery, with prints of the photographer's renowned black-and-white landscapes of the area.
When you go up, and look down at everything including the waterfalls and the half dome, it looks like...I can't even describe it. It's breathtaking
12
Alcatraz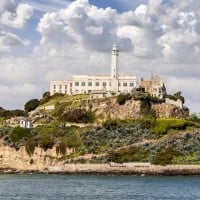 13
Denali National Park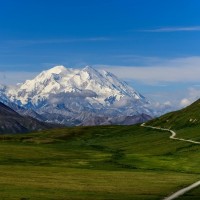 Denali National Park and Preserve encompasses 6 million acres of Alaska's interior wilderness. Its centerpiece is 20,310-ft.-high Denali (fka Mount McKinley), North America's tallest peak. With terrain of tundra, spruce forest and glaciers, the park is home to wildlife including grizzly bears, wolves, moose, caribou and Dall sheep. Popular activities in summer include biking, backpacking, hiking and mountaineering.
14
Statue of Liberty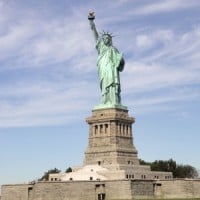 15
The White House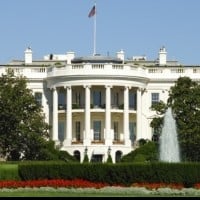 Always wanted to go to the White House.
How is this below Disney World?
16
Times Square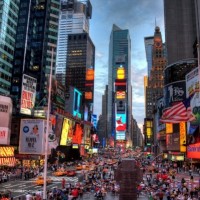 If you're going to New York City for the first time this is a must. It's an iconic place. Really all of Broadway is for that matter. If you're gonna go to NYC you gotta go to at least one show
I love visiting here on my 2015 NYC trip. I would LOVE to be there during New Year's Eve!
I second this! Seeing a Broadway show is super American touristy
17
Everglades National Park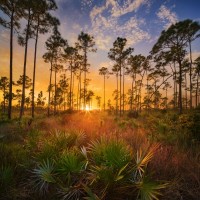 18
Mount Rushmore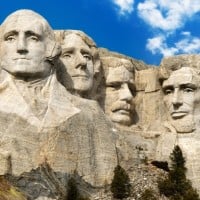 Mount Rushmore National Memorial is a massive sculpture carved into Mount Rushmore in the Black Hills region of South Dakota.
Yep I've been their multiple times.
19
The French Quarter
I've been there it is pretty cool.
20 Venice Beach
21
Hoover Dam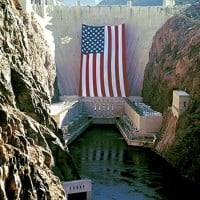 I went there when I was driving to Sedona, Arizona from Las Vegas.
22
Space Needle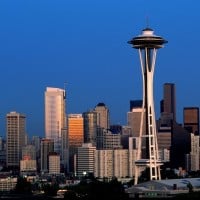 I've been here, and it's really cool. You can see everything!
23 Sedona, Arizona
24 Bryce Canyon National Park
25 Carlsbad Caverns
PSearch List