Top 10 Unsung Heroes of Popular Bands
Those band members who were/are very important but are overlooked or underrated.
The Top Ten
1
George Harrison - The Beatles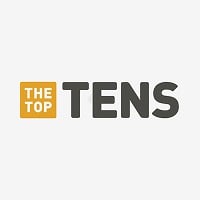 George Harrison (1943 - 2001) was an English guitarist, singer, songwriter, and music and film producer who achieved international fame as the lead guitarist of the Beatles.
People actually never understood George. If they think Lennon was like a cosmic creature(I like Lennon a lot), George was more but he was quiet all the time and never card much.
George is my favorite guitarist of all time. - Pony
I do think more modern era fans and history buffs give George his rightful appreciation. - Billyv
This was very true especially in The Beatles active years and in the 70s. Musicians knew, the other Beatles knew, mainstream fans not so much. - Billyv
2
Aleksander Lifeson - Rush
Best guitarist of all time.
3
Richard Wright - Pink Floyd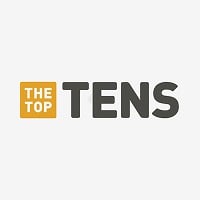 Richard William "Rick" Wright was an English musician, composer, singer and songwriter. He was the main keyboardist and a backup vocalist for the psychedelic and progressive English rock band, Pink Floyd .
He really made Pink Floyd what it was and gets almost the least credit
4
John Paul Jones - Led Zeppelin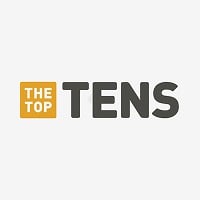 John Baldwin, better known by his stage name John Paul Jones, is an English multi-instrumentalist, songwriter, composer, arranger and record producer. He is best known as the bassist for the English rock band Led Zeppelin. ...read more.
5
Alex Van Halen - Van Halen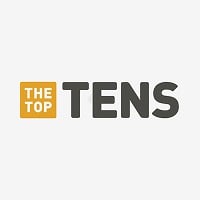 Alexander Arthur "Alex" Van Halen is a Dutch-born American musician, best known as the drummer and co-founder of the hard rock band Van Halen.
Terrible drummer
6
Jason Newsted - Metallica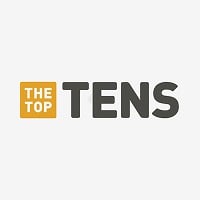 Jason Curtis Newsted is an American metal musician, known for being the third bass guitarist with the band Metallica from November 1986 until his departure in January 2001, he was also a part of Voivod and Flotsam and Jetsam.
Jason Newsted was amazing in my opinion. The guy had a lot of potential and getting a part to be a member of Metallica is a dream come true. Unfortunately, the band members mostly treated him unfairly and he responded in the fairest, yet saddest way possible; quitting the band. Because he didn't get to write many songs, unlike Cliff Burton (RIP), his bass-playing skills were never truly played to his full potential (Although he wrote "Blackened", my favorite song in...And Justice for All and even then, his sound was muted). And alongside being a great bass player, his vocals are aggressive and brimming with attitude, something which gave Metallica concerts an edge on being among the greatest concerts ever played (Live Seattle 1989, enough said). If he was in Metallica by 1983, I think he could have been lead vocalist (James Hetfield is legendary, don't get me wrong), but that's just my opinion. - CrimsonShark
7
Ray Manzarek - The Doors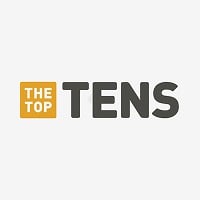 Raymond Daniel Manczarek, Jr., better known as Ray Manzarek, was an American musician, singer, producer, film director, and author.
He made their sound unique
I think The Doors were unique in that all three non-Morrison members could be considered the "unsung hero". But Ray's keys are what give them their sound--even moreso than Jim's voice. - PetSounds
Great choice and reasoning. Again, you pick with your head while I picked somewhat with my heart. - Billyv
He Was Also The Manager Of The Band X - BeatlesFan1964
8
Chad Smith - Red Hot Chili Peppers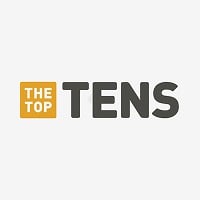 Chadwick "Chad" Smith is an American musician and current drummer of the Red Hot Chili Peppers, which he joined in 1988 and is a member of the Rock and Roll Hall of Fame.
9
Nick Mason - Pink Floyd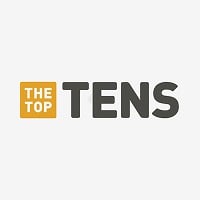 Nicholas Berkeley "Nick" Mason is an English musician and composer, best known as the drummer of legendary rock band Pink Floyd.
10
Bob Weir - Grateful Dead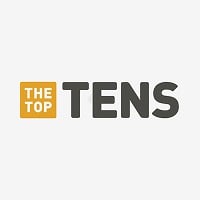 Robert Hall "Bob" Weir is an American singer, songwriter, and guitarist, most recognized as a founding member of the Grateful Dead.
The Contenders
11
John Deacon - Queen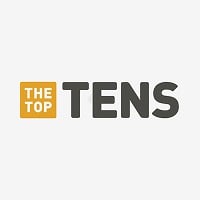 John Richard Deacon (born 19th of August 1951) is a retired English musician, who is best known as the bassist for the rock band Queen.
Grossly underrated member of Queen. - bzsuzsi0128
Another one bites the dust and Under pressure bass lines are iconic and awesome.
12
Pat Smear - Nirvana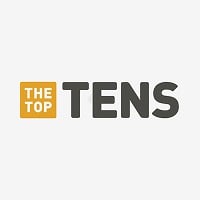 Georg Albert Ruthenber, professionally known as Pat Smear, was the rhythm guitarist for the grunge band Nirvana, and is currently the rhythm guitarist for the post-grunge band Foo Fighters.
13
Richie Furay - Buffalo Springfield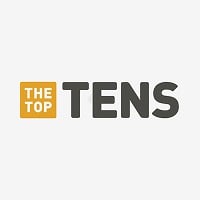 Paul Richard "Richie" Furay is an American singer, songwriter, and Rock & Roll Hall of Fame member who is best known for forming the bands Buffalo Springfield with Stephen Stills, Neil Young, Bruce Palmer, and Dewey Martin, and Poco with Jim Messina, Rusty Young, George Grantham and Randy Meisner.
14
Brian Jones - The Rolling Stones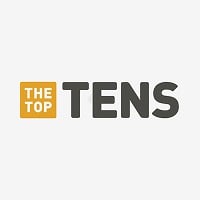 Lewis Brian Hopkin Jones was an English musician, the founder and the original leader of the Rolling Stones.
Should be number 1 - PugsfromMoon
15 Martin Barre - Jethro Tull
16 John Densmore - The Doors
17
Kevin Moore - Dream Theater
He wrote a lot of the material on their first three albums. - IronSabbathPriest
18
Gene Clark - The Byrds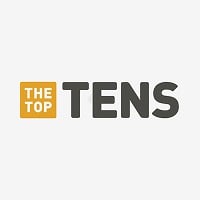 Harold Eugene "Gene" Clark was an American singer-songwriter and founding member of the folk rock band the Byrds.
McGuinn's 12-string Rickenbacker deservedly gets a ton of praise for their sound, but Gene Clark actually wrote the majority of their songs, and sang lead on many of them too. When that jerk David Crosby finally succeeded in chasing Gene out of the band, they were still good, but never quite the same.
19
Ringo Starr - The Beatles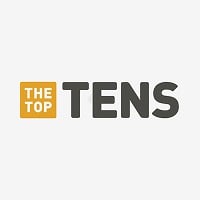 Richard Starkey known professionally as Ringo Starr, is an English musician, singer, songwriter and actor who gained worldwide fame as the drummer for the Beatles.
20
Mick Fleetwood - Fleetwood Mac
He's the core - holds it all together. And his background enhancements are often subtle and overlooked. - Billyv
21 Ray Thomas - The Moody Blues
22
Jaki Liebezeit - Can
Great Drummer - waldo
23 Mick Ronson - David Bowie & The Spiders From Mars
24 Boz Boorer - Morrissey
25 Elliot Easton - The Cars
26 James Honeyman-Scott - The Pretenders
27 Mike Campbell - Tom Petty & The Heartbreakers
28 Kenny Aronoff - John Mellencamp
29 Roy Bittan - Bruce Springsteen & The E Street Band
30 Andy Rourke - The Smiths
31
Ian Paice - Deep Purple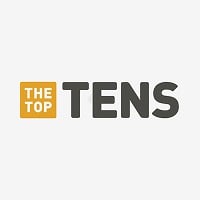 Ian Anderson Paice (born 29 June 1948) is an English musician, best known as the drummer of the English rock band Deep Purple. He has been the band's only constant member since its foundation.
32 Buck Dharma - Blue Oyster Cult
33 Peter Buck - R.E.M.
34 James Jamerson - The Funk Brothers
35 Albert Bouchard - Blue Oyster Cult
BAdd New Item