Top 10 Video Game Companies that Used to Make Great Games
s646451
The Top Ten
1
Electronic Arts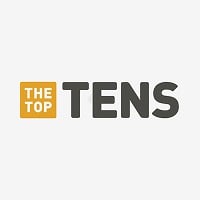 Electronic Arts, Inc., also known as EA Games, is an American developer, marketer, publisher and distributor of video games headquartered in Redwood City, California.
They made goat simulator didn't they? That game I still brilliant.
The figureheads of micro-transactions and top-tier disappointments. They are also noticeably repetitive (FIFA anybody). - CrimsonShark
Nowadays when I think of EA... immediately screams out ''SPORTS! SPORTS!, AND SPORTS! '' - htoutlaws2012
2
Rare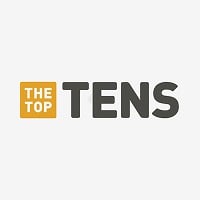 Rare is a British video game developer located in Twycross, Leicestershire. The company was established in 1985 by Tim and C hris Stamper, founders of Ultimate Play the Game. During its early years, Rare was backed by an unlimited budget from Nintendo, primarily concentrated on Nintendo Entertainment ...read more.
Remember the days when they were not purchased by Microsoft in an act of betrayal? - htoutlaws2012
3
Konami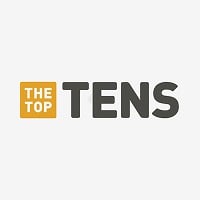 Konami Holdings Corporation is a Japanese entertainment company that formed in 1969. Konami does a high amount of distributing products such as slot machines and arcade games, anime, video games, and trading / game cards. Konami also
They used to be good but now they barely make any games at all. - myusernameisthis
These guys use to be kings. Now they are just a soulless shell of what they used to be. - cjWriter1997
It says a lot when Hideo Kojima left Konami and seeing the company release a Metal Gear without Kojima's involvement. - CrimsonShark
4
Activision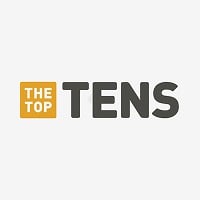 Activision Publishing, Inc. is an American video game publisher. It was founded on October 1, 1979 and was the world's first independent developer and distributor of video games for gaming consoles.
Remember when there was great quality video games... not such much now money grabbers no matter if it's the latest coffin of a tony hawk game, or refusing to end the call of Duty series. Activision rightfully gets that distinctive hate for those reasons. - htoutlaws2012
5
Capcom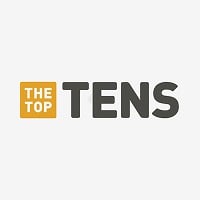 Capcom Co., Ltd., or Capcom, is a Japanese developer and publisher of video games, known for creating multi-million-selling franchises such as Mega Man, Street Fighter, Resident Evil, Devil May Cry, Ace Attorney, and Monster Hunter, as well as highly successful games based on the Disney animated properties. ...read more.
There was no need to go with anymore Resident Evil games after the 6th game enough should of been enough. - htoutlaws2012
They still do. Resident Evil 7 and Monster Hunter World were both solid. - cjWriter1997
Capcom's doing great with anything but Fighting Games - s646451
6
Sega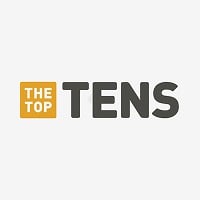 Sega Games Co., Ltd., originally short for Service Games and officially styled as SEGA, is a Japanese multinational video game developer and publisher headquartered in Tokyo, Japan, with multiple offices around the world.
Remember when Sonic had great quality games? - htoutlaws2012
7
Ubisoft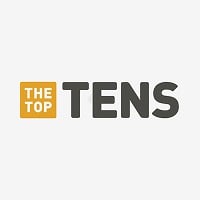 Ubisoft Entertainment SA is a French multinational video game developer and publisher, headquartered in Rennes, France.
At least they try when they do try to care like last years E3 with a ton of promise going into a different direction. - htoutlaws2012
8
Square Enix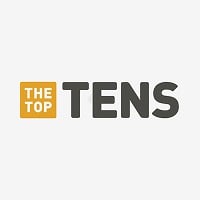 Square Enix Holdings Co., Ltd. is a Japanese video game developer, publisher, and distribution company that is best known for its role-playing video game franchises, which include the Final Fantasy, Dragon Quest, and Kingdom Hearts role-playing game series.
Where the hell is the Final Fantasy VIII remake?!
I love Kingdom Hearts and Final Fantasy X, but if you ask me about the current state of things regarding Square Enix, its not exactly bright. I mean, look the release gap between Kingdom Hearts II and Kingdom Hearts III. By the time the latter is released, we'd have had a lot of other Kingdom Hearts games that (While admittedly good) were made to explain complicated plot-holes found within the series in the time gap between KHII and KHIII. Lets also not forget Final Fantasy XV, which was released a decade after its announcement back in 2006 (Then known as "Final Fantasy Versus XIII") and the time it is taking on the Final Fantasy VII remake is noticeably long.

This company has its merits and is still making great-quality games, but its pretty clear they're money grubbers and take a boatload of time to make one game. - CrimsonShark
I'd say they're still doing great.
Final Fantasy XV was good from what I hear. They seem to be doing just fine lately. - cjWriter1997
1 Comment
9
Telltale Games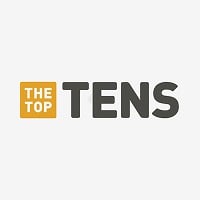 Telltale Incorporated, doing business as Telltale Games, is an American video game developer based in San Rafael, California. The company was founded in October 2004 by former LucasArts developers Kevin Bruner, Dan Connors and Troy Molander, following LucasArts' decision to leave the adventure game ...read more.
RIP Telltale
10
THQ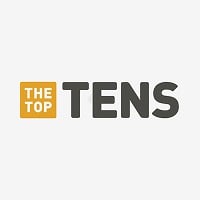 THQ Inc. was an American video game developer and publisher. Founded in 1989, the company developed products for home video game consoles and handhelds, personal computers and mobile devices. Its name derived from "Toy Headquarters" during its time as a toy manufacturer in the early 1990s. In 2012, ...read more.
The Contenders
11
Microsoft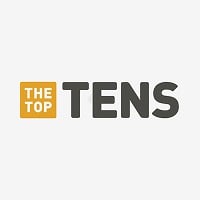 Microsoft Studios is the video game production wing for Microsoft, responsible for the development and publishing of games for the Xbox, Xbox 360, Xbox One, Games for Windows, Steam, Windows Store, and Windows Phone platforms.
Halo is now crap.
12
Bethesda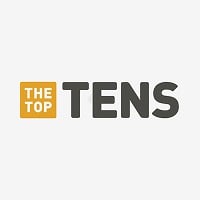 Bethesda Game Studios is an American in-house development team at Bethesda Softworks established in 2002. Previously synonymous with parent publisher Bethesda Softworks, the studio's name and logo were established with the release of The Elder Scrolls III: Morrowind in 2002. The studio is currently ...read more.
As of 2019
13
Bioware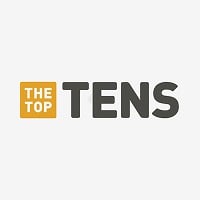 14
Bungie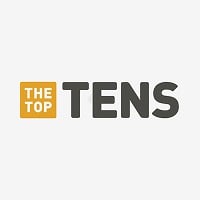 Bungie, Inc. is an American video game developer located in Bellevue, Washington, United States. The company was established in May 1991 as Bungie Software Products Corporation by University of Chicago undergraduate student Alex Seropian, who later brought in programmer Jason Jones after publishing ...read more.
15
Valve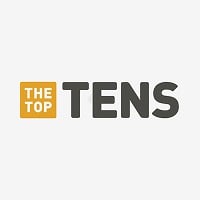 Valve Corporation is an American video game developer, publisher and digital distribution company headquartered in Bellevue, Washington.
16 Traveler's Tales Games
17
2K Games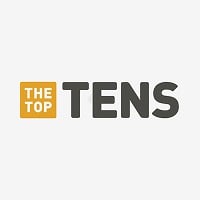 2K Games, Inc. is an American global developer, marketer, distributor and publisher of video games, like Borderlands, Civilization V, The Darkness, NBA 2K and more recently, WWE 2K.
BAdd New Item
Related Lists

Great Games that are Not as Good as They Used to Be

Top 10 Video Game Characters That Would Make a Great Plush Toy

Top Ten Horror Movies that Would Make a Great Video Game

Top 10 Horror Video Games That Would Make Great Halloween Attractions
List Stats
17 listings
1 year, 216 days old

Top Remixes
1. Electronic Arts
2. Rare
3. Konami
s646451
Error Reporting
See a factual error in these listings? Report it
here
.