Top 10 Worst Video Game Developers
htoutlaws2012
The Contenders: Page 5
81
Art Co.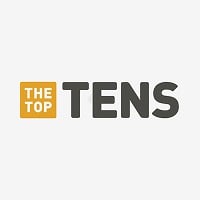 They have made mostly bad games some are okay but mostly bad. - htoutlaws2012
Created bad games such as Family Party WiiU, Flushed Away, and so on.
82
Popcorn Candy
Created Ninjabread Man, Hamster Heroes and all those awful games.
83
Wild Games Studios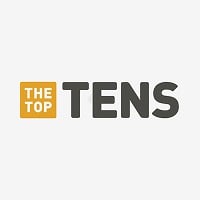 "Day One: Garry's Incident is really really bad! Day One: Garry's Incident is really really bad! Day One: Garry's Incident is really really bad! And I want to kill myself! " -Projared
I'm surporised this one's not in the top 10. I mean seriously now, aside form being the ones behind the inconceivable Day One: Garry's Incident, these guys are responsible for massive censorship on both Youtube and Steam forums, a multitude of fake, bribed Metacritic user reviews and let's not forget, the false copyright strike against TotalBiscuit. The sheer dishonesty, lack of tolerance in the face of criticism as well as the amount of effort these guys put into removing the negative publicity surrounding them and their dreadful product is more than reason enough why they SHOULD be the absolutely worst game developer to date. Sure, LJN never made a good game in their life. Sure, EA always finds new ways to squeeze every single penny out of your wallet with DRM and microtransactions. And yes, both Treyarch and Infinity Ward deserve to be impaled on spikes. But at least they all NEVER pulled off such stupidity as Wild Games Studios.
84
GoodGame Studios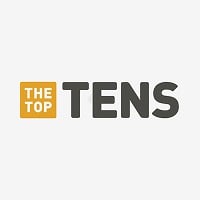 Goodgame Studios is an online games company founded in 2009 and based in Hamburg, Germany. The company has created several games, including Goodgame Empire, Goodgame Big Farm, Goodgame Galaxy, Goodgame Gangster, Goodgame Poker, Shadow Kings: Dark Ages, and Legends of Honor.
Very greedy indeed! They don't care about making cool games, but rather copying, badly, already existing successful games hoping to make easy money. They have no respect for the gamers, who are treated like nothing more than dumb cash-cows and they exploit their employees with very low salaries and fire-hire policies.
Very greedy company! Sketchy advertising policies. (Targeting children's T.V. channels with so called free games that you can not even begin to survive in, unless you make in game purchases. with every update they raise the cost of items that in game purchases buy. then claim that in app purchases have not gone up. Could have been a top company but got way to greedy.
V 1 Comment
86
Tiertex Design Studios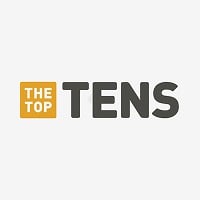 They made arcade ports to computers very badly.
If you want a good failure in game design, then look no further than A Bug's Life for the GBC. It's always a bad sign when the unlicensed version looks and sounds a lot better than the original game.
V 1 Comment
87
Twisted Pixel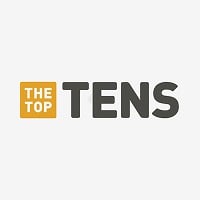 Twisted Pixel Games is a video game developer based in Austin, Texas. Originally a contractor, Twisted Pixel now releases games based on their own intellectual properties such as The Maw and 'Splosion Man.
They made arcade games for Microsoft that's why. - htoutlaws2012
V 1 Comment
88
Big Ape Productions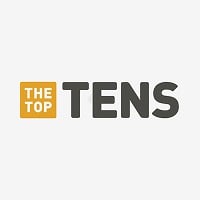 Good pick they made those bad wrestling games simpsons wrestling and that celebrity deathmatch game I agree with this - htoutlaws2012
In 1998, they have the scariest logo ever in history.
89
Blast Entertainment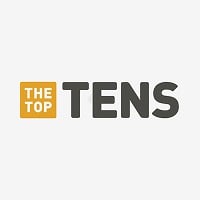 They make really bad licensed games. End of.
V 1 Comment
90
Uber Entertainment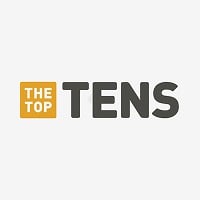 Uber Entertainment is an American video game developer based in Kirkland, Washington. The company employs a staff of several industry veterans, some of which have helped development of games such as Total Annihilation, Supreme Commander, Command and Conquer, and Demigod.
They make games, don't finish them and then "make" the same game with a few new things and say it's a new game!
V 1 Comment
91
3000AD, Inc.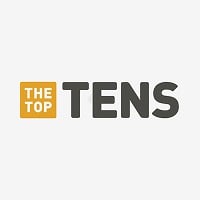 Never produced anything worthwhile.
V 2 Comments
92
Jagex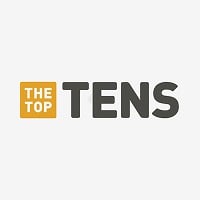 93
Koei Tecmo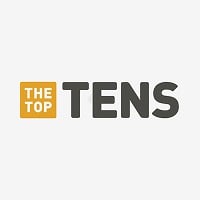 Koei Tecmo Holdings Co., Ltd., is a holding company created in 2009 by the merger of Japanese video game companies Koei and Tecmo.
Turning great games like samurai warriors into a T&N series. Also constant and expensive DLC...
Killed ninja guiden with NG3

announced that dead or alive 5 will be the only game at it's time to never use costumes and dresses as DLC's and they lied, the base game might cost you around $30 or $40 the DLC's as a whole will reach around $100.
V 1 Comment
94
CyberConnect2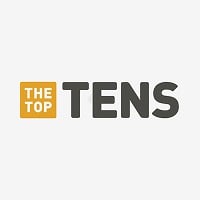 CyberConnect2 Co., Ltd. is a video game development studio mostly known for its work on the .hack series, along with a series of fighting games based on the Naruto franchise.
They barely change anything between sequel games,they reject their fans ideas and only do what they think the public will like, they are also one of the few developers to still use 30 fps
95
Kirin Entertainment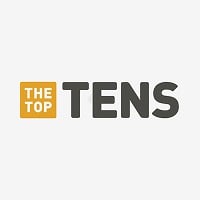 96
Crave Entertainment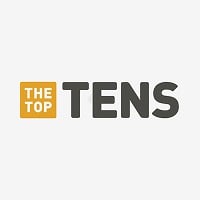 Crave Entertainment was an American video game company that went bankrupt in 2012. It was founded in 1997 by Nima Taghavi.
98
Deep Silver
Oh And Did I Forget, Ride To Hell Retribution? - VideoGamefan5
V 1 Comment
99
Valve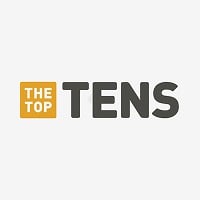 Honestly, Valve didn't really make bad games, it's that they refuse to see the ton of money they could be making. Lots of people have been demanding Half Life 3, enough to out-sell everything this year. So what does a company need to do, SUPPLY. I learned this in 7th grade, but for some reason Valve dropped out of preschool because they don't even know how to count to 3. It's not only Half Life 3, people wanted Team Fortress 3, Portal 3, and Left 4 Dead 3, but Valve is just to blind to see this. They are making money on Steam, but can't they do both like EA is doing, or heck Sega split into two to make the USA games and the Japan games. Valve needs new management or they WILL go bankrupt. - PinataonSugar
What? I love Valve's games! Especially Team Fortress 2! - Pastakirby7
The fact that Valve is even on here says a lot about the company. Half life, Team fortress, Portal, Left 4 dead. All games which should have been continued on. Games which would have probably made a ton of money just from their IPs, from their legacy. But valve honestly doesn't listen. It doesn't put an ear to the ground, because they think what the customers have to say isn't worth listening to. It's a sad state of affairs, it really is.
Couldn't care less about community hope a miracle happens and valve bankrupts...
V 26 Comments
100
Halfbrick Studios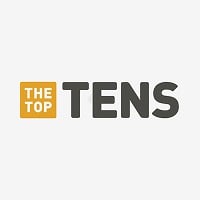 Halfbrick Studios is an Australian video game developer based in Brisbane, Australia. They have developed the Fruit Ninja and Jetpack Joyride franchises.
Really? Monster Dash?! Jetpack Joyride?! They were epic original games!
Someone had to be really really stupid to put this here.
What GUYS THEY MADE FRUIT NINJ -- oh wait, I remembered that they kicked out all of their game designers.
PSearch List
Recommended Lists
Related Lists

Top Ten Best Video Game Developers

Top Ten Video Game Developers We Love to Bash

Top Ten Best Video Games from Terrible Video Game Developers

Top Ten Most Underrated Video Game Developers

Top 10 Video Game Developers Who Should Develop a Star Wars Game
List StatsUpdated 28 May 2017
2,000 votes
123 listings
4 years, 2 days old

Top Remixes (27)

1. Activision
2. LJN
3. Stellar Stone

VideoGamefan5

1. LJN
2. Titus Software
3. Stellar Stone

htoutlaws2012

1. Activision
2. Electronic Arts
3. King

DCfnaf
View All 27
Posts
Skullkid755
Error Reporting
See a factual error in these listings? Report it
here
.