Top 10 Actors and Actresses Who Starred in the Critters Movie Series
1
Don Keith Opper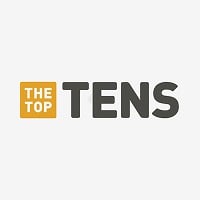 The role of Charlie McFadden. - StevenUniverseIsAwesome
2
Terrence Mann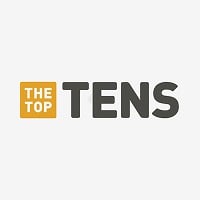 The role of Ug/Johnny Steele. - StevenUniverseIsAwesome
3
Corey Burton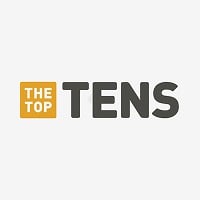 The voice of the Crites/Critters. - StevenUniverseIsAwesome
4
Roxanne Kernohan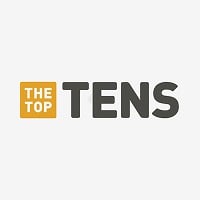 The role of Lee. - StevenUniverseIsAwesome
5
Brad Dourif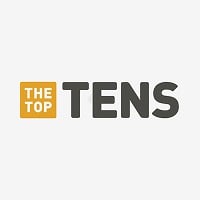 Bradford Claude Dourif is an American stage and film actor, known for playing Billy Bibbit in One Flew Over the Cuckoo's Nest, Chucky in the Chucky franchise, Gríma Wormtongue in The Lord of the Rings, Deputy Clinton Pell in Mississippi Burning, Piter De Vries in Dune and Doc Cochran in Deadwood.
The role of Al Bert. - StevenUniverseIsAwesome
6
Leonardo DiCaprio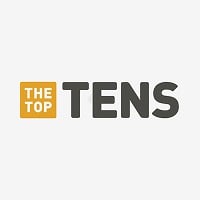 Leonardo Wilhelm DiCaprio is an American actor and film producer. DiCaprio began his career by appearing in television commercials in the late 1980s.
The role of Josh. - StevenUniverseIsAwesome
7
Eddie Deezen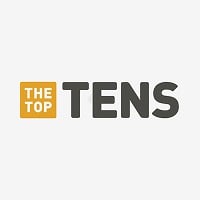 The role of Hungry Heifer Manager. - StevenUniverseIsAwesome
8
Scott Grimes
The role of Brad Brown. - StevenUniverseIsAwesome
9
Dee Wallace
The role of Helen Brown. - StevenUniverseIsAwesome
10
Liane Curtis
The role of Megan Morgan. - StevenUniverseIsAwesome
BAdd New Item