Kolera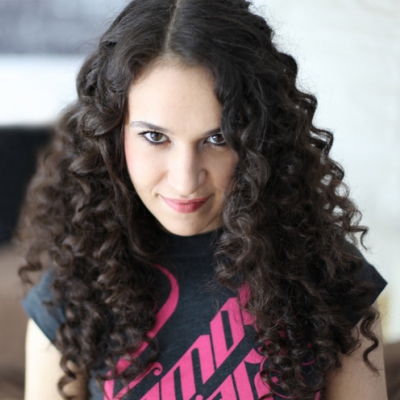 Uploaded by Killer24
Comments
Top
Popular
Newest
Kolera is best person and rapper in TURKEY
Kolera is the best female rapper her lyrics and the beat of her songs are the best
Kolera isn't best female rapper only turkey.
She is best female rapper the world!
She is the cutest and the best female rapper
Kolera is the king world rapper.!
Kolera is the king. She is number one
Kolera is the best rapper in Turkey! I love you Kolera!
Kolera is super and best rappers
I think best female rapper and she is good partner for sagopa kajmer.
Kolera is the best female rapper We love her very very much. Her smiling, her looking, her speaking come in her heart. Whenever she upset we upset if we will smile once she must be smile. Kolera! Its so good that I have you. You are my love you are my life you are my sister my family with Sago. You are wonderful with everything. If you will win and will be happy I will so happy. Fighting:))
Nicki minaj or lil kim? Who are they? Kolera is the greatest female rapper! Kolera in the world's biggest rap artist!
She is the best, ever! If you try to understand her lyrics, then you agree with me. Every word of her songs make sense. Greetings from Konya!
KOLERA and SAGOPA is number one!
Kolera is a special star that hiding in the stars
She's the wife of Sagopa Kajmer and best rapper woman of Turkey we lo both of them so much!
Isn't cholera a bacterial infection of the intestine?
She is the best female rapper in Turkey. Also, she is Sagopa Kajmer's wife.
Best, Best, Best Female Rapper... After all, the wife of the king of rap!
Kolera the best women rapper on the world. She and her husband make greatful lyrics and beats. Turkish people admire this couple
What can I do?!, sometimes... It is the football, that is the football. Something happened everything is something happened. - leirap
Kolera is the best female rapper.
She is the best rapper I have ever listened
Kolera Turkey is the 'Best Female Rapper'
She is Turkey's best female Rapper!
Who is this a couple of days ago it was nicki who was in this place she is not even close to being 2nd.