Best Pokemon Characters
gogrant
The Contenders: Page 7
121 Golem
122
Lusamine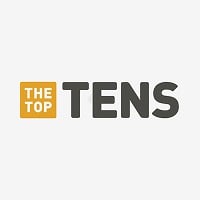 Lusamine is a fictional character introduced in Pokémon Sun and Moon. She is the head of the Aether Foundation.
Definitely best "villain" in the history of the games. BY FAR.
PSYCHOPATH!
123
Buneary
The fluffy bunny all the way down here at 142? Why?! Forget stats, she owns the crowd in contests in the anime and in diamond and pearl games
Buneary is so cute! Authough it's stats aren't the best... Buneary's adorableness makes up for it! Fellow buneary fans, unite! :'D
124
Gallade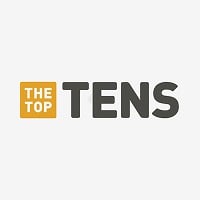 people he has swords on his elbows he I awesome!
Dude I love gallade put him higher
Why is he so skinny - PokemonGOSucks
125
Drew
Drew is the most cutest person in the the history of Pokemon, not to mention, if he were real, I would have married him already!
V 1 Comment
126
Jirachi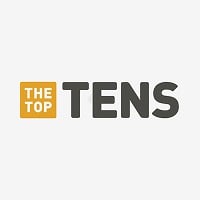 OMG! This is onw of my Xtra favorite pokemon. So cute! - nitendo9
Do I even need to explain how cute Jirachi is? Just look at it! Its also the ONLY cute steel type!
I traded for Jirachi and I don't regret it! I agree with whoever said only cute steel type!
V 4 Comments
127
Charmeleon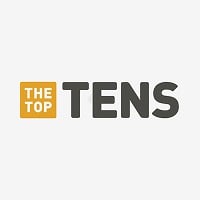 He's a teenager version of Charmander/Charizard - PokemonGOSucks
128
Yellow
Yellow is my second favorite Pokemon character and the best match for red (I love special shipping)
Yellow should have been in the anime or at least in one of the movies, she is awesome and it's so cool that she always has sunflowers and ChuChu with her
I AM SO MAD AT U YELLOW IS THE BEST MANGA AND ANIME GIRL ever I AM SO MAD by the way Pokemon is real I have a chikorita and stuff just to throw that in
129
Burgundy
She can be a big brat, but she's actually really funny! Yet, your wrong that she never won a battle. She beat Cilan's brother, Chili and got the Trio Badge. She doesn't have any stupid Pokemon, at least!
130
Sandslash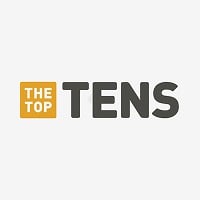 132
Dragonair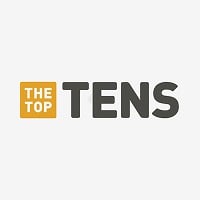 Dragonair is the most beautiful pokemon ever, definitely #2, next to Pikachu.
Dragonair can kick everybody's butt, except it's evolved form, Dragonite, which, by the way, it totally badass.
because dragonaire is the most mysterious Pokemon dragonaire can predict nature and no body can dragonaire is a mystic Pokemon lovely character - dharryhll
this pokemon is mysterious and a lovely face mystic and powerfull dragonaire rock
DRAGONITE!
V 3 Comments
133
Sceptile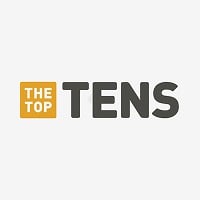 Sceptile is awesome and cool I understand why pikachu and charizard are at the top but sceptile is my fav and I wish it was at least in the top ten because sceptile has a cool personality and is speedy not to mention it has a good balence in power as well as agility and stance.
sceptile the awesome powered pokemon he is the best because he and lucario are a match if you think about it sceptile is the best grass pokemon known to man and will kick your butt
Sceptile's the best grass type Pokemon. It has awesome speed and attack combined with overgrow swords dance choice band or life orb. It's only disadvantage is physical defense which can helped with reflect.
Better than blaziken and swampert, because he can destroy the both of them easily with just leaf blade and acrobatics!
V 5 Comments
134
Typhlosion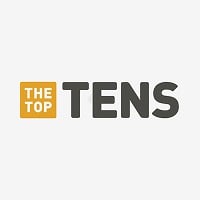 Words cannot describe how badass typhlosion is
Yay for the fatass honey smuggler titled Typhlosion. Personally, I prefer Bob Saget.
V 1 Comment
135
Chimchar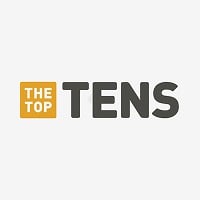 136
Rhydon
rhydon was the first pokemon created it wasnt pikachu - wolphert
137
Cynthia
I thought this was going to be people characters not the Pokemon. Even with Pokemon added I can't believe how low Cynthia is on this list. She needs to be higher I agree with the guy that wrote the long ass comment about her.
Cynthia deserves to be higher on this list
She's by far the most challenging champion there is! She taught me and my Pokémon how to work harder! If it wasn't for her, many people wouldn't be as good as they are today!
V 1 Comment
138
Phanpy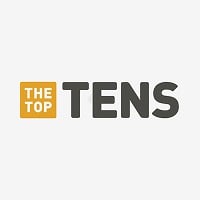 139
Sharpedo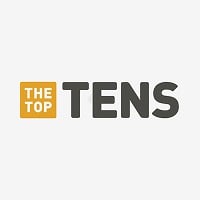 140
Cloyster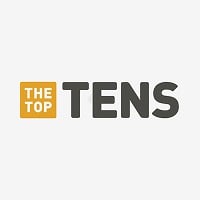 I think Cloyster should be the on the top ten pokemon list because it may not be one of the best looking pokemon in the world, but it is still one of the stronger ones. It can learn a huge variety of moves, and it is great up against all sorts of different types of pokemon.
His aurora beam is the best
PSearch List
Recommended Lists
Related Lists

Top Ten Pokemon Characters from the Anime

Top 10 Most Annoying Pokemon Characters

Top Ten Characters from Naruto, Bleach, Fairy Tail, Sword Art Online, Pokemon, Dragon Ball, One Piece, and Inuyasha

Best Characters from the Pokemon Sun and Moon Video Games

Top Ten Greatest Female Characters from the Pokemon Anime
List StatsUpdated 26 May 2017
7,000 votes
285 listings
9 years, 301 days old

Top Remixes (38)

1. Turtwig
2. May
3. Red

plischke

1. Sawyer
2. Ash
3. Alain

EllyMacaroni

1. Arceus
2. Mewtwo
3. Mew

2234
View All 38
Posts
Error Reporting
See a factual error in these listings? Report it
here
.