Top 10 Born Again Christians in Metal and Rock
The Top Ten
1
Dave Mustaine - Megadeth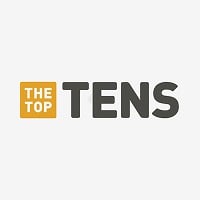 David Scott "Dave" Mustaine (born September 13, 1961) is an American musician, singer, songwriter, actor and author. Mustaine is best known as a pioneer in Thrash Metal, being the former lead guitarist of Metallica before his dismissal in 1983, leading to finding and becoming the front man of his own ...read more.
I think Mustaine's the only Christian on here. I mean, he's modified lyrics and refused to play songs. Araya and Snider have not.
Dave mustaine is probably one of the most mysterious man - zxm
I like his music, but as a person, he is a complete ass. - Caleb9000
He said "I got saved in 2002." - Metal_Treasure
2
Dave Lombardo - Slayer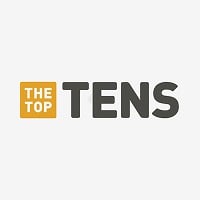 David "Dave" Lombardo is a Cuban American drummer, best known as a co-founding member of the American thrash metal band Slayer.
3
Nicko McBrain - Iron Maiden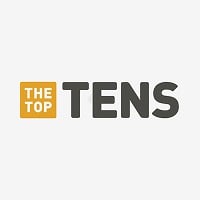 Michael Henry "Nicko" McBrain is an English musician, best known as the drummer of the British heavy metal band Iron Maiden, which he joined in 1982.
"Without this church and this relationship with God, I don't know where I'd be right now. I just know that I want to be able to use my life for God." - Metal_Treasure
4
Tom Araya - Slayer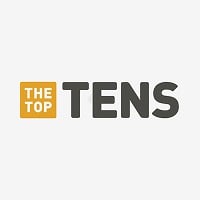 Tomás Enrique "Tom" Araya Díaz is a Chilean American musician, best known as the bassist and vocalist of the American thrash metal band Slayer.
5
Peter Steele - Type O Negative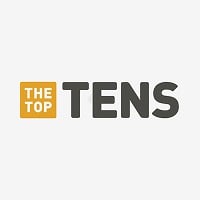 Petrus Thomas Ratajczyk, better known by his stage name Peter Steele, was the lead singer, bassist and composer for the gothic metal band Type O Negative.
"I was born a Roman Catholic and I think that I have gone back to my faith. You know, people ask me are you a born-again Christian and I said, No I am a dead-again Christian, I have always been dead. I believe in Jesus Christ and God and the whole thing but, you know, I don't shove it down anyone's throat. You know, it's a very private personal thing and faith is really strong." - Metal_Treasure
6
David Ellefson - Megadeth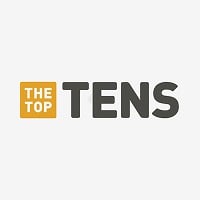 David Warren "Dave" Ellefson is an American bassist and co-founding member of the American thrash metal band Megadeth from 1983-2002 and again from 2010-present.
Ellefson, like his bandmate Dave Mustaine, is a committed Christian. "Well, I was actually brought up in a Christian household, so I have, you know, a pretty broad knowledge of it; and strayed from it for quite a while. And, now that I have children, I actually do go to church, so I've kinda sorta returned to it, you know? " - Metal_Treasure
7
Alice Cooper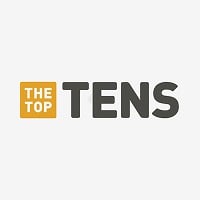 Alice Cooper is an American singer, songwriter, musician and occasional actor whose career spans over five decades.
"Drinking beer is easy. Trashing your hotel room is easy. But being a Christian, that's a tough call. That's real rebellion! " - Metal_Treasure
8 Dan Spitz - Anthrax
9
Dee Snider - Twisted Sister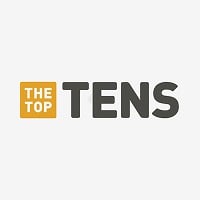 Daniel "Dee" Snider is an American singer-songwriter, screenwriter, radio personality, and actor. Snider came to prominence in the early 1980s as lead singer of the heavy metal band Twisted Sister. He was ranked 83 in the Hit Parader's Top 100 Metal Vocalists of All Time.
He is NOT a Christian.
Look it up.

He does not believe in Jesus Christ, and he made that clear in an interview.
10
Brian 'Head' Welch - Korn, Head
Not many quit a major band like Korn for their beliefs. In 2005, he stated that he has "chosen the Lord Jesus Christ as his savior, and will be dedicating his musical pursuits to that end." - Metal_Treasure
The Contenders
11
Fieldy - Korn
His father, a born-again Christian, told him his dying wish was for his son to find God. - Metal_Treasure
12
Scott Stapp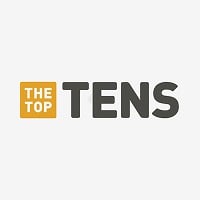 Scott Stapp is an American singer, songwriter, and musician, known as the lead vocalist and lyricist of hard rock bands Creed and Art of Anarchy. He also has two solo albums: The Great Divide and Proof of Life.
(Creed and his solo work) He has also a Christian belief.
13 Blackie Lawless
14
Pete Sandoval
He said never to drum again for Morbid Angel, because their a satanic band, Pete is a born again Christian now, and he don't want to drum anymore in a satanic band, because of his belief in Jesus Christ his Saviour.
15 Rikki Rockett
16
Mark Tremonti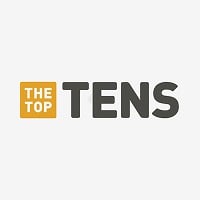 Mark Thomas Tremonti is an American musician, singer and songwriter, best known as the lead guitarist of the rock bands Creed and Alter Bridge.
(Creed, Alter Bridge, Tremonti) He has also a Christian belief.
17
Bono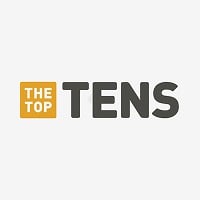 Paul David Hewson, known by his stage name Bono, is an Irish singer-songwriter, musician, venture capitalist, businessman, and philanthropist. His original nickname was Bono Vox which means "big voice".
He has a Christian belief.
18 Kittil Kittilsen
19
John Cooper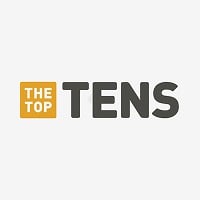 John Landrum Cooper, professionally credited as John L. Cooper, is an American musician, singer and songwriter. He has been the lead vocalist, bassist and co-founder of the Grammy-nominated American Christian rock band Skillet since 1996.
How is the frontman for the most successful Christian rock band in the world not on this list? This list needs a hero to save it now! (I'm not conceited; that's just a Skillet reference! )
BAdd New Item