Top Ten Best Cities In Germany
The Top Ten
1
Munich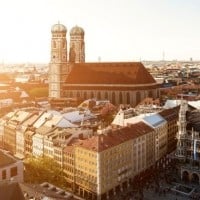 Capital of Bavaria, is the most beautiful, livable and friendly city of Germany. Beautiful architecture and nice people. Very rich city.
A great city. Lovely people and very green. I love this city.
The best German city. Capital of bavaria or bayern. At least If a person goes to alianz arena is not coming back disapointed.
The most beautiful city in Germany.
2
Berlin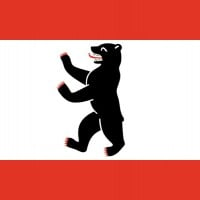 Berlin is the capital and largest city of Germany by both area and population. Its 3.8 million inhabitants make it the European Union's most populous city, according to population within city limits One of Germany's sixteen constituent states, Berlin is surrounded by the State of Brandenburg and contiguous ...read more.
A very different Capital than those of other countries. Its not pretty like Rome but it has many different people from all over the world living there. There is nothing you can't do and there are many attractive sights to see as a tourist. Its also very different from other cities in Germany and that makes it so interesting. The history the culture everything is mixed into one city and its worth a visit.
They are rudest people I have ever seen!
They discriminate all nationalities unless you are Germans. Even from my hotel front desk, I was even treated rudely.
By the way, did I mention it was IHG group.
You are just hurting your tourism.
Continue with your stuck up attitude.
I will never ever stepping into Berlin again!
Berlin is very big and very beautiful and great city. There are many interesting places, like Rechstag, Brandenburg gate, Berliner Dom, Berlin wall, Museum ireland, Art museum, Kaiser Wilhelm Church. And there are many beautiful streets and building like Kurfurstendam street. I love this city.
Yep same here. I am german but I do not like Berlin at all. Ugly compared to other capitals like Paris and London.
3
Hamburg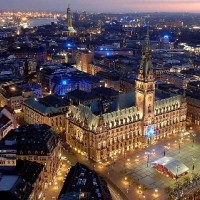 Come on guys, Hamburg is the most beautiful city in Germany.. I love Berlin and Cologne too but it's not like hamburg. While you can find in every other city some unpretty places, hamburg's city is perfect in every way. Just look at the Landungsbrucken, Innenalster and all those beautiful parks inside the city. 30 minutes and you are on the beach and you can have so much fun in districts like st pauli with the reeperbahn.
One of the best cities worldwide! It's very open-minded.
Awesome public infrastructure! Best place ever.
Hamburg is amazing because of it's food and it is just so pretty
4
Frankfurt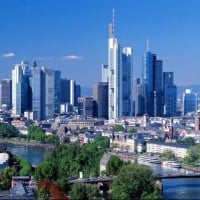 A German city with a well defined modern skyline, but also has a cool old town! There is a beautiful juxtaposition between the towering skyscrapers and the restored old town in this city. It's flashy and cosmopolitan, but also historic.
My only friend on Steam lives there.
Best city, great to live in, rich in culture, bank metropole. Just flashy
A banking city of Germany. It has very high-teck buildings but also a beautiful 'Altstadt'
5
Cologne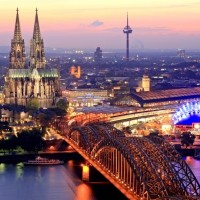 The right size, the right location (In the heart of Europe! ), not too polished not too dirty, non-pretentious, and the best people!
So so beautiful and lively and open-minded and so many things to do.
6
Stuttgart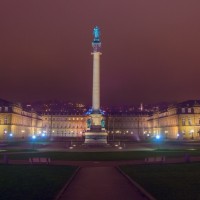 Beautiful city, traditional, very modern. Small but industry is great. Has good transportation with train, bus or street car. People are friendly, the city is clean.
7
Heidelberg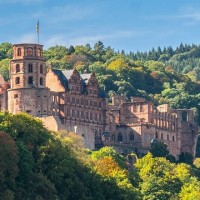 8
Düsseldorf
What are talking about German is in big recession big time.
9
Mainz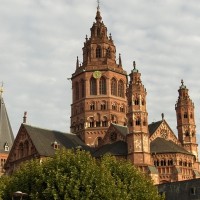 Perfect combination of a young student city, good weather and climate, many bars, clubs, and restaurants, the Rhine river, great local wines and food, great infrastructure, very well connected to the rest of the world via Autobahn, trains and the very close Fraport, and quite wonderful people. Just a little pricey at times
10
Passau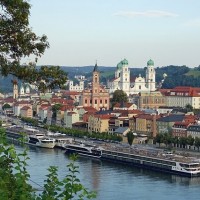 Passau is so beautiful...
The Contenders
11
Nuremberg
Four of these are my favourite!
12
Konstanz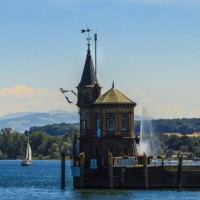 13
Schwäbisch Hall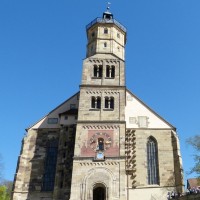 Rich in historic heritage (especially medieval and baroque), free art museum, good German and Italian food.
14
Görlitz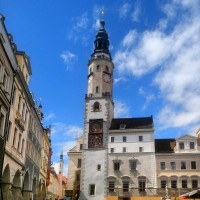 15
Dresden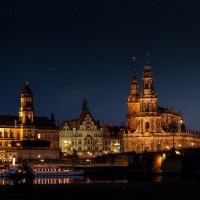 Dresden is a beautiful city, federal state capital of Saxony. Beautiful buildings and quite modern architecture mixed with baroque influences. People are not that nice as e.g. in Munich or Stuttgart but surely find beautiful women all over Dresden, especially in the city center. Nice city!
Very very beautiful..
16
Karlsruhe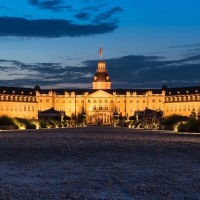 17
Freiburg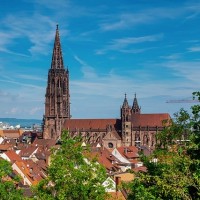 18 Dortmund
19
Bremen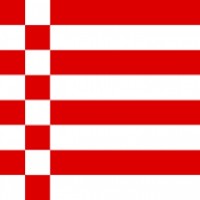 Love this city, so open, friendly and beautiful!
20 Essen
21
Augsburg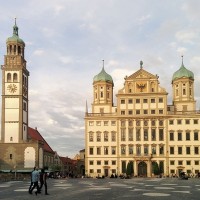 22
Tübingen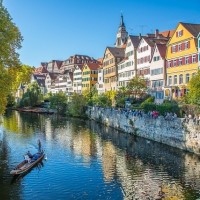 23 Hanover
24
Erfurt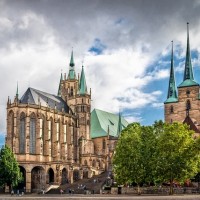 25
Bayreuth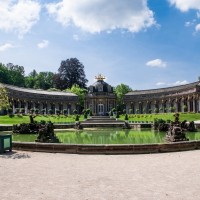 PSearch List