Countries With the Most Violent Schools
Jordansalesguy2392
This is what I think of countries with the most violent schools.
The Top Ten
1
United States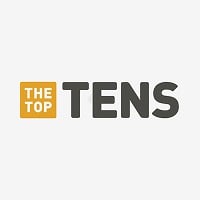 The United States of America, or the U.S.A. for short, is a federal republic composed of 50 states, 48 of them are contiguous states. There are two other states, Alaska and Hawaii, which are north and south of the contiguous states, respectively. The United States declared its independence from the ...read more.
They have the worst schools in the world! Children yell at others because of what they didn't do! They always fight about everything including the ball and stuff! They should have better schools in the future! - AMERIV
Huh? What? I don't really understand what's wrong with the U.S. education system. Someone please explain?
The North American education system is a joke - LizardKing99
The reason I put USA at number one is because of Summer Homework.I don't see any other country doing this.So that means USA is the only country with summer homework? - Jordansalesguy2392
V 1 Comment
2
India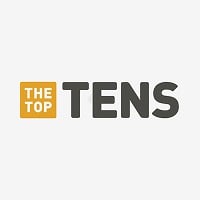 India, officially the Republic of India, is a country in South Asia. It is the seventh-largest country by area, the second-most populous country (with over 1.2 billion people), and the most populous democracy in the world. Its capital is New Delhi. Some other major cities are Mumbai, Chennai, and Ahemdabad. ...read more.
Keep Hindu extremist views out of schools.
Shame!
3
China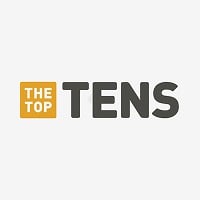 China, officially the People's Republic of China, is a sovereign state in East Asia. It is the world's most populous state, with a population of over 1.388 billion. It was established in 1949 by Chairman Mao, the president of the communist party. Its capital is Beijing. The major cities are Shanghai, ...read more.
4
Russia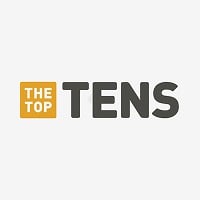 Russia, known as the "Russian Federation", was formed on Dec 25, 1991. It is located mainly in Asia, while a portion of it remains in Europe. The capital and largest city is Moscow, followed by Saint Petersburg in terms of population. The country primarily speaks Russian, a Slavic language. ...read more.
5
Japan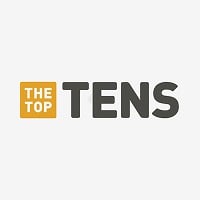 Japan is an island country in East Asia in the Pacific Ocean. It lies off the eastern coast of the Asia Mainland (east of China, Korea, Russia) and stretching from the Sea of Okhotsk in the north to the East China Sea and near Taiwan in the southwest. ...read more.
As you know Japan is known to be two faced in Asia. Sadly, this kind of behavior shows in their students too. They pick a classmate to bully for the year physically and mentally they bully that student without the teacher noticing. Even if the teacher do notice teachers pretend like they didn't see it because they are cowards. What a sad society :[ I guess violence run's in their veins.
6
Brazil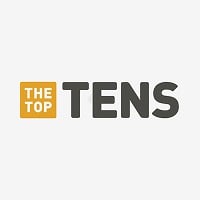 Brazil, officially the Federative Republic of Brazil, is the largest country in both South America and the Latin American region.
7
Venezuela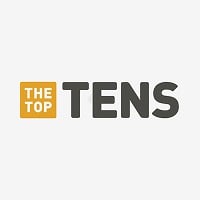 Venezuela, officially the Bolivarian Republic of Venezuela, is a federal republic located on the northern coast of South America.
8
Mexico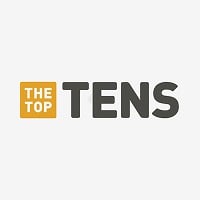 Mexico, officially the United Mexican States, is a federal republic located in North America. The country is located between the U.S. and Central America, and is known for its Pacific and Gulf of Mexico beaches and its diverse landscape of mountains, deserts, and jungles.
9
Thailand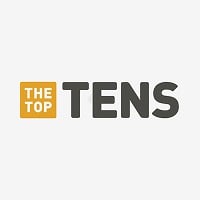 Thailand, officially the Kingdom of Thailand, formerly known as Siam, is a country at the centre of the Indochinese peninsula in Mainland Southeast Asia.
10
Indonesia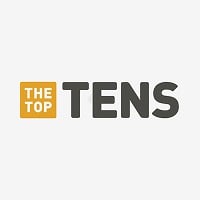 Indonesia, officially the Republic of Indonesia, is a country in Southeast Asia. Ruled by the Dutch for over 300 years and Japan for 3 years and 6 months, the country gained independence in 1945, or exactly in 17th August 1945. Jakarta is the capital city, located in the island of Java. Major languages ...read more.
The worst in the world
The Contenders
11
South Korea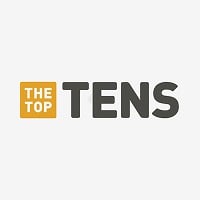 South Korea, officially the Republic of Korea, is a sovereign state in East Asia, constituting the southern part of the Korean Peninsula.
12
Australia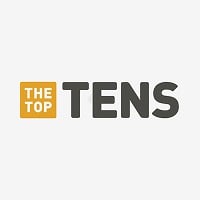 Australia, officially known as the Commonwealth of Australia, is a country comprising the mainland of the Australian continent, the island of Tasmania, and numerous smaller islands. Australia has a very warm climate and is very dry. The country's official language is English.
What's so dangerous about Australian schools
Didn't add of this. - Jordansalesguy2392
13
South Africa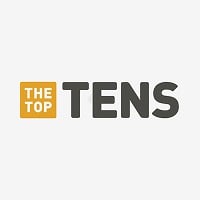 South Africa, officially the Republic of South Africa, is the southernmost sovereign state in Africa. It is bounded on the south by 2,798 kilometers of coastline of Southern Africa stretching along the South Atlantic and Indian Oceans, on the north by the neighbouring countries of Namibia, Botswana ...read more.
Surprised this wasn't on this list
14
Netherlands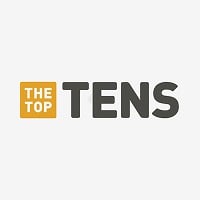 15
Taiwan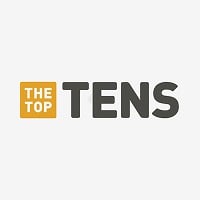 Republic of China was established in 1912. After the Chinese Civil War (1949), the Chinese government relocated to Taiwan. Its capital was originally Nanjing but now it's Taipei. Mandarin is the most spoken language.
La concha Taiwán es mucho más educado que argentina!
16
Iran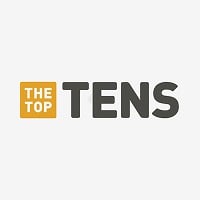 Iran, also known as Persia, officially the Islamic Republic of Iran, is a sovereign state in Western Asia. The capital city is Teheran and the major city is also Tehran. The country's official language is Persian. ...read more.
Being a 14 year old student in Iran I can tell you I'm sure Iran has the most violent schools in the world. Firstly girl and boy schools are separate so boys can fight without worrying about they're relationship with a girl. Secondly Iranian boys who go to high school aren't afraid to literally kill someone over the most ridiculous things for example someone called the guy "Son Of A B****" and that's enough to tick him off in away that he'll want to break every bone in that guys body. And the nature of the schools are very different from schools in the US. For example we've got kids who get straight 100% and at the same time they're also popular. And he can also be very strong so there's almost no bullying and the nature of schools can be very unpredictable for example if try bullying a quiet calm guy there's a 50% chance his friends will back him up and there's a 50% they won't.

And that brings me to the staff. If you go to one of top schools they're so unbelievably ...more
17
Israel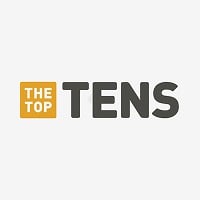 The State of Israel is a country in the Middle East and the only country with a Jewish majority in the world but arab, african and east asian communities still can be found. ...read more.
18
United Kingdom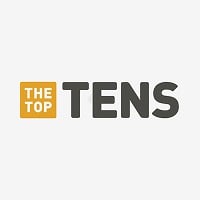 The United Kingdom of Great Britain and Northern Ireland, commonly shortened to United Kingdom, UK or Britain is a Sovereign State located of the Northwestern coast of Europe. It is a Parliamentary Constitutional Monarchy currently lead by Monarch Queen Elizabeth II and it's current prime minister is ...read more.
19
France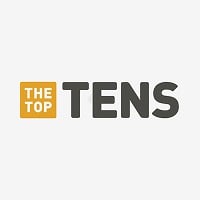 France, officially the French Republic, is a sovereign state comprising territory in western Europe and several overseas regions and territories. The European part of France, called metropolitan France, extends from the Mediterranean Sea to the English Channel and the North Sea, and from the Rhine to ...read more.
20
Italy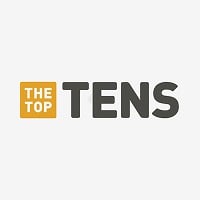 Italy, in italian Repubblica Italiana, is a unitary parliamentary republic in Europe. ...read more.
21
Canada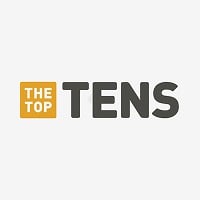 Canada is a country in North America that is next to the United States, and it's the 2nd largest country in the world by area (size is 9.985 million km²). This country has 10 provinces, and 3 territories. Canada became a dominion on July 1, 1867. Its 10 provinces are: Ontario, British Columbia, Quebec, ...read more.
22
Yemen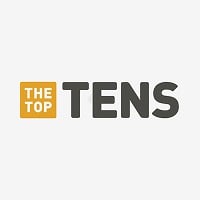 Yemen, officially known as the Republic of Yemen, is an Arab country in Western Asia, occupying the southwestern to the southern end of the Arabian Peninsula.
23
Ethiopia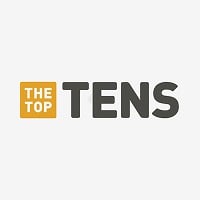 Ethiopia, officially known as the Federal Democratic Republic of Ethiopia, is a sovereign state located in the Horn of Africa.
24
Sri Lanka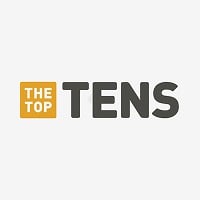 Sri Lanka, officially the Democratic Socialist Republic of Sri Lanka and known from the beginning of British colonial rule until 1972 as Ceylon, is an island country in South Asia near south-east India.
25
Nigeria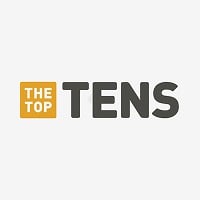 Nigeria, an African country on the Gulf of Guinea, has many natural landmarks and wildlife reserves. Protected areas such as Cross River National Park and Yankari National Park have waterfalls, dense rainforest, savanna and rare primate habitats. One of the most recognizable sites is Zuma Rock, a 725m-tall ...read more.
26
Algeria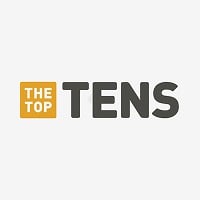 Algeria, officially People's Democratic Republic of Algeria, is a sovereign state in North Africa on the Mediterranean coast.
BAdd New Item
Related Lists

Most Violent Superheroes

Most Violent Sports

Top 10 Most Violent Video Games
Top 10 Most Violent WWE Matches of All Time
List Stats
26 listings
5 years, 209 days old

Top Remixes
1. United States
2. India
3. China
Jordansalesguy2392
Error Reporting
See a factual error in these listings? Report it
here
.