Top 10 Cutest Pokemon
pohlranda
The Contenders: Page 21
401
Roserade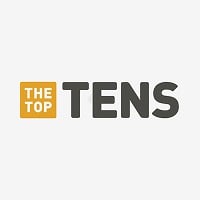 Roserade is cute don't?
Well I think it's pretty (Crystal)
She's beautiful
402
Starmie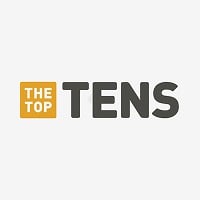 403
Stunky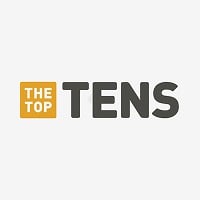 Come on people! Stunky is so awesome and cute! There might be other Pokemon that are cuter than stunky, but I should still put it on the list!
404
Solosis
It should be number 58
WHY IS IT NOT IN THE TOP TEN I LOVE SOLOSIS. IT IS THE ABSOLUTE GREATEST POCKET MONSTER I HAVE EVER SEEN! LET IT BE HIGHER!
SOLOSIS IS SO SQUISHY AND IT IS AWESOME!
405
Sawsbuck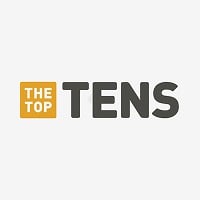 HOW CAN THIS BE SO FAR DOWN! Cutest little deer I've ever seen!
406
Drifloon
He's a balloon how can you not just want to hug him until he pops. (X)==
Aww the cutest ghost Pokemon ever! Even its pokedex entry is cute!
407
Beedrill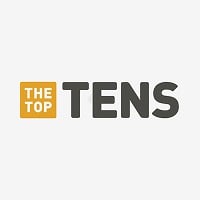 408
Staraptor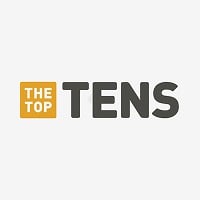 THIS IS MY FAVOURITE Pokemon IN THE ENTIRE WORLD! THIS SHOULD BE NUMBER ONE I MEAN LOOK HOW EPIC AND AMAZING IT IS!
V 1 Comment
409
Lickilicky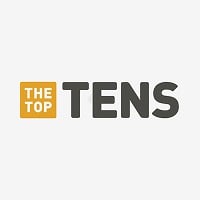 Cute - 1507563
410
Mightyena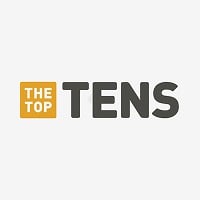 411
Delphox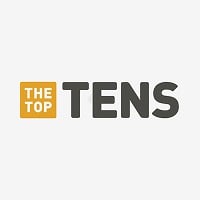 Not cute, but instead MAJESTIC. And it's a reference to a fire mage/witch.
I may be crazy but Delphox is cute!
In my opinion, one of the few Pokemon that stays cute throughout evolution, and the only starter. Not only powerful, Delphox is also adorable. Maybe it's because I'm a Gen 6 N00B and Fenniken was my first Pokemon EVER, but look at his adorable face! Granted, Fenneken is cuter, but Delphox gets bonus points for being fully-evolved. - kfcnyancat
He's the best starter...
412
Onix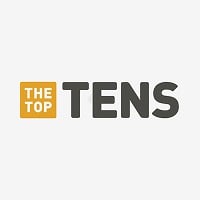 Oh man he is so hot
I just love onix
413
Froslass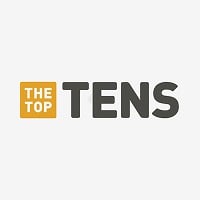 414
Gorebyss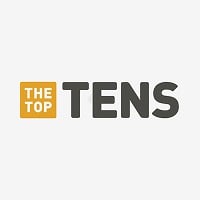 415
May
When May didn't now about Pokemon it was hilarious
May and ash forever
May is a month - JolteonIsAwesome
"Ash evolves into primeape" I LOVE THAT MOVIE!
V 9 Comments
416
Dawn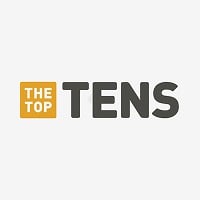 Dawn is a character from Nintendo and Game Freak's Pokémon franchise. In the games diamond, pearl, and platinum version she was one of the playable characters you can choose from. She will be an assistant for professor Rowan if you choose her male counterpart, Lucas. ...read more.
Why is there a Pokemon Trainer on the list. I also found May and Serena.
Ash and dawn sitting on a log oh my gosh there about to snog
My brother thinks she's hot
Is your brother out of his mind? Because dawn is not a real person - JolteonIsAwesome
Foe Eevee's sake Dawn, May, and Serena are absol-lutely not Pokemon
V 4 Comments
417
Typhlosion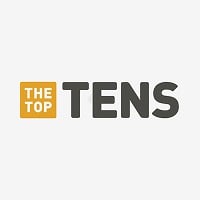 418
Nosepass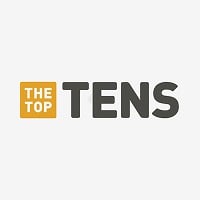 Oh my gosh nose pass is awesome! He deserves to be higher on the list! Come on, peeps! Vote!
419
Arbok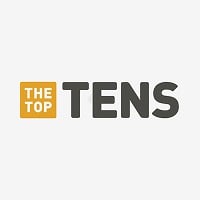 Arbok is SO CUTE! He's a snake! I love snakes they are sooo cute! And, on his hood, that's supposed to look like a face, right? Or did I get hit on the head and am seeing random faces everywhere I look?... Come on, peeps! Vote!
Arbok is kobra spelt backwards
V 3 Comments
420
Abomasnow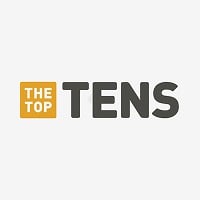 Play diamond or pearl pick turtwig evolve it into torterra challenge the snowpoint gym you'll now how I feel!
V 1 Comment
PSearch List
Recommended Lists
Related Lists

Top Ten Cutest Starter Pokemon

Top Ten Cutest Unova Pokemon

Top Ten Cutest Fairy Pokemon

Cutest Water Type Pokemon

Cutest Legendary Pokemon
List Stats
22,000 votes
479 listings
10 years, 39 days old

Top Remixes (199)

1. Igglybuff
2. Eevee
3. Teddiursa

Jell

1. Pikachu
2. Eevee
3. Mew

Protealer_444

1. Jirachi
2. Victini
3. Manaphy

trainernick
View All 199
Posts
Error Reporting
See a factual error in these listings? Report it
here
.