Top Ten Founders of Death Metal
1
Death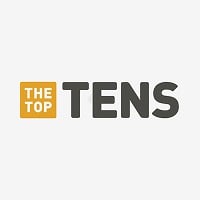 Death was an American death metal band formed in 1983 by Chuck Schuldiner. Death is considered to be one of the most influential bands in heavy metal and a pioneering force in death metal. Its debut album, Scream Bloody Gore, has been widely regarded as the first death metal record, while the band's ...read more.
2
Possessed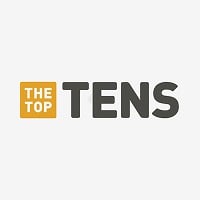 Possessed is an American thrash/death metal band, originally formed in 1983 in the San Francisco Bay Area. Noted for their fast style of playing and Jeff Becerra's guttural vocals, they are routinely called the first band in the death metal genre. Possessed is the sometimes credited with being the first ...read more.
3
Obituary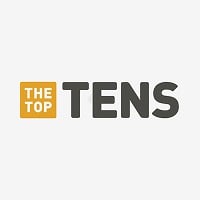 Obituary is an American death metal band formed in October 1984 in Tampa, Florida, United States, under the name Executioner, then changed the name's spelling to Xecutioner before eventually changing their name to Obituary in 1988. The band comprises vocalist John Tardy, drummer Donald Tardy, guitarist ...read more.
4
Morbid Angel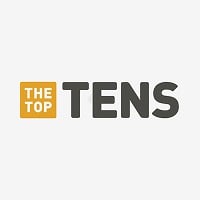 Morbid Angel is an American death metal band based in Tampa, Florida. UK music magazine Terrorizer ranked Morbid Angel's 1989 debut Altars of Madness first in its list "Top 40 greatest death metal albums".
5 Post Mortem
6
Autopsy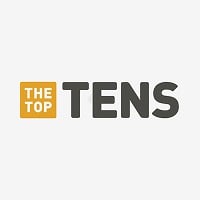 Autopsy is a death metal band, founded in 1987 in the United States by Chris Reifert and Eric Cutler. They disbanded in 1995, but reunited in 2009.
7
Cannibal Corpse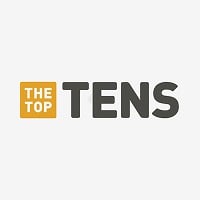 Cannibal Corpse is a American death metal band from Buffalo, New York, formed in 1988. The band is known for their graphic album covers, explicitly violent lyrics and song titles like "I C** Blood" The group got into mainstream after performing the song "Hammer Smashed Face" in the 1994 film Ace Ventura: ...read more.
8
Massacre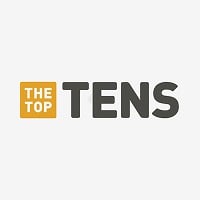 Massacre is an American death metal band. They were formed in 1984 by Allen West, Bill Andrews, Rick Rozz, and Terry Butler, and soon after vocalist Kam Lee joined. The band has reunited several times with varying line-ups, most recently in late 2016.
9 Necrophagia
10
Immolation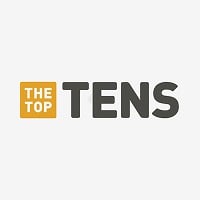 The Contenders
11
Kreator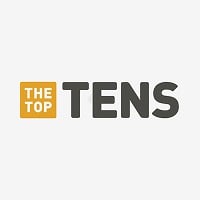 Kreator is a German thrash metal band from Essen. Their style of music is similar to that of their compatriots Destruction, Sodom and Tankard; along with those three bands, Kreator has been referred to as one of the "big four" of Teutonic thrash metal, and they are often credited with helping pioneer ...read more.
12
Slayer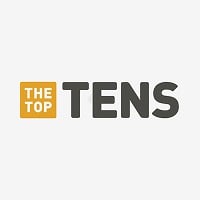 Slayer is an American thrash metal band from Huntington Park, California, formed in 1981 by guitarists Jeff Hanneman and Kerry King. They rose to fame with their 1986 album Reign in Blood, and is credited as one of the big four of thrash metal bands, the others being Metallica, Megadeth, and Anthrax. ...read more.
13
Celtic Frost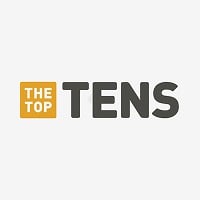 Celtic Frost was a Swiss extreme metal band from Zürich. They are known for their strong influence on the development of extreme metal. Formed in 1981 as Hellhammer, the band became Celtic Frost in 1984 and was active until 1993.
BAdd New Item