Best Uriah Heep Songs
The Top Ten
1
Easy Livin'

Stealin would be my 2nd choice and one of the BEST CONCERTS I ever had the pleasure of attending as a rocking teen!
Is it me or this does this kinda sound like Deep Purple? It sounds like it could be on In Rock
It was one of their biggest hits and it is hard rocking, but still melodic.. nice song!
2
July Morning

One of the best songs ever made. Uriah Heep is a really underrated band. They have so many great songs and July Morning is their best for sure.
This needs to be higher. Absent are several others like The Park, I'll Keep Trying, Blind Eye, Magician's b-day... Add them people, add them.
I never had been a Uriah Heep fan, y'know since he screwed David Copperfield's Aunt over for her money.
The live version is fantastic! The lads normally use it has their closing song.Lady in Black is either the closing song,or a concert encore!
Heep should be a lot higher up this listing, because they are stil on tour,in the US,and they have an album,"Living the Dream",that is due out shortly.
3
Look at Yourself

4
Sympathy

5
Gypsy
A brilliant masterpiece. From the drums and guitar to the vocals, the original very 'eavy very 'umble version is one of the best pieces of heavy rock/metal in my opinion. Wish more people knew it.
One of the most badass songs ever written. Perfectly summarizes what Heep is all about. Heavy, Dramatic and complex
6
Bird of Prey
This song is AMAZING - absolutely brilliant vocals I know Davd Byron came from an operatic background but he had an incredible range of vocals, voice of an Angel, unfortunately now literally. Why do these brilliantly artistic people have such tortured souls? Taken far too soon RIP David
Byron's screams are amazing.
I love Byron's screams they're so damn cool what an awesome harmonic song
I love the screams
7
Free Me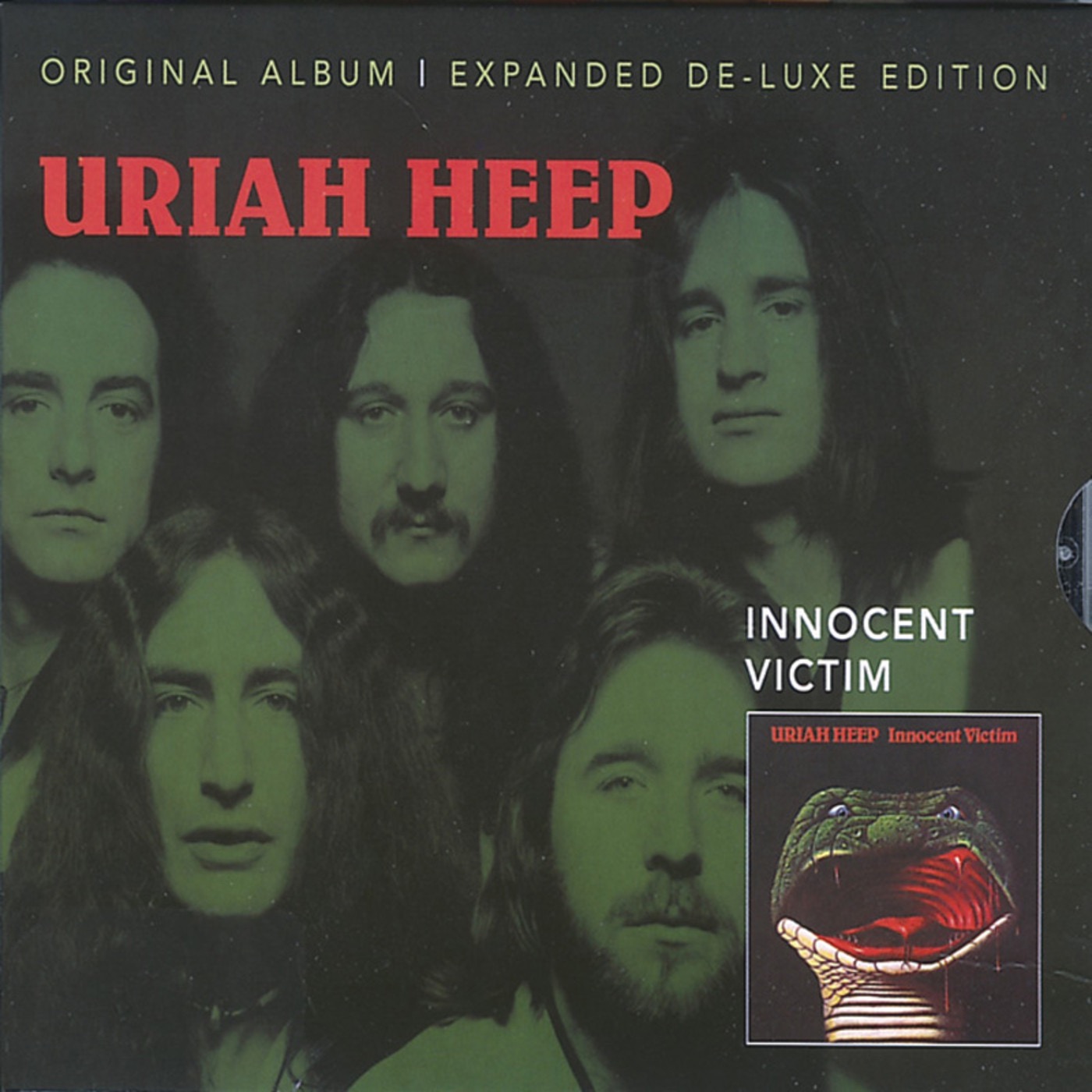 8
Salisbury
9
Lady in Black
What a song.. !
Takes your mind to some far off place..
One of the best music in any song I've heard..
Great lyrics
Overall an awesome song
Their best song! Beautiful and haunting at the same time.
10
Blood Red Roses
The Contenders
11
Running All Night (With the Lion)

12
Rich Kid
13
I'll Keep On Trying
14
The Wizard

This list is of their older stuff which I grew up on. This group is underrated and their lyrics are equal to any out there. This song in it's entirety is indicative of what they do.
This song have one of the most beautiful acoustic rock intros.
15
Rockarama
16
Rollin' the Rock
17
Rainbow Demon
18
Come Back to Me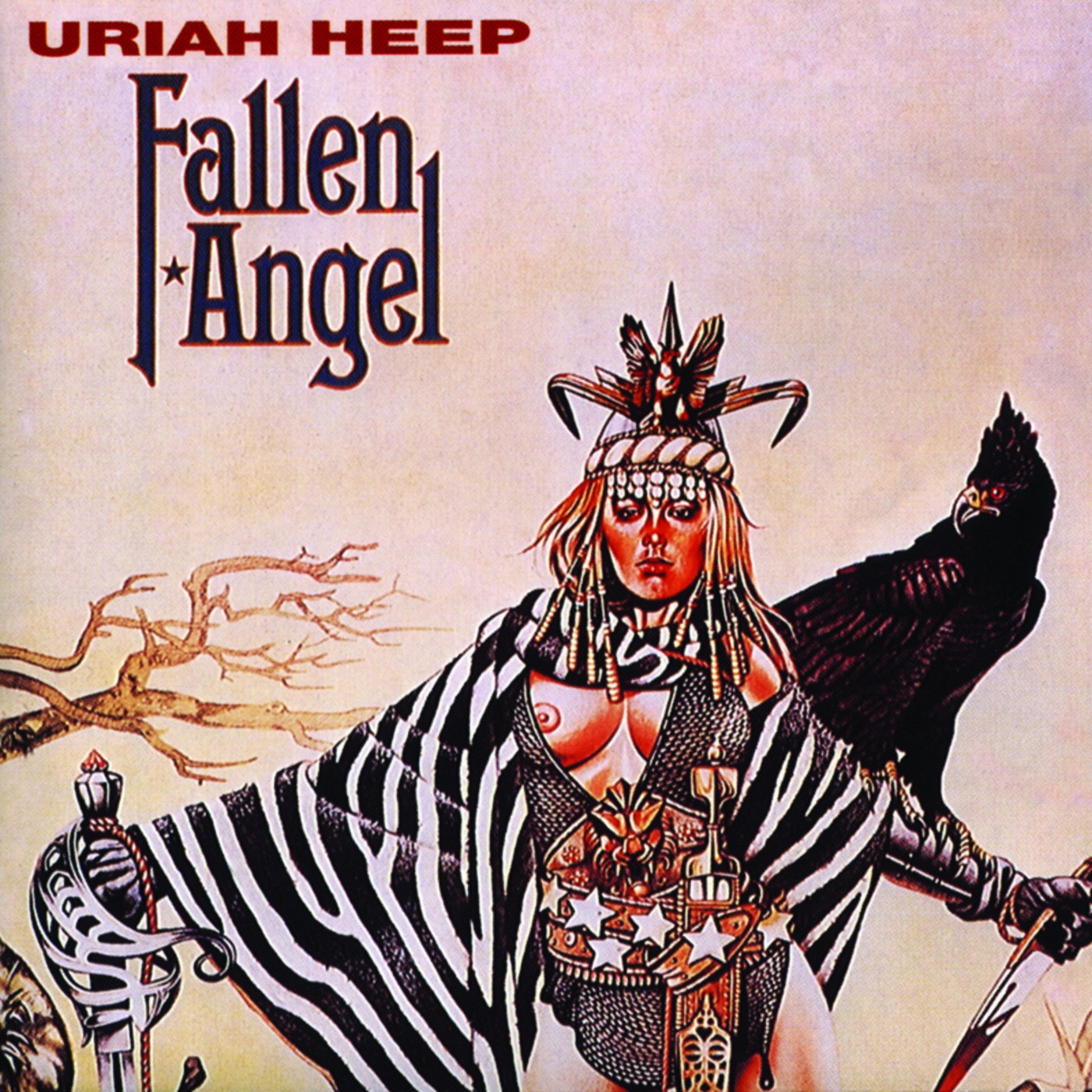 19
Dreammare
20
Stealin'
21
Hot Night in a Cold Town
22
Paradise / The Spell

Great song! I love the lyrics, the keyboards and especially the guitar solo which is in my top ten guitar solos.
So proggy love the mellotron and organ. His voice almost sounds like Bowie damn is this song great
Simply alluring and spellbinding...t
Paradise is the best
23
The Park
I don't get it. I just think this is a masterpiece. why don't more like this?
24
Sunrise

25
Your Turn to Remember
PSearch List