Top Ten Nu Metal Supergroups and Side Projects
The Top Ten
1
Five Finger Death Punch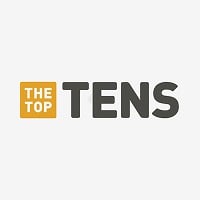 Five Finger Death Punch, often shortened to Five Finger or Death Punch, also abbreviated as 5FDP or FFDP, is an American Alternative Metal/Alternative Rock band from Las Vegas, Nevada. Formed in 2005, the band's name comes from the kung fu movie The Five Fingers of Death.
5FDP is technically a supergroup. Ivan Moody came from Motograter while the others were from U.P.O. , Alice Cooper, and W.A.S.P. - NuMetalManiak
2
Dead By Sunrise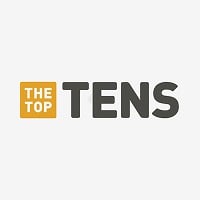 Dead by Sunrise was an American rock supergroup formed in 2005 by Linkin Park lead singer Chester Bennington. The band also consisted of Amir Derakh, Ryan Shuck, Brandon Belsky, Elias Andra, and Anthony "Fu" Valcic from Julien-K and Orgy.
Features Chester from LP as well as members from Orgy. - NuMetalManiak
3
Scars on Broadway
Two of the guys from System of a Down were in this one. - NuMetalManiak
4
Hellyeah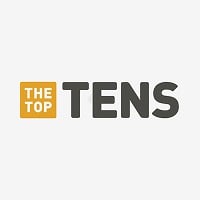 Hellyeah is an American heavy metal supergroup, consisting of Mudvayne vocalist Chad Gray, former Nothingface guitarist Tom Maxwell, bass player Kyle Sanders, guitarist Christian Brady and former Pantera and Damageplan drummer Vinnie Paul.
Features Chad from Mudvayne and some of the guys from Nothingface. - NuMetalManiak
5
Dark New Day
Formed by members of Sevendust, Skrape, and Stereomud - NuMetalManiak
6
With Daggers Drawn
Members of 40 Below Summer were involved in this side project, with one free release. - NuMetalManiak
7
Device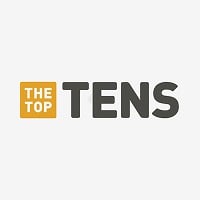 Device is an industrial metal band started by David Draiman, frontman of the heavy metal group Disturbed. Draiman was approached by Geno Lenardo, former guitarist of Filter, and together they started to work on new material.
Started by David Draiman of Disturbed. Has a more industrial sound. - NuMetalManiak
8 Fort Minor
9
Cavalera Conspiracy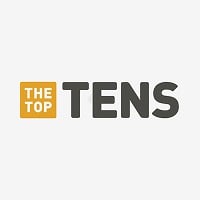 Cavalera Conspiracy is an American heavy metal band founded by Brazilian brothers Max and Igor Cavalera, currently performing along with American musicians Marc Rizzo and Johny Chow.
Features members from Sepultura, Soulfly, and Ill Niño. - NuMetalManiak
10 Call Me No One
The Contenders
11
Team Sleep
A bit of a shoegazing side project fronted by Chino of Deftones. - NuMetalManiak
BAdd New Item