Top 10 Pink Floyd Lyrics
BrianScott01
The Top Ten
1
"Long you live and high you fly, smiles you'll give and tears you'll cry, all you touch and all you see is all your life will ever be" - Breathe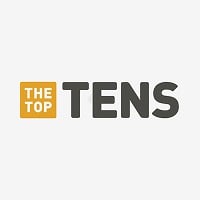 2
"You've got to be trusted by the people that you lie to so when they turn their backs on you, you'll get the chance to put the knife in." - Dogs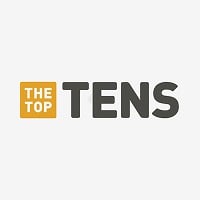 3
"And you run and you run to catch up with the sun, but its sinking. Racing around to come up behind you again. The sun is the same in a relative way but you're older. Shorter of breath and one day closer to death." - Time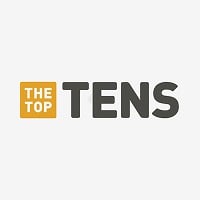 4
" Into the distance, a ribbon of black stretched to the point of no turning back. A flight of fancy on a windswept field, standing alone my senses reeled. A fatal attraction is holding me fast; how can I escape this irresistible grasp?" - Learning To Fly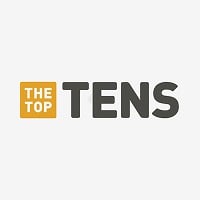 5
"Oh by the way, which one's Pink?" - Have A Cigar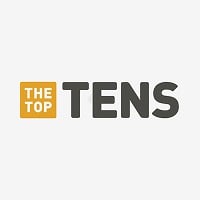 6
"We're just two lost souls swimming in a fish bowl, year after year. What have we found? The same old fears. Wish you were here." - Wish You Were Here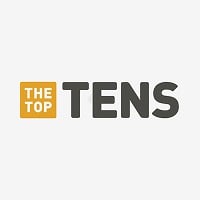 7
"Remember when you were young, you shone like the sun. Shine on you crazy diamond, now there's a look in your eyes, like black holes in the sky." - Shine On You Crazy Diamond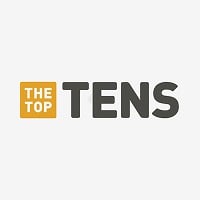 8
"We don't need no education, we don't need no thought control" - Another Brick In The Wall Pt 2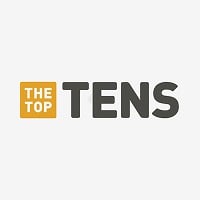 9
"There's someone in my head and it's not me." - Brain Damage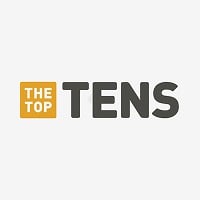 10
"Hey you, don't tell me there's no hope at all. Together we stand. Divided we fall." - Hey You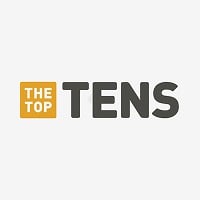 The Contenders
11
"Thought I oughta bare my naked feelings thought I ought tear the curtain down I held the blade in trembling hands prepared to make it but just then the phone rang I never had the nerve to make the Final cut"-The Final Cut
These lyrics made me think about life!
12 "Encumbered forever by desire and ambition There's a hunger still unsatisfied Our weary eyes still stray to the horizon Though down this road we've been so many time" - High Hopes
BAdd New Item
Related Lists

Pink Floyd Songs With the Best Lyrics

Best Pink Floyd Songs

Best Pink Floyd Albums

Best Songs From Pink Floyd's Dark Side of the Moon
List Stats
12 listings
2 years, 164 days old

Top Remixes
1. "You've got to be trusted by the people that you lie to so when they turn their backs on you, you'll get the chance to put the knife in." - Dogs
2. "Long you live and high you fly, smiles you'll give and tears you'll cry, all you touch and all you see is all your life will ever be" - Breathe
3. "And you run and you run to catch up with the sun, but its sinking. Racing around to come up behind you again. The sun is the same in a relative way but you're older. Shorter of breath and one day closer to death." - Time
BrianScott01
Error Reporting
See a factual error in these listings? Report it
here
.