Top 10 LGBT Rappers
Here is a list of notable rappers who are gay, bisexual, lesbian, transgender, or pansexual. However, there are fewer rappers that are on a very popular status including Lil Nas X. Nearly all of these LGBT rappers are underrated or underground because they have been discriminated by others in entertainment. It sucks, but they still have a huge loving and respecting fanbase.

The Top Ten

1 Tyler, the Creator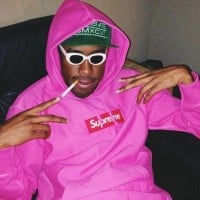 Tyler Gregory Okonma (born March 6, 1991), better known by his stage name Tyler, The Creator, is an American rapper, record producer, and music video director. ...read more.
He is open about his homosexuality, and says he has since he was 13. Despite this, he is controversial for his use of the slur. He said that is it an adjective to describe some "stupid s***".
2
Lil Nas X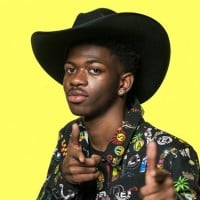 Montero Lamar Hill, better known by his stage name Lil Nas X, is an American singer and rapper who rose to fame after the release of his diamond certified single "Old Town Road", which spent 19 weeks atop the U.S. Billboard Hot 100.
He came out as gay on Twitter shortly after "Old Town Road" became a hit. But sadly, not everyone accepted his sexual orientation, many toxic people shouted out homophobic words about him. It's like they forgot the memories of "Old Town Road". But some accept him for coming out and his artistic work as a LGBT person. He openly showed his sexuality in the music videos for "Montero", "Industry Baby", and "That's What I Want", all released in 2021.
3
Frank Ocean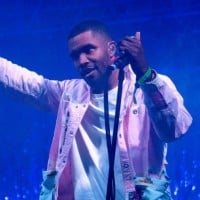 Christopher Edwin Breaux, known professionally as Frank Ocean, is an American singer, songwriter, rapper, record producer and photographer.
He is openly gay, and even though he is more of an R&B and soul singer, he is also a rapper. His Tumblr letter about his sexuality has inspired many artists including Tyler, the Creator. Many celebrities including Jay-Z and Beyoncé supported him. His sexuality is one of the topics for his 2016 album, Lemonade.
4
Queen Latifah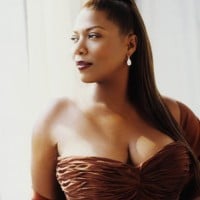 Dana Elaine Owens, known professionally by her stage name Queen Latifah, is an American singer, songwriter, rapper, actress, model, television producer, record producer, comedian, and talk show host.
This is very rare for an old school rapper to come out of the closet. In the 2000s, she told the press that she is lesbian or bisexual.
5
Young M.A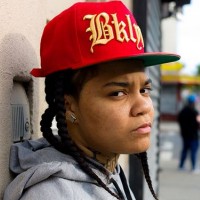 She came out as a lesbian to her family at the age of 18, and the great part is that her family accepted it. She also said she started liking girls since the first grade.
6
Lil Peep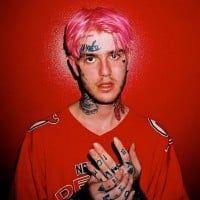 Gustav Elijah Åhr (November 1, 1996 – November 15, 2017), known professionally as Lil Peep (often stylized as LiL PEEP or lil peep), was an American rapper, singer, songwriter and model. The child of Harvard graduates who divorced when he was a teenager, Gustav channeled working class themes into ...read more.
He came out as a bisexual on Twitter just a few months before his death. He would confront those who are bi or homophobic.
7
ILoveMakonnen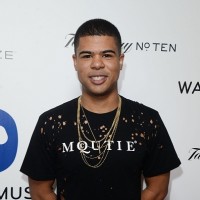 He told his Twitter followers that he was gay in 2017.
8
Kevin Abstract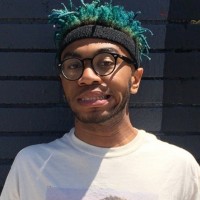 Founding member of the hip hop boy band Brockhampton, Kevin Abstract realized that he was gay when he had his first sexual experience with a male at the age of 16 in 2012. He sees Frank Ocean's Tumblr letter as an inspiration to discuss his sexuality. His 2016 album, American Boyfriend, tells about the first boy he fell in love with.
9
Mélange Lavonne
She is an openly gay rapper who has dedicated her career to LGBT rights. Her first album talks about her experiences as a lesbian.
10 Zebra Katz
The Contenders
11
Angel Haze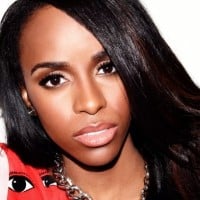 12 Summrs
13 Kevin Fret
14 Le1f
BAdd New Item