Top 10 Rappers Named After Real-Life Gangsters
Since the '80s, gangster and street culture has heavily influenced Hip Hop culture and the rapping art form. This has not defined the genre but has influenced the creation of sub genres such as, Gangsta Rap and Mafiaso Rap, and has of course lead to a selection of rappers, naming themselves after members of organized crime.

THIS LIST IS NOT IN SUPPORT OF GANGSTERS AND ORGANIZED CRIME.

The Top Ten

1 Kool G Rap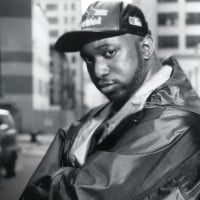 Nathaniel Thomas Wilson, better known by his stage name Kool G Rap is an American rapper from the Corona neighborhood of Queens, New York City.
The 'G' in Kool G Rap is known to stand for 'Giancana,' which derives from the name of Sam Giancana of the Chicago Outfit. Kool G Rap has stated that the 'G' stands for Genius, but let's assume it doesn't for now.
2
Daz Dillinger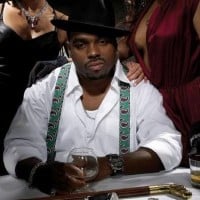 West Coast icon Daz Dillinger got his name from the American Great Depression gangster, John Dillinger.
3
Beanie Sigel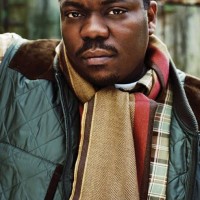 The 'Sigel' in Beanie Sigel comes from the Jewish Mob gangster, Bugsy Siegel, who was active during the 1920s-1940s in New York.
4
Machine Gun Kelly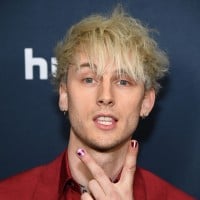 Colson Baker, better known by his stage names MGK and Machine Gun Kelly, is an American rapper and actor, from Cleveland, Ohio.
MGK took his name directly from the American gangster Machine Gun Kelly, active during the Prohibition Era (1920s).
5
Rick Ross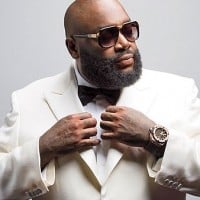 William Leonard Roberts II, better known by his stage name Rick Ross, is an American rapper and entrepreneur.
Rick Ross and Freeway were both named after the same person, "Freeway" Rick Ross. The rapper was sued by "Freeway" Rick Ross himself for the use of his name. To make a long story short, Rick Ross retained the name, likely because of First Amendment laws in the United States.
6
Capone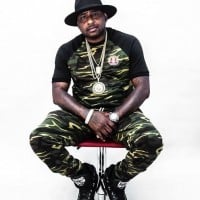 The Queens gangster rapper, known for his duo with Noreaga, Capone-N-Noreaga, was named after the boss of the Chicago Outfit and possibly the most well-known gangster of all time, Al Capone.
7
50 Cent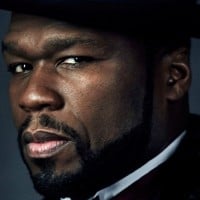 Curtis James Jackson III, better known by his stage name 50 Cent, is an American rapper, actor, entrepreneur, investor, record, film, and television producer.
Curtis Jackson took his name from the nickname of a New York City street hustler and gangster, Kelvin Martin, who was nicknamed 50 Cent. He wasn't particularly well-known, but his nickname inspired the name we now know as '50 Cent.'
Pretty cool list idea. It also doesn't surprise me at all that 50 Cent was named after a real gangster.
8
Noreaga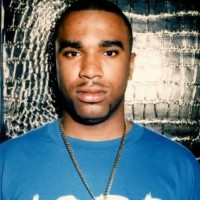 Although he now goes by the stage name NORE, this nickname of Noreaga, albeit spelled slightly differently, is derived from the name of Manuel Antonio Noriega. Noriega was a drug smuggler who happened to be the ruler of Panama.
9
Freeway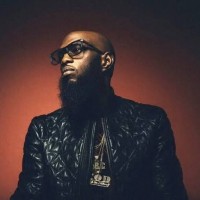 Roc-A-Fella icon and State Property group member Freeway took his rap stage name from the living (as of 2021) gangster, Freeway Rick Ross.
10
Yo Gotti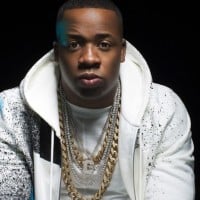 Mario Mims, better known by his stage name Yo Gotti, is an American rapper. In 1996, Gotti released his debut album Youngsta's On a Come Up under the alias Lil Yo.
Yo Gotti was named after the well-known Italian-American gangster John Gotti, who was the head of the Gambino family in New York City.
The Contenders
11 Slim Capone
BAdd New Item