Top 10 Rock and Metal Musicians of Hispanic Descent
To make this list I had to find a more or less credible definition of "hispanic". This is a quote from wiki:

"The term Hispanic broadly refers to the people, nations, and cultures that have a historical link to Spain. It commonly applies to countries once owned by the Spanish Empire in the Americas and Asia, particularly the countries of Hispanic America and the Philippines.
It could be argued that the term should apply to all Spanish-speaking cultures or countries, as the historical roots of the word specifically pertain to the Iberian region. It is difficult to label a nation or culture with one term, such as Hispanic, as the ethnicities, customs, traditions, and art forms (music, literature, dress, culture, cuisine, and others) vary greatly by country and region. The Spanish language and Spanish culture are the main distinctions.
Hispanic originally referred to the people of ancient Roman Hispania, which roughly comprised the Iberian Peninsula, including the contemporary states of Spain, Portugal, Andorra, and the British Overseas Territory of Gibraltar."

I think Brazil doesn't count because they were a Portuguese colony and their official language is Portuguese.
The Top Ten
1
Tom Araya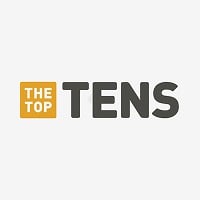 Tomás Enrique "Tom" Araya Díaz is a Chilean American musician, best known as the bassist and vocalist of the American thrash metal band Slayer.
, take half of metallica, half of slayer, get a hispanic singer and you have a fully hispanic (and most likely awesome) band - EliHbk
Wow, my list inspired your list.
Chilean-born American.
So half of Slayer and half of Metallica are hispanic - Metal_Treasure
EliHbk, if we take the hispanic members of Slayer and Metallica, the line-up would be:
Tom Araya - vox
Kirk Hammett - guitars
Robert Trujillo - bass
Dave Lombardo - drums
(Possible band name? MetaSlayer) - Metal_Treasure
2
Carlos Santana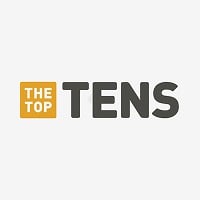 Carlos Santana is a Mexican and American musician who first became famous in the late 1960s and early 1970s with his band, Santana, which pioneered a fusion of rock and Latin American jazz.
3
Dave Lombardo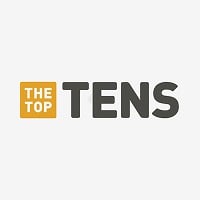 David "Dave" Lombardo is a Cuban American drummer, best known as a co-founding member of the American thrash metal band Slayer.
Cuban-born American - Metal_Treasure
4
Robert Trujillo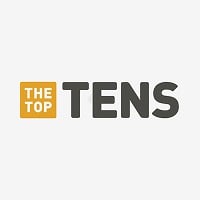 Roberto Agustin Trujillo, better known as Robert Trujillo, is an American musician known for his role as the current bassist of heavy metal band Metallica.
He is of Mexican and Native American descent. - Metal_Treasure
5
Kirk Hammett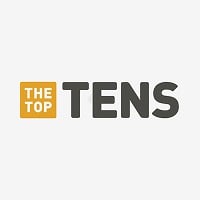 Kirk Lee Hammett is the lead guitarist and songwriter for the heavy metal band Metallica and has been a member of the band since 1983. Before joining Metallica he formed and named the band Exodus.
He is half Filipino and according to wiki, the Philippines are a hispanic country. - Metal_Treasure
6
Dave Navarro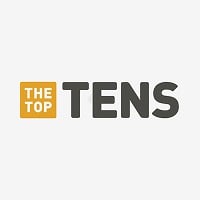 David Michael "Dave" Navarro is an American guitarist, singer-songwriter, and actor. He is best known as a former member of the Red Hot Chili Peppers and as a founding member of the alternative rock band Jane's Addiction.
His paternal grandparents were Mexican immigrants. - Metal_Treasure
7
Jerry Garcia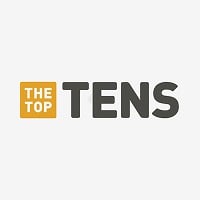 Jerome John "Jerry" Garcia was an American musician best known for his lead guitar work, singing and songwriting with the band the Grateful Dead, which came to prominence during the counterculture era in the 1960s.
8
Zack de la Rocha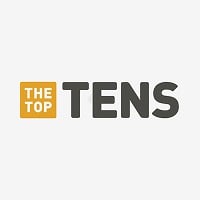 Zacharias Manuel "Zack" de la Rocha (born January 12, 1970) is an American musician, poet, rapper, and activist best known as the vocalist and lyricist of rap metal band Rage Against the Machine from 1991–2000, and after the band's reunion in 2007 until their last show in 2011. He left Rage Against ...read more.
His father is Mexican-American - Metal_Treasure
9
Reginald Fieldy Arvizu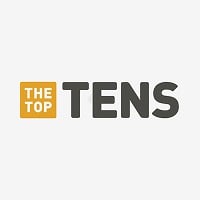 Reginald Quincy "Fieldy" Arvizu is an American musician. He is best known as the bassist for the nu metal band Korn, and guitarist for the hard rock band StillWell.
10
Rafael Trujillo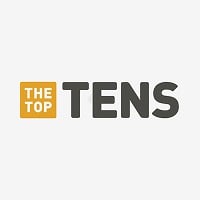 He is Austrian but his father is Mexican (he plays for German band Obscura) - Metal_Treasure
This reminds me, anyone see about Rob Trujillo's son playing w/ KoRn? - EliHbk
The Contenders
11
Dino Cazares
Fear Factory co-founder - Metal_Treasure
12
Diego Valdez
Metal singer from Argentina (Helker) - Metal_Treasure
13
Leo Jiménez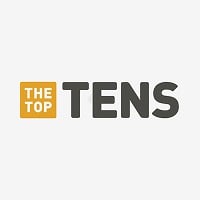 14 Christian Machado
BAdd New Item