Top Ten Safest Social Media Sites for Kids
The Top Ten
1
Instagram
I feel like Instagram is safe, if your teenager has a private account it should be fine. If you still feel on the fence you could make a rule that you get to check who they follow and who follows them as well as what they post and who they talk to.
There can be some inappropriate accounts/feed on Instagram but it is safe I think children 12 and should be able to use it and children 12 and under should have some adult supervision.
Private accounts allow for you to choose who follows you and stops inappropriate people from viewing your profile.
Instagram is good if you make a private account and you cannot see other accounts unless you follow them and they follow you. Other users cannot see your account.
AGE 11
Visit Website
2
Pinterest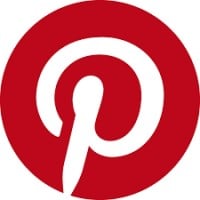 It and Whatsapp are my top two picks. Also with Pinterest it's hard to kinda talk to anyone or give out personal info so... yeah it's safe. Plus it's a great place to find recipes for cooking stuff or little quizzes on random stuff. I've been going on there a lot lately and it really does help.
Pinterest is number one because you just post things you buy, make and etc.

AGE 12
Visit Website
3
Snapchat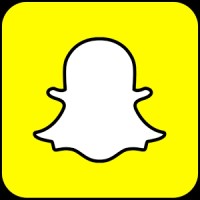 Snapchat is an American multimedia instant messaging app and service developed by Snap Inc., originally Snapchat Inc. One of the principal features of Snapchat is that pictures and messages are usually only available for a short time before they become inaccessible to their recipients. The app has evolved from originally focusing on person-to-person photo sharing to presently featuring users' "Stories" of 24 hours of chronological content, along with "Discover", letting brands show ad-supported short-form content. It also allows users to keep photos in the "my eyes only" which lets them keep their photos in a password-protected space. It has also reportedly incorporated limited use of end-to-end ...read more.
With Snapchat, I feel like it works if your child is on the older side I say about 13 or 14. Just because they may understand that if used inappropriately Snapchat can be very dangerous.
It's super safe, no strangers can add you unless they have your exact username, it can't even be one character off. Snapchat also tells you if the video or picture you sent was screenshot or recorded. No one can interact with you or see any of your stuff until you add them back.
SnapChat because you can have private accounts, like someone else said and kids can use funny filters and if parents are watching if it's there account, they can watch their children use funny filters!
Visit Website
4
YouTube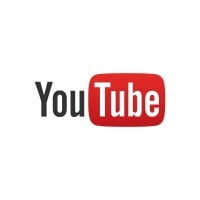 YouTube is a global video-sharing website headquartered in San Bruno, California, United States. The service was created by three former PayPal employees on February 14th, 2005. In November 2006, it was bought by Google for US$1.65 billion. YouTube is ranked among one of the most visited websites, placing in 2nd place - only topped by Google Search. As of 2022, the current CEO of YouTube is Susan Wojcicki.

The very first video on the website was "Me at the zoo", uploaded on April 23rd, 2005, uploaded by Jawed Karim. ...read more.
They should have restricted mode on, or go on YouTube kids.
Is this even social media?
5
WhatsApp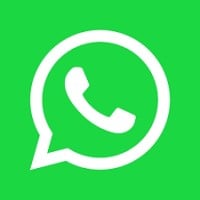 Really safe, can't look at people unless you have there contact.
I don't see why it's a 16+. It's so safe 10+.
This is extremely safe
Only your contacts
6
TikTok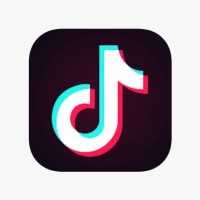 TikTok, known in China as Douyin, is a short-form video hosting service owned by Chinese company ByteDance. It hosts a variety of short-form user videos, from genres like pranks, stunts, tricks, jokes, dance, and entertainment with durations from 15 seconds to ten minutes.
I had porn sent to me on chat in a new 'from people you don't know' section. I tried to block and report the person, but Tiktok did nothing. The app is full of harmful messages, with occasional worthwhile content mixed in. I had it for a while before it got really popular, then deleted it after the porn incident, and I recommend you do the same. I've have a few other unpleasant experience with Tiktok. It's started unwanted drama between friends of mine and other things that I would have been better off without. I wouldn't suggest children under the age of 14 to have the app.
Even tho I don't have it, I love it it's so funny. Tho recently, there was a suicide video and all the schools sent a warning to delete the app.
I have't seen any porn, pro eating disorders or anything like that.
7
Roblox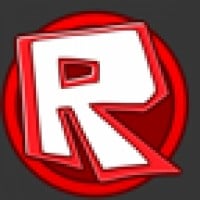 Roblox Corporation is an American video game developer based in San Mateo, California. Founded in 2004 by David Baszucki and Erik Cassel, the company is the developer of Roblox, which was released in 2006. As of June 30, 2021, Roblox Corporation employed 1,234 people.
Is it really social media, though? Also, there are restrictions that can be applied.
Although there's a lot of bulling on there. If you don't have robux someone is going to call you a noob.
Made for kids
8
Twitter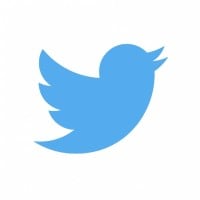 Twitter is an online news and social networking service where users post and interact with messages, also known as "tweets", restricted to 280 characters.
9
Musical.ly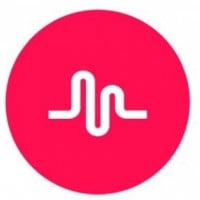 10
Vimeo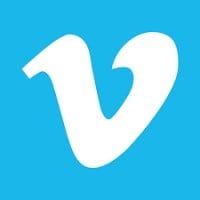 Vimeo is an ad-free open video platform that is headquartered in New York City. The company provides creators with tools and technology to host, distribute and monetize videos.
Safer version of youtube
The Contenders
11
Flickr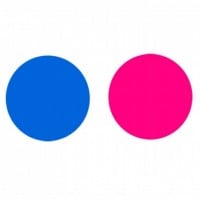 Flickr is an image hosting service and video hosting service. It was created by Ludicorp in 2004. It has changed ownership several times and has been owned by SmugMug since April 2018.The Verge reported in March 2013 that Flickr had a total of 87 million registered members and more than 3.5 million new images uploaded daily.
Flickr is just a social media site where you can post photos, videos and like, comment and share and follow people. You can report bad photos.
AGE 12
Its sounds like you can't give personal information on there sop that's why I voted Flickr
12
Facebook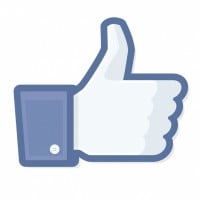 Facebook is a corporation and an online social networking service headquartered in Menlo Park, California, in the United States.
Face book DOES have that stuff however it has the option the block that person or report them. be smart and just don't click on it or delete it. Facebook does NOT have a LOT of pornography or nudes
13
Google Classroom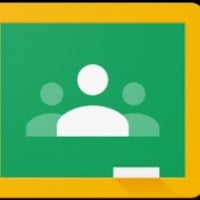 This ain't social media, right?
14
MySpace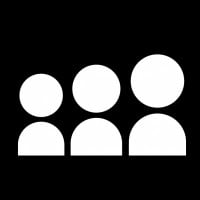 Particularly good since no one is on there.
15
Reddit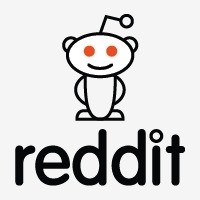 Reddit (stylized in all lowercase as reddit) is an American social news aggregation, content rating, and discussion website. Registered users (commonly referred to as "Redditors") submit content to the site such as links, text posts, images, and videos, which are then voted up or down by other members. Posts are organized by subject into user-created boards called "communities" or "subreddits". Submissions with more upvotes appear towards the top of their subreddit and, if they receive enough upvotes, ultimately on the site's front page. Reddit administrators moderate the communities. Moderation is also conducted by community-specific moderators, who are not Reddit employees.
16 Wishbone
17 Houseparty
18 Bebo
19
Discord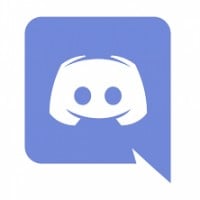 I could be wrong, but it seems pretty safe to me.
20
Tumblr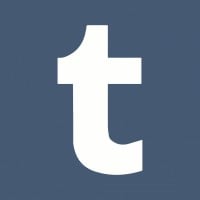 Tumblr is a microblogging and social networking website founded by David Karp in 2007, and owned by Oath Inc.
21 Amino
22
CBBC BUZZ
It's made for kids. It is social media because you can share stuff online and comment
23 Dubsmash
24 Wattpad
25
E621.net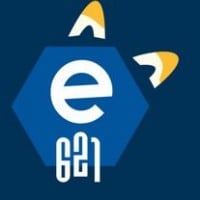 PSearch List