Top Ten Best Songs by Ludovico Einaudi
Finch
Ludovico Einaudi is an Italian musician who has incredible talent. He is great with the piano and even better with a pen and paper. He composes his own music, plays both the piano and guitar, and has traveled the world playing his music.
If you are looking for background music, study music, something to fall asleep or meditate to, this is your guy. This list comprises the best of his musical pieces from any and all of his releases.
The Top Ten
1
Le Onde

It unravels the mind in the most gentle way, and always leaves me raw with emotions afterwards. I cry every time because of the sheer beauty of this piece.
I'm just in love with Le Onde.. I like it that much that I listen to it every day... - FinnBlom
Released in 1996, this work will transport you to a place of calm and relaxation. Beautiful sound in this one. - Finch
You can play it however you want
2
I giorni

My favorite. I played it on the piano for my Dad while he was in hospice, and I would like to think it gave him some peace.
Another beautiful track of his. Once you start the track picks you up and keeps your interest for the duration. - Finch
The is the best every instrumental ever made. I have been listening this for last 4 years and I listen it daily. Gives me a sense of internal relief.
When I listen to this awesome music 🎶... Well I just get immersed in the depth of the pure soul... I don't know what it is like in heaven but to me,when I listen to this music I feel like I'm in heaven.
V 12 Comments
3
Nuvole bianche

Words cannot begin to describe this piece. It moves me to tears every time I listen to it. It touches your soul and makes you pause and reflect.
Every time I play this piece, everyone ends up saying it's beautiful. Out of the many pieces that I play, this one is always everyone's favorite. It is truly one of my favorites and it brings almost everybody to tears.
This is my piano teacher's favorite, so I love playing it. Like all Einaudi pieces, it builds up to a sort of climax and it's hard to explain the beautiful feeling of playing the climax of Nuvole Bianche.
It's just the best one!
V 14 Comments
4
Melodia Africana II

You feel transported to another place listening to this place. - Finch
5
Divenire

Why is Divenire not in the top FIVE? This is boggling and really, quite surprising.
This should be at the top really inspiring
Like water down the hill, becoming a river, then a lake, then the sea. It grows, it changes, but it 's still water. It becomes bigger
Seriously? This should be the first one!
V 15 Comments
6
Ombre
This is my favorite among the other top 6 songs. Very beautiful and deep.
Both sad and melancholy as well as uplifting. - Finch
7
Onde Corte

8
Stanze
This one is harp instead of piano but just as beautiful. - Finch
9
Melodia Africana III

Almost as good as Melodia Africana II but still great on its own merits. - Finch
10
Experience

This is personally my favorite song, and paints a picture of a new journey in my mind every time I listen
The raw emotion of this one took my breath away the first time I heard it. in my opinion definitely in the top 5
So perfect and amazing. He really captures a great picture in people's heads.
Saw the artist perform this live in concert last night - I'm still trembling!
V 9 Comments
The Newcomers
?
Bella Notte

While not I'm not a fan of the few opening bars, I really love this song. it definitely deserves to be on here.
BAdd New Item
The Contenders
11
Eden Roc

From his album Eden Roc. This one is a wonderful example of his versatility and compositional style. - Finch
12
Primavera

I don't know what's so special about this song to me, but the feeling I get is just beyond words. Simply one of the best compositions in the history of music.
It's one of the most beautifully composed pieces of orchestral ballads that I've ever heard.
It's a beautiful piece, the first one I learned by Einaudi. It's very moving, both the piano solo version and the fully orchestrated one.
Shut you eyes and get taken away on the clouds. Loved it.
V 4 Comments
13
Odessa

From his album Eden Roc. This one is power and moving. - Finch
14
Una Mattina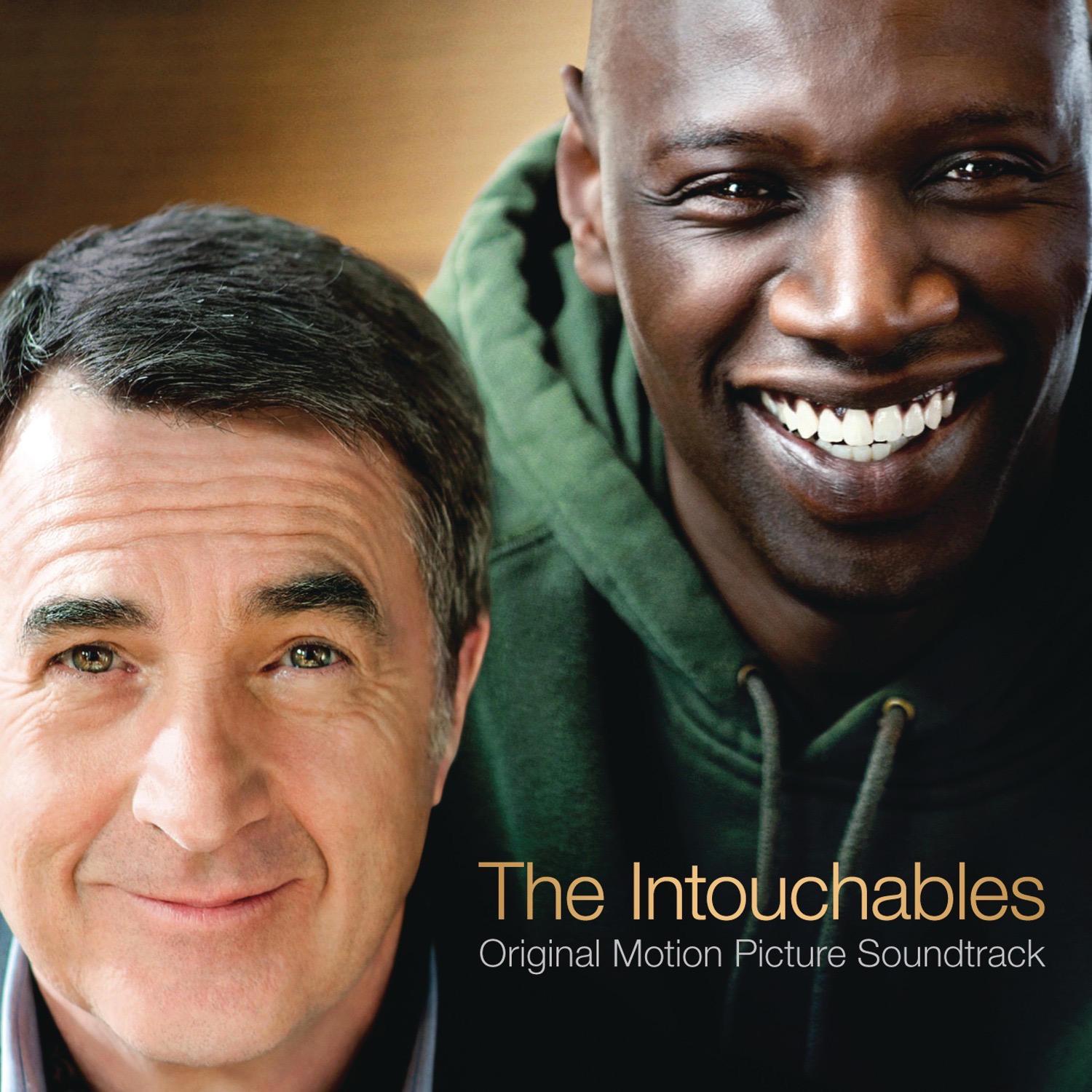 This HAS to be on the top 10 at least! It is as good as "Fly" and "Divenire"
V 2 Comments
15
Fly

V 1 Comment
16
Fuori Dal Mondo

From his album Eden Roc. A great example of study music. It is beatiful without being distracting. - Finch
17
In Un'altra Vita

V 1 Comment
18
Oltremare

19
Life

Powerful and emotional...this piece takes me to another realm
V 2 Comments
20
Song for Gavin

The only song that describes all of my emotions, but at the same time. What a wonderful piece of work. It could be the soundtrack of anyone's life.
Hauntingly beautiful. The most perfect mix of melancholy, sounds to describe those feelings that you cannot express in words.
Simplicity at is most intense, achingly beautiful.
BAdd New Item
Recommended Lists
Related Lists
Best Songs of All Time
Most Romantic Hindi Songs
Most Emotional Bollywood Songs
Best Eminem Songs
Top 10 Linkin Park Songs
List StatsUpdated 27 Feb 2017
600 votes
38 listings
2 years, 114 days old

Top Remixes

1. Le Onde
2. Melodia Africana II
3. I giorni
Finch
Posts
Error Reporting
See a factual error in these listings? Report it
here
.