Top 10 Best Airlines of 2021
2020 has been a very difficult year for the aviation and airline industry, yet, we've still seen airlines blossom and show their true colours in many different ways. Here are the best airlines of 2021.

The Top Ten

1 Uganda Airlines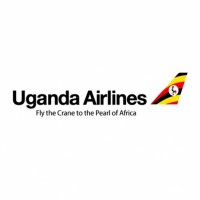 Uganda Airlines took delivery of their first of 2 stunning A330-800neos, configured in a 3 class configuration and to be deployed on routes from Entebee to London, Dubai, Guangzhou and Johannesburg. The hard product onboard their A330-800neos by far, beats any other African carrier, and possibly the best cabin onboard any A330neo. They have massive ambitions, and are pursuing them ever so quickly, thus, I truly believe this African Boutique Carrier deserves #1 on this list.
2
STARLUX Airlines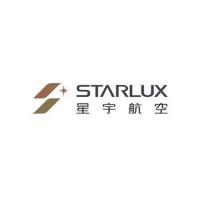 STARLUX have only been operating for a year, but have already made a name for themselves as 'Asia's new luxury airline' ! With lie flat, wide body style beds on their A321neos equip with IFE in every class deposed on routes short-short medium range, it's clear that this Taiwanese airline wants to become a premium airline. The airlines plans are massive too- with A350-900s and A350-1000s on order, and additionally, A330-900neos on order to be deployed on long haul routes, perhaps to the USA. STARLUX truly deserves #2 on this list.
3
JetBlue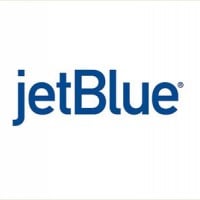 JetBlue's hybrid approach to service has become popular among passengers. With their low fares yet premium service, possibly superior to American, Delta and United and lie flat 'JetBlue mint' beds, JetBlue creative style of premium service puts them at #3 on the list. The airline just took delivery of their first A220, and will soon take delivery of their first A321LR, to be deployed to London Gatwick or Stansted by the end of the year, configured with a new and even better JetBlue Mint. It's exciting times for JetBlue!
4
Vistara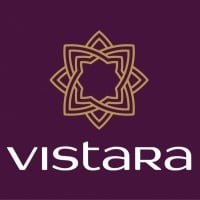 Vistara is an Indian full service airline, which in 2020 not only started flying to Heathrow, but took delivery of their first 787-9. With Singapore Airlines's style business class beds, high speed wifi and Inflight entertainment, Vistara has grown to become India's best airline. I wish them all the best for 2021!
5
Aegean Airlines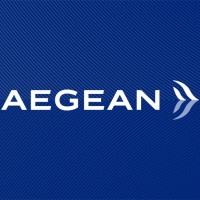 Aegean airlines strives in European regional flights. While they do not offer an on demand video screen, their spacious and beautiful cabins and top notch service makes them possibly the best airline in Europe. In 2020, the Greek flag carrier took delivery of their first A320neo and A321neo, with stunning cabins in all classes. If you want go fly to Greece- fly Aegean !
6
Philippine Airlines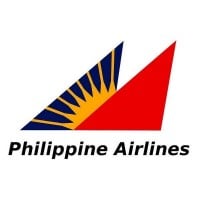 Philippine airlines has grown to become a major premium airline in Asia. Even aboard their narrow bodies, you'll never find yourself without legroom in their cabins, and they're service is up up Emirates standard. This is shown through their service aboard their A321LR aircarft, deployed to Australia pre COVID-19.
7
Bamboo Airways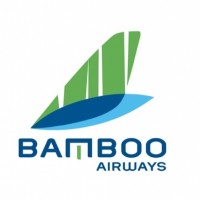 Bamboo Airways JSC, operating as Bamboo Airways, is a Vietnamese leisure airline owned by the FLC Group.
Vietnamese airline, Bamboo Airways, has a STUNNING 787-9 cabin and service superior to maybe all Vietnamese airlines. Vietnam airlines may finally have a competitor! Bamboo airways has massive plans, with the plan to have 30 787-9s in their fleet on 5 years! WOW!
8
Azul Airlines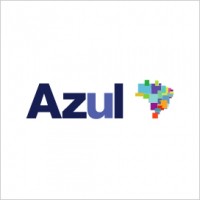 Azul Brazilian Airlines has the same hybrid approach as JetBlue, which has been proven to be exceedingly successful. Azul have a stunning A330-900neo cabin and a stunning cabin aboard all their aircraft for that matter !
9
La Compagnie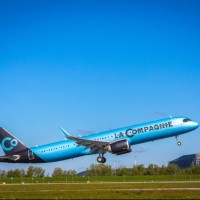 La Compagnie, legally incorporated as DreamJet SAS, is a French boutique airline founded by Frantz Yvelin and based at Orly Airport in Paris.
La Compagnie is an all business class french boutique airline based in Paris Orly, which specialises in transatlantic routes to the USA. All all business class boutique airline offering lower prices then their competitors is BOUND to be good. And La Compagnie has proved this.
10
Southwest Airlines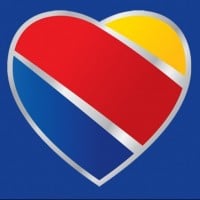 Southwest Airlines Co., typically referred to as Southwest, is one of the major airlines of the United States and the world's largest low-cost carrier.
The Contenders
11
Air Côte D'Ivoire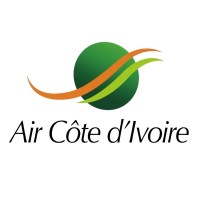 While I stated that Uganda Airlines is Africa'a best airline, I will now state that Air Côte D'Ivoire is Africa's best regional airline. With wifi and IFE equipt A320s and A320neos (the a320neos will be delivered soon) and a spacious, luxurious cabin, Air Côte D'Ivoire is leading the way in premium service in the West African Airline industry.
12 Air Koryo
13 Pasifika Air
14
United Airlines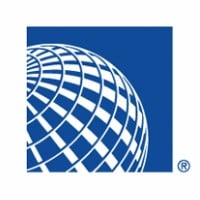 15
Spirit Airlines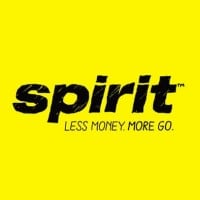 16 Delta Air Lines
BAdd New Item