Most Shafted by the Rock N Roll Hall of Fame
djyueng
This is a list of bands that should be in the rock & roll hall of fame, but haven't been inducted for some reason or another.
Note: a band is eligible for induction 25 years after the release of their first album. See
http://www.futurerockhall.com/eligibles.php
for a list of eligible bands
The Top TenXW
1
Heart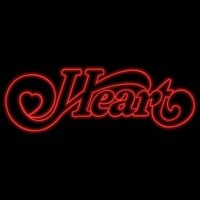 Absolutely love this band! The Wilson sisters prove time and again that they can still rock! They deserve to be inducted!
Seriously, Why are these ladies not in the ARE & ARE hall of fame.

V4 Comments
2
Journey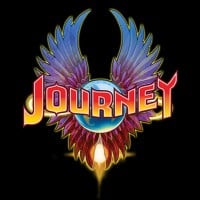 They have to be there in the next few years. My fear is that steve perry and steve smith and greg rolli wont be there. - schwanie
they have so many great songs. they deserve to be there as much as many who are in. - jwileson
Very talented lead singer and there songs are very popular all over the world
My favorite band of all time!
V2 Comments
3
Iron Maiden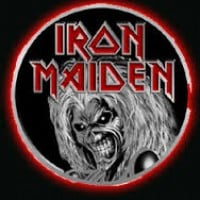 Even Metallica were affected by Iron Maiden, Iron Maiden is heavy metal, without them, heavy metal wouldn't exist, simple, they should be in rock n' roll hall of fame because they are the best!
Can't believe they aren't already there. Haven't heard metal poetry hear maiden
Why there are not in this list and moreover why they are not in the Rock and Roll Hall of Fame is beyond me...
4
Kiss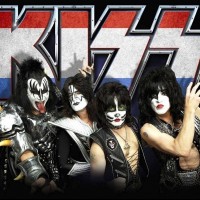 annoying guys said this band is not a great band, for me, they are a great band but those dreamers who said that to this band and other great bands should die. they should not be born because they are deaf and close minded to dif. kinds of beautiful music in the world and their masks and make-ups makes them cooler. - ronluna
These guys played a huge role in the glam metal scene and definitely should be in the rock and roll of fame right now.

by the way, a7x can't be in the hall of fame because their fist record isn't 25 years old yet.
KISS hands down 1973 to present ROCK ON MAN YEAH ROCK HALL INDUCT THIS BAND NEXT YEAR
These guys should of already been inducted a Long time ago!
V6 Comments
5
Pantera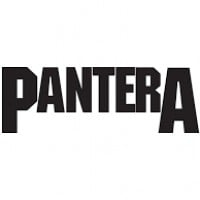 6
Judas Priest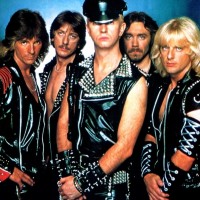 7
Megadeth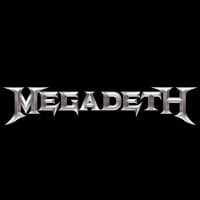 Dave wasn't invited in with Metallica when he wrote some songs!
8
Bon Jovi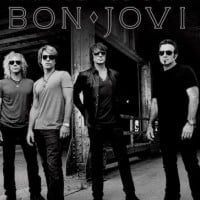 The UK has blessed the boys from Jersey, you'd think the US would catch up soon
They should definitely be in. They have great shows and great music.
9
Genesis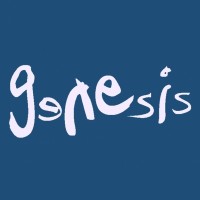 How can they not be in yet? All of their hits, and creating The Lamb Lies Down on Broadway... not to mention three of their members having successful solo careers in their own right. - Darrell
Genesis and Heart are the only 2 bands on this list that I would care to see go to the RRHOF. Maybe Tommy James and the Shondells. The rest are just OK. One is a joke! (KISS)... And One is really nerve racking! (Rush). There are a lot of other bands that deserve to go more like The Guess Who, Bon Jovi, Black Sabbath, The Cure... Just to name a few.
Genesis ain't in yet? I cannot believe what I am seeing! Me and m dad both share a love for Genesis. They deserve it!
V1 Comment
10
Slayer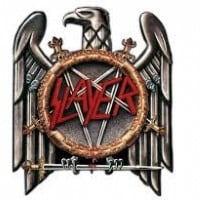 The Contenders
11
Deep Purple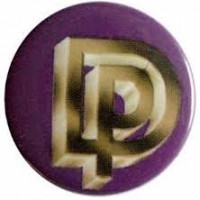 They need to be in before all the other bands on this list.
At least 8 of these bands listed above them were influenced by them!
What's the first thing every kid learns on guitar. If that's not influencial and famous then I don't know what is
V1 Comment
12
Misfits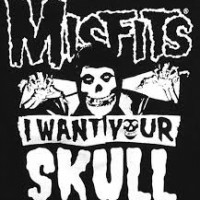 13
Def Leppard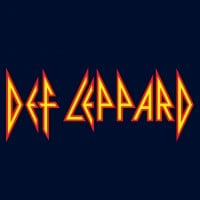 I don't care if these guys haven't been the same since Steve Clark died, they should be inducted!
V1 Comment
14
Yes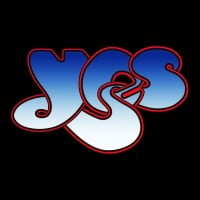 Yes was one of the most adventerous and inspirational bands who at the height of their popularity took substantial musical risks. They were musical pioneers influencing countless bands and individuals.
One of the most influential, genre-defining Symphonic Progressive rock bands.
15
Boston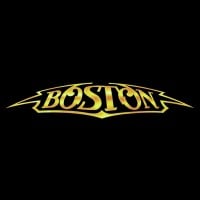 16
Motorhead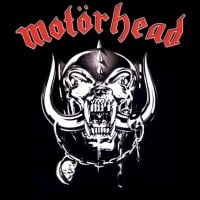 17
The Moody Blues
Their classic seven albums of the late 60s - early 70s, and to a lesser extent "Octave", "Long Distance Voyager" and "Strange Times" represent some of the best soft prog rock ever made. They are still touring and filling auditoria, which is surely worth recognition. Having said that, they would have done their cause some good and earned more respect by creating more new music (as a band, not solo efforts) of the sort of quality of those original albums, instead of apparently being content to keep touring and bashing out the oldies. They should also have got Mike Pinder back into the band long ago, as he was a vital contributor (in terms of songwriting, arranging, vocals, and keyboard/mellotron) to that unique, signature, often ethereal sound that won them so many admirers.
Their 'classic seven' albums of the 60s and 70s are some of the best, sophisticated prog rock ever made in my humble opinion. More to the point they were undeniably up there amongst the best of British rock bands, achieved world-wide success and recognition and sold millions of records all over the world.
One of the best bands ever. Still touring with their nucleus intact, and still rock the house. The nominating committee is a joke.
They were also innovators and pioneers in using expanded orchestrations. Also, great album cover art - Billyv
V3 Comments
18
Motley Crue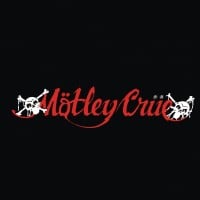 Should be #1. HOF is a joke until they're voted in.

They were THE band of the 80s to go see live. Certainly not the best technicians, but is that really what rock and roll is about? It's also about the legendary exploits of excess. Drugs, women, trouble and arrogance. Few if any could match their rap sheet. That's why they are the best.
No wonder they're breaking up after this tour. Can't get into the hall of fame. This should be a no brainer.
19
Joe Satriani
Absolutely, his songwriting and guitar work are up there. Steve Vai is another, the guy is on a completely different level.
20
Tommy James & The Shondells
Their songs have been covered by almost everyone (including Crystal Blue Persuasion, I Think We're Alone Now, and Mony Mony) -
Maybe having "Crystal Blue Persuasion" play during a pivotal moment in Breaking Bad will help...
PSearch List
Related Lists

Top Ten Bands In The Rock And Roll Hall Of Fame

Best 2016 Rock and Roll Hall of Fame Nominees

Best Rock n Roll Pianists
The Most Beautiful Songs of the Rock and Roll Era
List StatsUpdated 6 Feb 2016
1,000 votes
90 listings
7 years, 300 days old

Top Remixes (4)

1. Journey
2. Heart
3. Kiss
brian91870

1. Deep Purple
2. Iron Maiden
3. Dire Straits
ElCapitano7

1. Pantera
2. Iron Maiden
3. Judas Priest
Coatsy
View All 4
Posts
Error Reporting
See a factual error in these listings? Report it
here
.