Top 10 Loud House Characters Who Debut in Season 6
For this list we'll be counting down the top Loud House characters who debut in the sixth season of the show.

The Top Ten

1 Joyce Crandall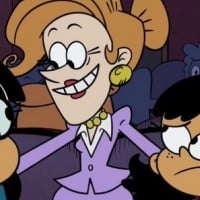 Villain in the episode Save Royal Woods who wanted to flood the town and create a sixth great lake to increase tourism though she was going it to get a promotion.
2
Diana Sherwood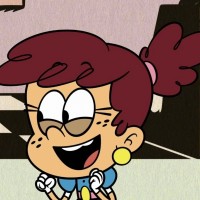 3
Andre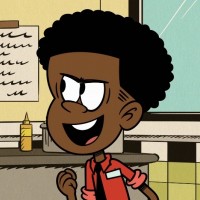 4
Jenna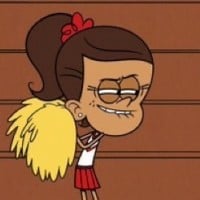 5
Gavin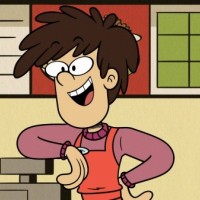 Introduced in Food Courting as Miguel's crush as Leni tried to help Miguel wood him only for Gavin to end up falling for her thinking that she secretly liked him though Miguel found out he was okay with Leni pursuing a relationship with Gavin.
6
Felix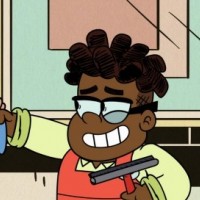 Also introduced in Food Courting who works alongside Gavin at Spaghetti on a stick and who like Miguel whose oblivious to this until the end of the episode.
7
Kayla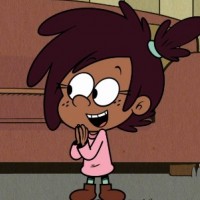 One of Lana's friends who debut in Sleepstakes who invited her to her sleepover.
8
Kim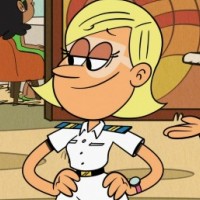 9
Kristen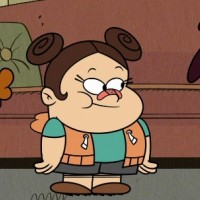 Another of Lana's friends who attended Kayla's sleepover.
10
Brad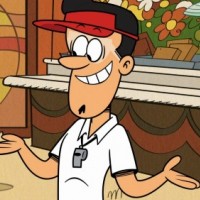 Bertrand's dad whose a lifeguard on the S.S. Funtime party cruise ship who along with Bertrand's mom Kim were oblivious to how unhappy their son was being on the cruise ship and later reached a compromise allowing Bertrand to stay with his aunt Madeline in Royal Woods while they are on the cruise.
The Contenders
11
Ashley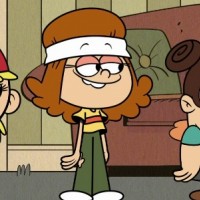 BAdd New Item