Top Ten Best MMA Fights
The Top Ten
1
Stepfon Bonnar Vs Forrest Griffin 1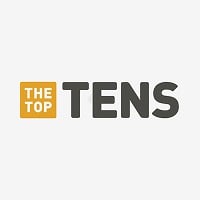 It was a standing up brawl!
The most exiting fight ever... greatest fight ever! - D-Ballin-lakers
2
Wanderlei Silva Vs Chuck Liddell
A truly legendary fight
The greatest fight ever. Total domination by the iceman. Beautiful spinning back fist. There are so many great fights that could be top I think we all agree. Its all about personal preference
An all out war between two legends of the sport. The ultimate PRIDE vs UFC battle.
3
Jon Jones vs Alexander Gustafsson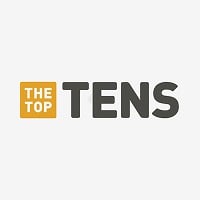 4
Mauricio "Shogun" Rua Vs Dan Henderson
Back and forth war. Awesome fight, and Shogun showed heart and determination, coming back in the 4th and 5th round. Hendo showed crazy power in his strikes and it was a brawl for the ages.
Took a year off there careers the ali vs fraiser 3 of mma.
What an epic battle this was. I remember thinking the fight was over but shogun was not giving up. Next thing ya know he wins round four and five.
Hendo at his age doing what he's doing is amazing - tacitus23
5 Royce Gracie Vs Matt Hughs
6 Tim Sylvia Vs Minataro Nogera
7
Robbie Lawler vs Rory Macdonald 2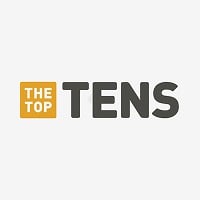 Its way to good to explain
This is not just the best fight ever, this is the best thing you can spend 25 minutes or so watching on
8 Brock Lesnar Vs Randy Coutre
9 Royce Gracie Vs Gerard Gordeau
10 Dan Severn Vs Royce Gracie
The Contenders
11
Ronda Rousey vs Holly Holm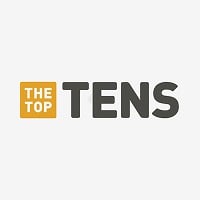 12 Forrest Griffin Vs Rampage Jackson
13
Michael Bisping vs George St-Pierre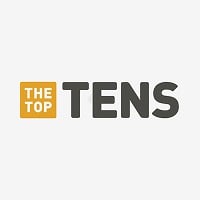 14 Marcus Davis Vs Chris Lytle
15 Kimbo Slice Vs Tank Abbot
16
Dominick Cruz vs Cody Garbrandt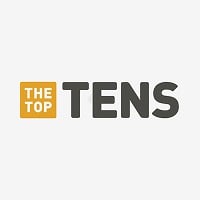 17
Demetrious Johnson vs Henry Cejudo II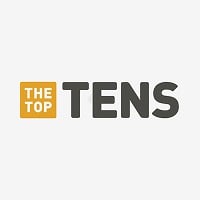 18
T.J. Dillashaw vs Dominick Cruz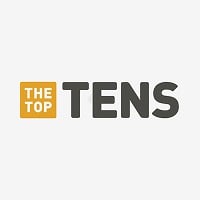 19 Matt Hughes vs. Frank Trigg 2
20 Diego Sanchez Vs Clay Guida
21
Max Holloway vs Dustin Poirier II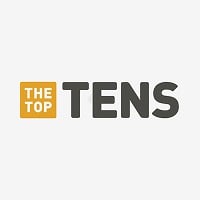 22 Frankie Edgar Vs Gray Maynard 2
23
Fedor Emelianenko vs. Mirko Cro Cop
YES
24 Wanderlei Silva vs. Rampage Jackson 2
25
Gilbert Melendez vs. Diego Sanchez
Sanchez literally went BANANAS!
26
Conor McGregor vs Nate Diaz II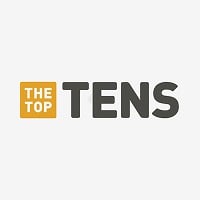 27 Mark Hunt vs. Bigfoot Silva
28
Mark Hunt vs Antonio Silva
It is a bloody fight
29 Nate Diaz vs Conor McGregor 1
30
Joanna Jedrzejczyk vs Claudia Gadelha 2
I love how Joanna took control in that fight. - Sabbath
31
Randy Couture Vs James Toney
wasn't it just the funniest thing seeing Couture shut Toney up! Toney talked up so much crap before the fight but could not back it up in the fight :P - Dickey96
32
Leonard Garcia vs Chan Sung Jung 1
How is not at least top 3
33 Cain Velasquez vs. Fedor Emelianenko
34 Lyoto Machida vs. Gegard Mousasi
35 Jose Aldo vs. BJ Penn
36 Junior Dos Santos vs. Shogun Rua
37 Mirko Cro Cop vs. Rashad Evans
38 Antonio "Lil Nog" Nogueria vs. Antonio "Big Nog" Nogueria
39 Fedor Emelianenko vs. Anderson Silva
40 Forrest Griffin vs. Stephan Bonnar 3
41 Nick Diaz vs Nate Diaz
42 Mark Hunt vs Stefan Struve
43
Don Frye vs Yoshihiro Takayama
La más épica pelea en la historia de las MMA.
44 Chuck Liddell vs Randy Couture
45 Amanda Nunes vs Ronda Rousey
46 Matt Brown vs. Erik Silva
47 Matt Hughes vs George's St Pierre
48 Daniel Cormier vs Anthony Johnson
49 Tito Ortiz Vs. Chuck Liddell
50 Keith Jardine vs. Forrest Griffin
PSearch List